What do aliens look like? Here is what we know so far
Aliens have always been a subject of matter for human kind, but what do they look like? Here is what we know so far.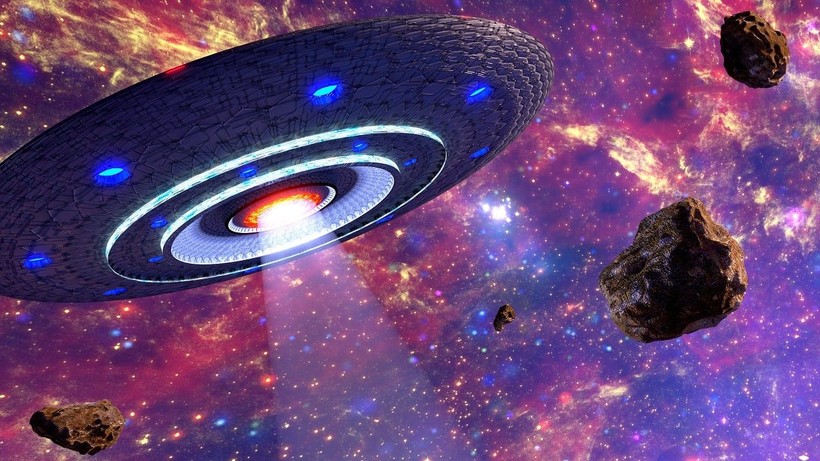 Aliens have always been a curiosity for humanity. Many movies about aliens have been released so far, many theories have been put forward, but what do these aliens actually look like? For years, aliens have been portrayed as big-eyed, green, humanoid figures in science fiction, but what is the closest to truth?
1 5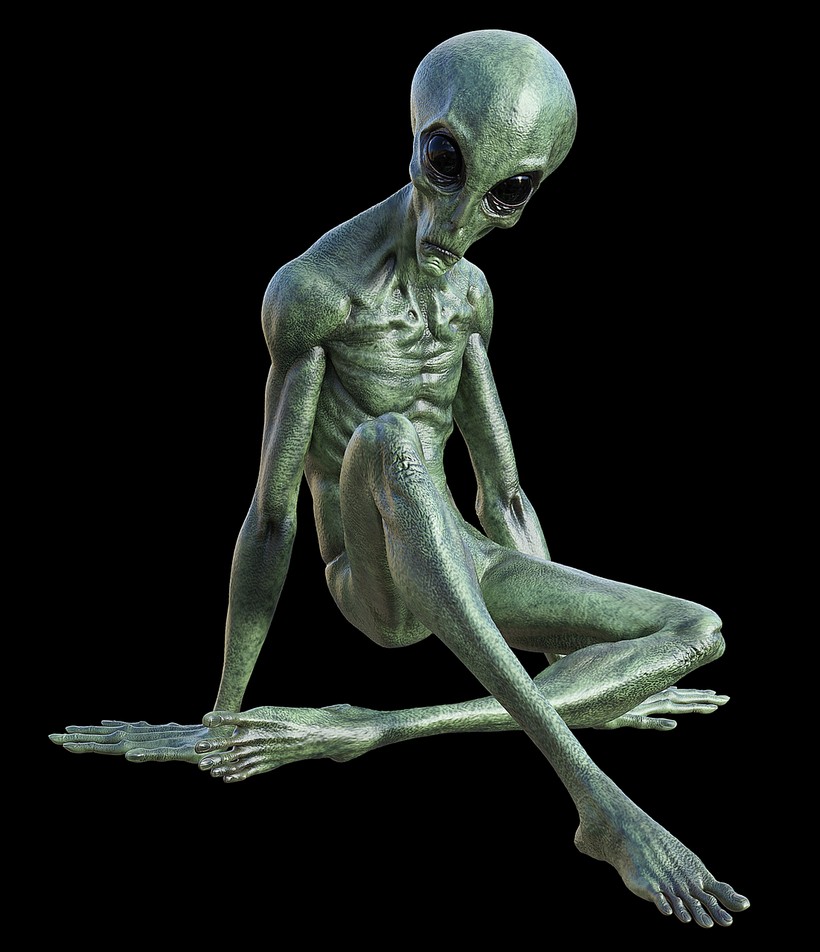 According to scientist aliens actually might look like humans. On habitable planets, "simple laws of physics and the need to compete for food" could lead to body structures similar to us.
2 5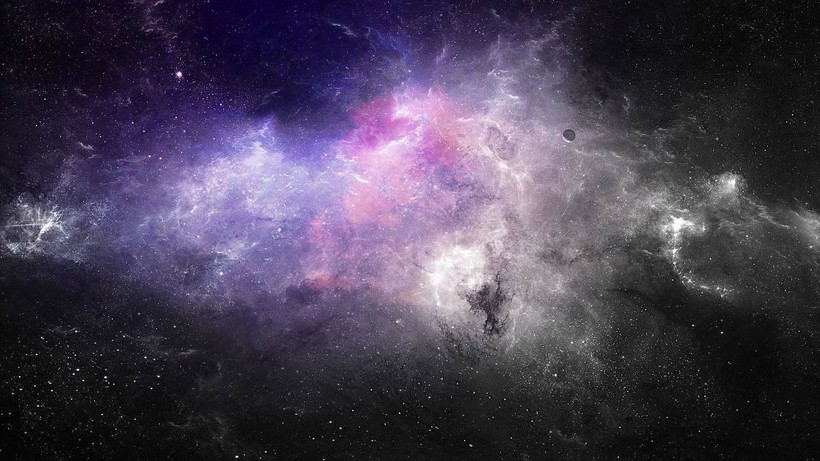 Professor David Rothery of the Open University has shared what he thinks on the subject. He said It might resemble "a scum or stain on the rocks of an ocean bottom or a discoloration in the surface ice if there is a colony."
3 5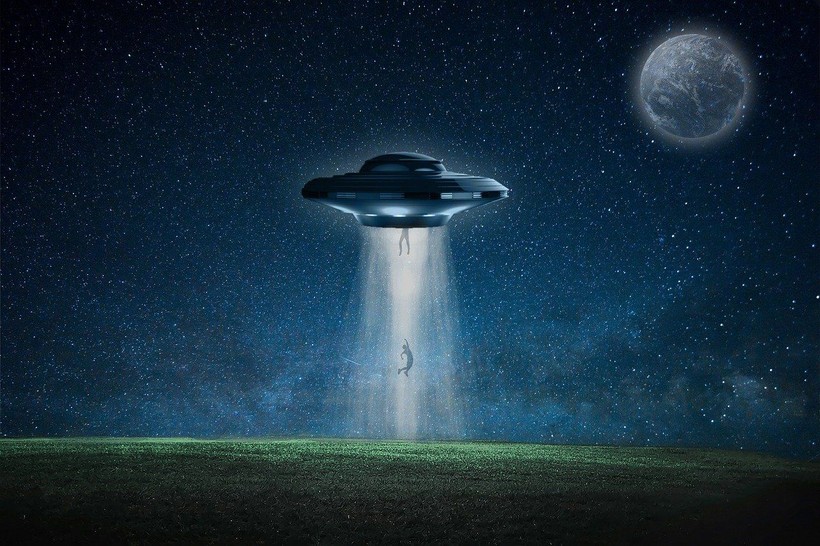 He added "'There may be larger organisms that have evolved to browse on the microbes,' he said, 'but crab-like, shrimp-like and squid-like beasties in Europa's ocean are probably too much to hope for.'
4 5