How to spot a fake Rolex and avoid counterfeit timepieces
Learn how to spot a fake Rolex and protect yourself from counterfeit timepieces with these essential tips and indicators.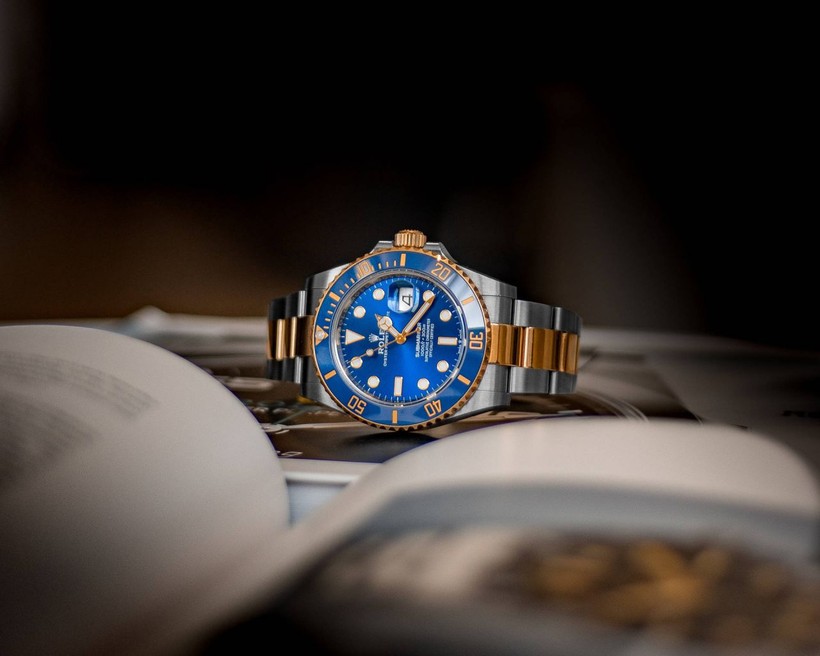 In the world of luxury watches, Rolex holds an iconic status synonymous with precision, elegance, and craftsmanship. However, counterfeit Rolex watches have flooded the market, making it crucial to know how to identify them and avoid falling for replicas. By understanding the key indicators that set genuine Rolexes apart from fakes, you can protect yourself from purchasing counterfeit timepieces. From examining weight and build quality to scrutinizing engravings and seeking professional authentication, following these essential steps will help you spot a fake Rolex and ensure you invest in an authentic timepiece worthy of the Rolex name.
1 6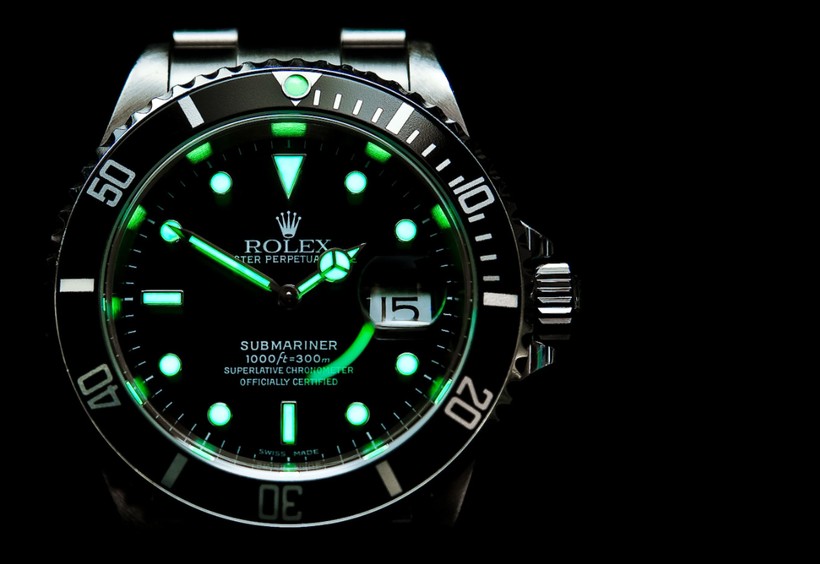 How to spot a fake Rolex and avoid counterfeit timepieces
Step 1: Examine the weight and build quality
Genuine Rolex watches are crafted with high-quality materials, resulting in a substantial weight and solid build. Counterfeit timepieces may feel lighter and exhibit inferior craftsmanship. Compare the weight and overall construction to authenticate the authenticity of the watch.
2 6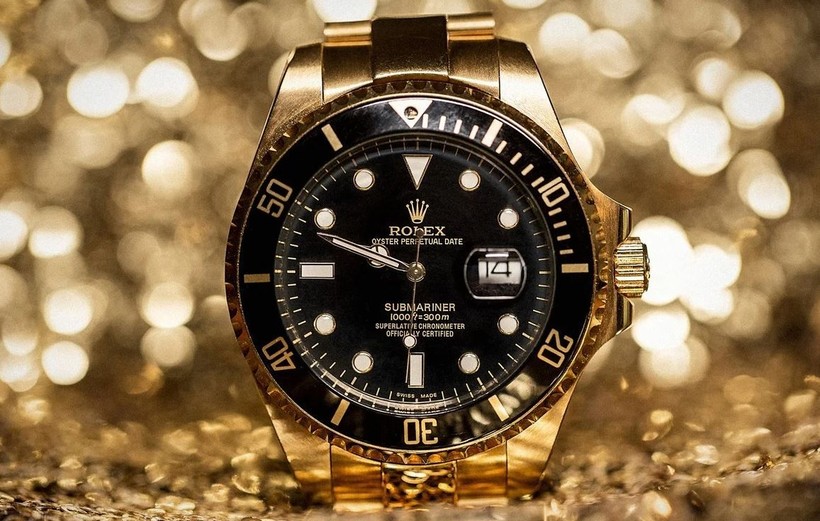 Step 2: Inspect the watch movement
Rolex watches are renowned for their precise and smooth movements. Counterfeit versions often have lower-quality movements, resulting in ticking or jerky seconds hand motions. Carefully observe the movement of the watch to identify any inconsistencies or signs of poor craftsmanship.
3 6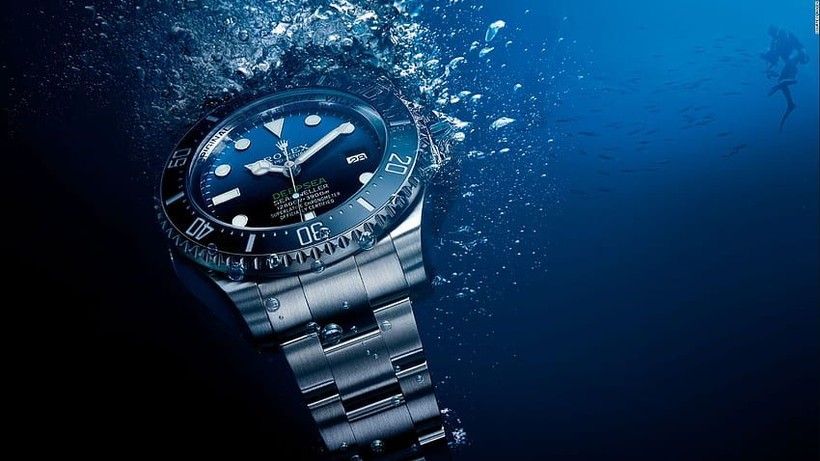 Step 3: Verify the cyclops magnification
Most Rolex models feature a magnifying lens called a Cyclops, which magnifies the date window. Authentic Rolexes have a magnification that aligns perfectly with the date, providing a clear and distortion-free view. In counterfeit watches, the Cyclops may have incorrect magnification levels or an off-center placement.
4 6