Turkey's largest social media platform Ekşi Sözlük blocked!
Each country has its own social media platform. The biggest social media platform in Turkey was Eksi Sozluk (stylized in Turkish as: Ekşi Sözlük). Ekşi Sözlük was blocked with the decision taken.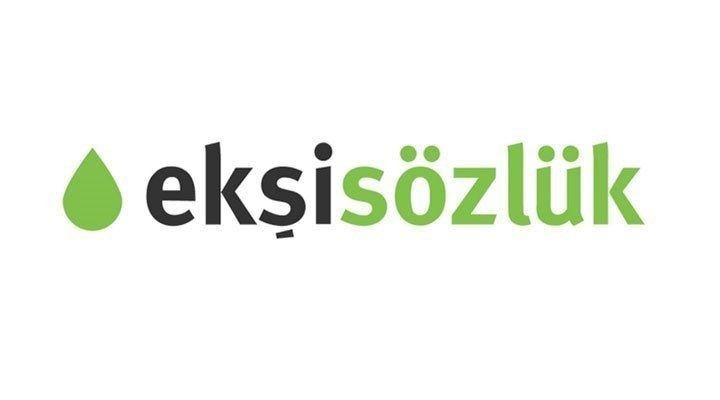 Turkey is a country where social media sites are frequently shut down. Previously, broadcasts such as Twitter, YouTube and Facebook were also banned in Turkey.
1 8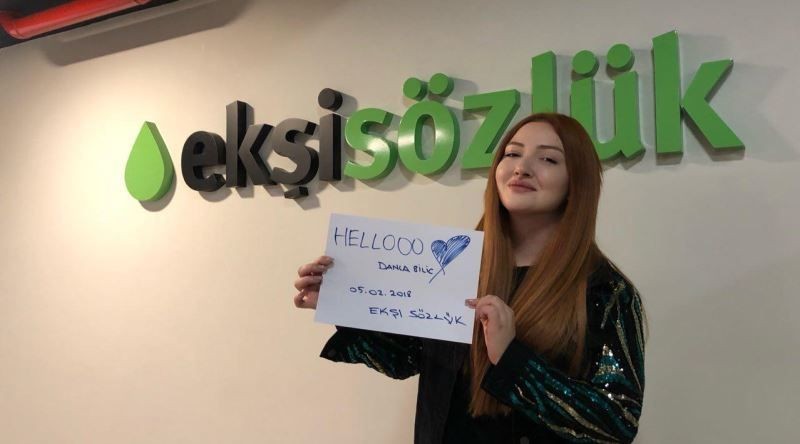 In fact, after the great earthquake that took place in Turkey, access to Twitter was restricted. This took everyone by surprise. Later, this restriction was lifted.
2 8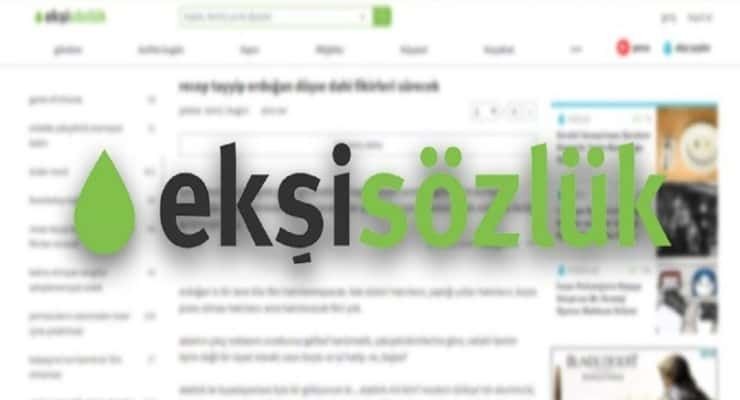 After the earthquake in Turkey, the government received great criticism. The focus of these criticisms was Ekşi Sözlük, the country's largest social media channel.
3 8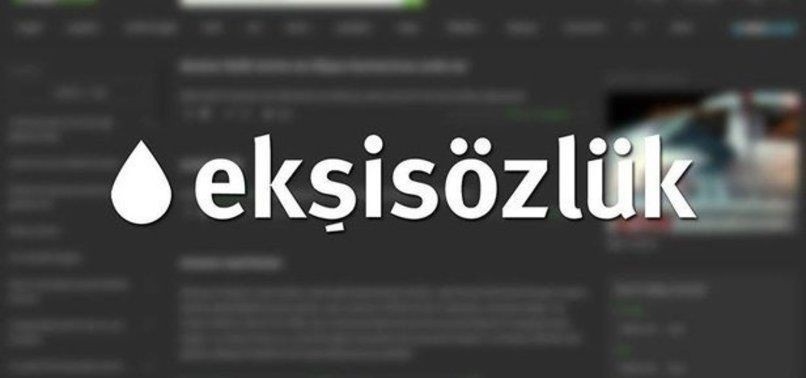 The broadcast, in which users expressed their opinions under various titles, was abruptly access banned without any warning. Authorities and lawyers of the publication went to Ankara after the decision to close. The negotiations did not yield any results.
4 8