Best body scales you can find under 50 dollars
Body scale is a must for every house and it can be tricky to find the best one with a good price. In that sense we have created a list for you.

Rebecka Jonsson
Updated At: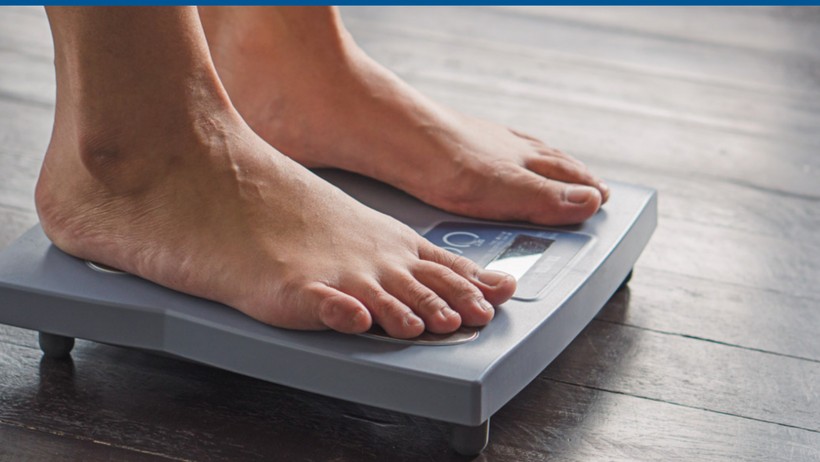 A good body scale can help you maintain your weight and see if you're overdoing it. Especially with the coming of the new year, it can be difficult to find an affordable and useful scale. Now that the summer months are coming, if you are looking for a good scale under 50 dollars, here are our picks for you.
1 5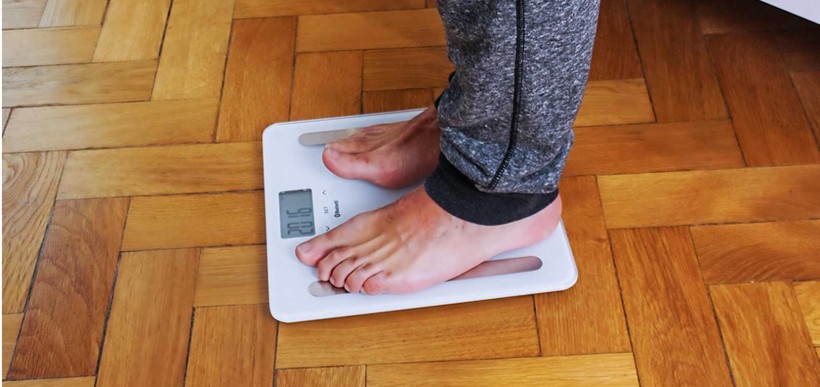 Body scales are the easiest way to find out if you are healthy and fit or if you are overdoing it. Along with weight and BMI, the majority of body composition scales also measure body fat, fat bulk, and body water, though some scales do much more which can be very helpful for you.
2 5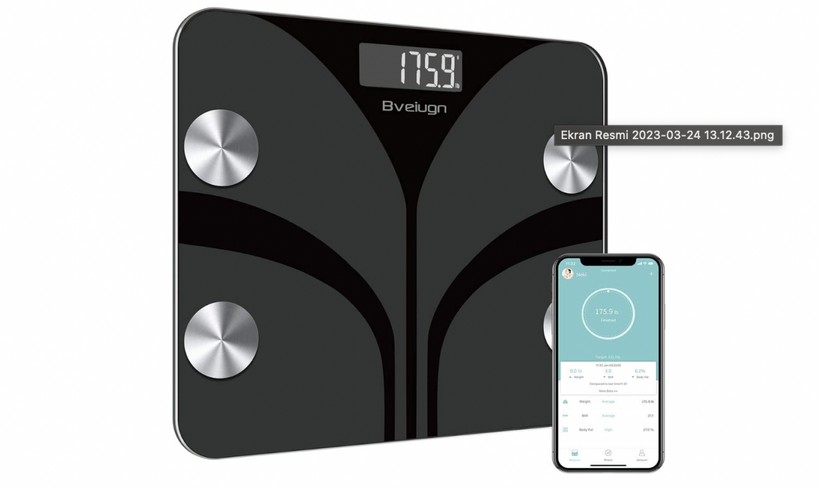 Bveiugn Digital Bathroom Weight Scale - 30 dollars
This smart scale not only displays weight but also BMI, body fat, subcutaneous fat, body water, protein, BMR, body age, etc. If the connection between your phone and the scale is effective, the data will sync to the app. It enables you to gain early access to more information about your body and to quickly monitor progress on your phone.
3 5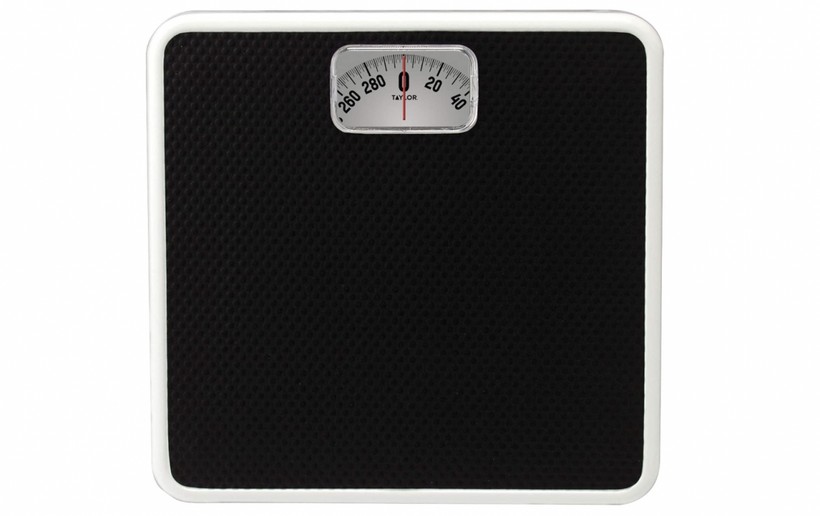 Taylor Analog Scale - 30 dollars
If you want something more simple this one if good for you. This mechanical scale has a high-quality steel structure and runs without batteries. Simply place your foot on the scale and wait for the dial to halt before reading the reading. The steel platform, which can support up to 300 pounds (136 kilograms), is coated with a mat with bump patterns for stability and ease of cleaning.
4 5