Most popular programming languages revealed, C++ surprisingly surpasses Java
TIOBE Index has released the popularity rate of the programming languages, where C++ outclassed Java, kicking it from top 3 tier. Let's check the rest of the list.

Sinan Bayir
Updated At: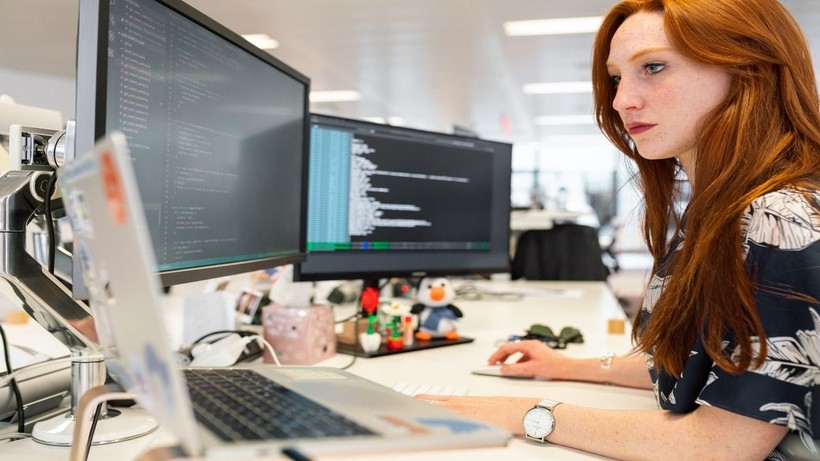 TIOBE Index shared the usage rates of programming languages. According to the new shared ranking, Python ranks first as usual, C second, C++ third and Java fourth in December 2022.
1 5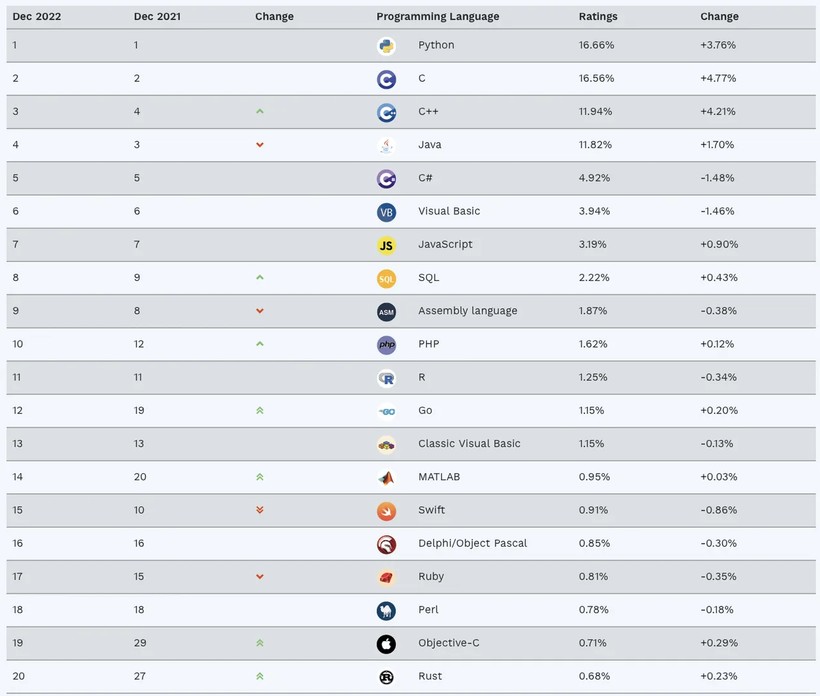 C++ managed to surpass Java for the first time, according to TIOBE Index data. According to the latest figures, Java lost its place in the top three for the first time in the TIOBE data shared since 2001.
2 5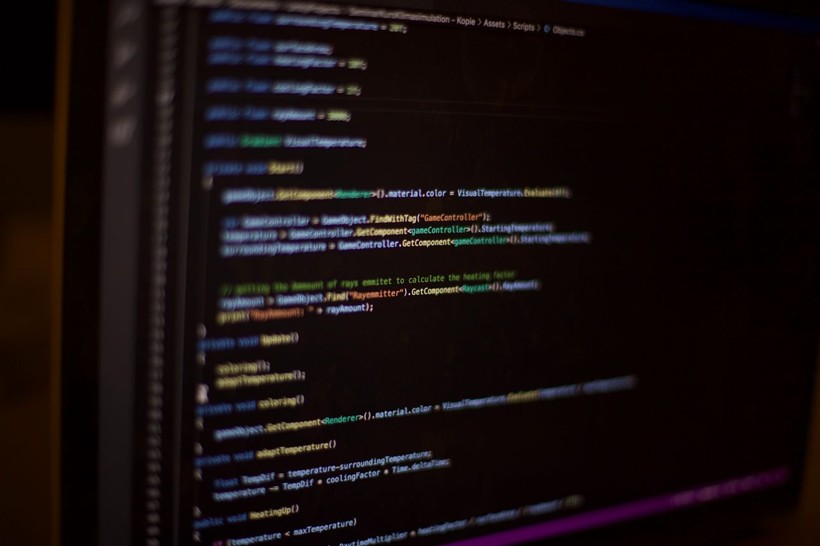 C# keeps its fifth place in the ranking, followed by Visual Basic, Java Script, SQL, Assembly Language and PHP. R, Go, Classic Visual Basic, MATLAB, Swift, Delphi, Ruby, Perl, Objective-C and Rust round out the top 20.
3 5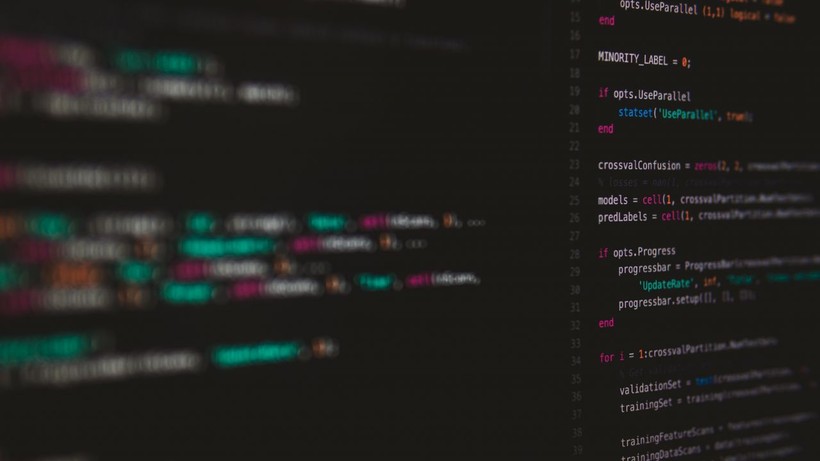 Among the top 20, MATLAB, Go , Objective-C and Rust stand out with their rise compared to last month.
4 5