The 5 essential tips for a seamless UX
With expert advice and practical insights, we will guide you through the key strategies that can elevate your UX design to the next level.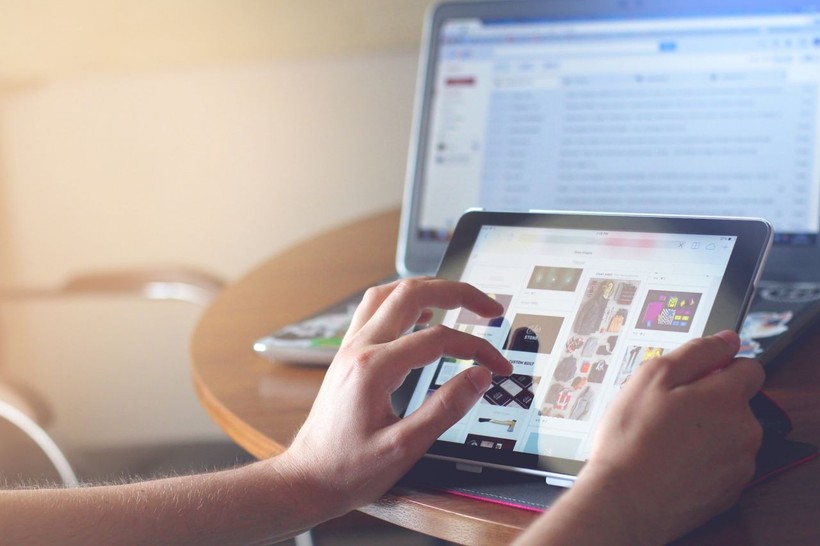 Whether you are a seasoned UX professional or just starting out, these tips will provide you with valuable guidance on how to create a seamless and delightful experience for your users. So, let's delve into the world of UX design and unlock the secrets to a successful user experience.
1 6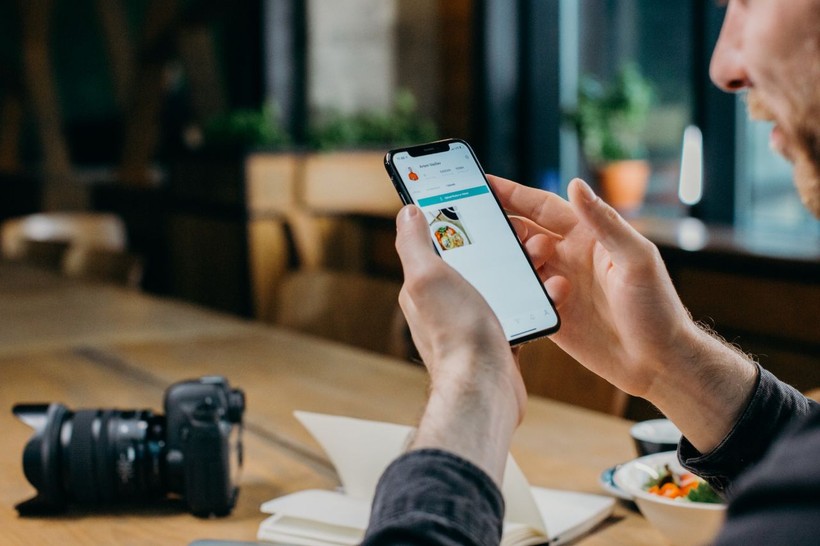 The essential 5 tips for the 'best' UX
Understand your users
Start by gaining a deep understanding of your target users, their needs, preferences, and behaviors. Conduct user research, gather feedback, and create user personas to guide your design decisions.
2 6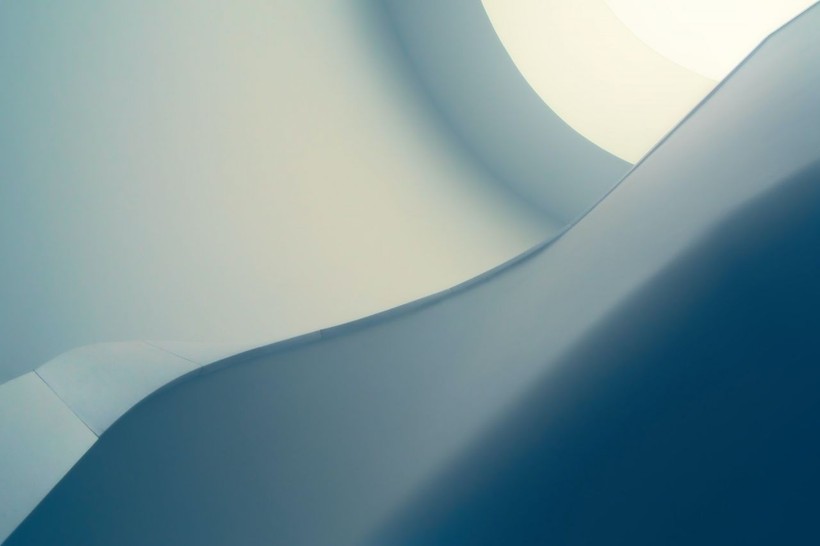 Simplify navigation
Keep your navigation simple and intuitive. Avoid cluttered menus, complex hierarchies, or confusing icons. Use clear and descriptive labels, provide visual cues, and ensure that users can easily find what they are looking for.
3 6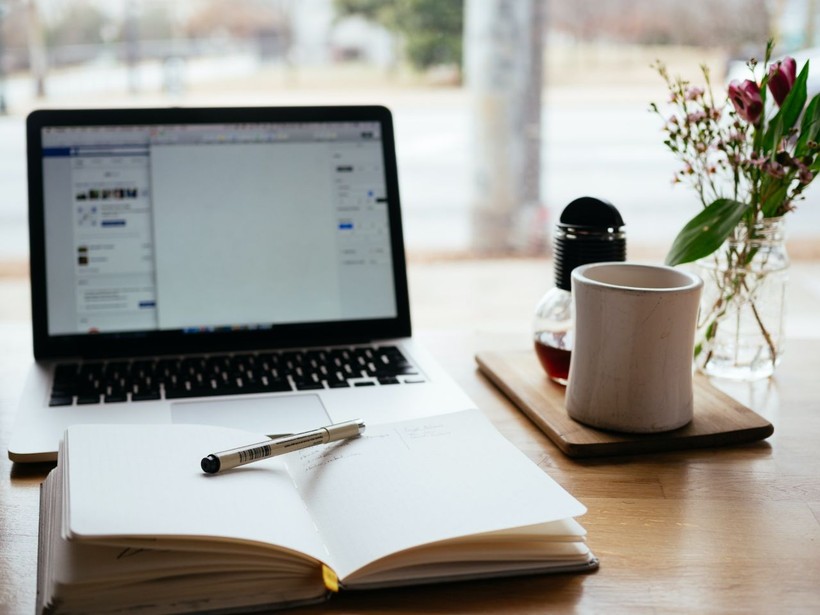 Prioritize content
Content is king in UX design. Make sure your content is easy to read, concise, and relevant. Use visual hierarchy to highlight important information, use appropriate typography, and ensure that your content is accessible to all users.
4 6