Top gaming monitors for 2023: Budget, curved and more!
Looking for an affordable gaming monitor to level up your gaming experience without breaking the bank? Look no further than our comprehensive list of the best budget gaming monitors available right now!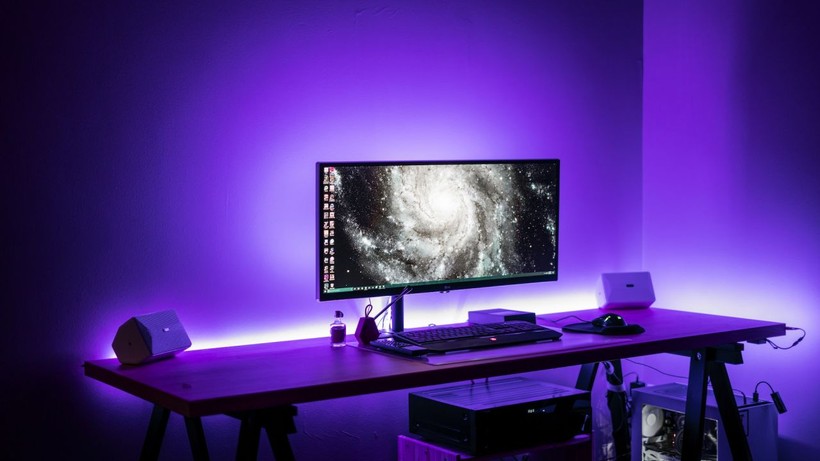 Gaming monitors depend on fast refresh rates, rapid color transitions, and broad color spectrums to provide gamers with a visually stunning environment that allows them to utilize their fast reflexes.
Below is a list of the top five gaming monitors, along with their specifications and features. Let's check them out!
1 6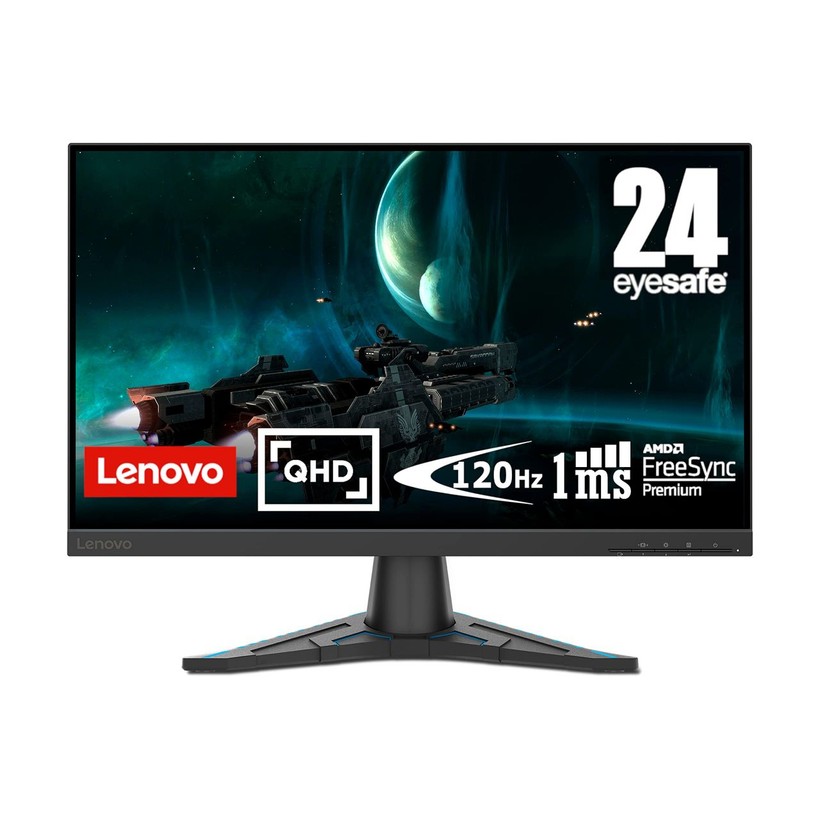 Lenovo G24qe-20
The Lenovo G24qe-20 is a 24-inch monitor with QHD resolution and gaming features. It offers preset game mode settings as well as the ability to customize your own.
The monitor boasts a 114% sRGB color space and Natural Low Blue Light technology to provide an optimal gaming experience. Additionally, it has a response time of 1ms and a maximum refresh rate of 110Hz.
It can be bought for $168.90 at Amazon.
2 6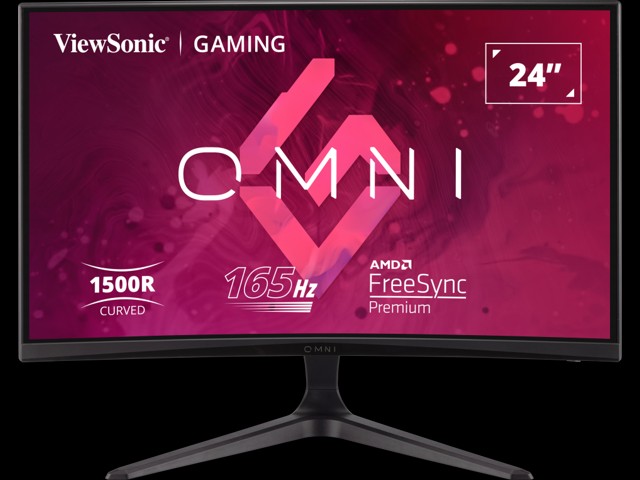 ViewSonic Omni VX2418C
The ViewSonic Omni VX2418C is a curved gaming monitor that's fully equipped with adaptive sync, eye care technology that filters blue light, and built-in speakers.
With a 24-inch screen size and 1080p resolution, it has a fast 165Hz max refresh rate and a response time of 1ms via DisplayPort, making it optimized for FPS, RTS, and MOBA games to satisfy the needs of fast-paced gamers. It is sold for $128.50 at Amazon.
3 6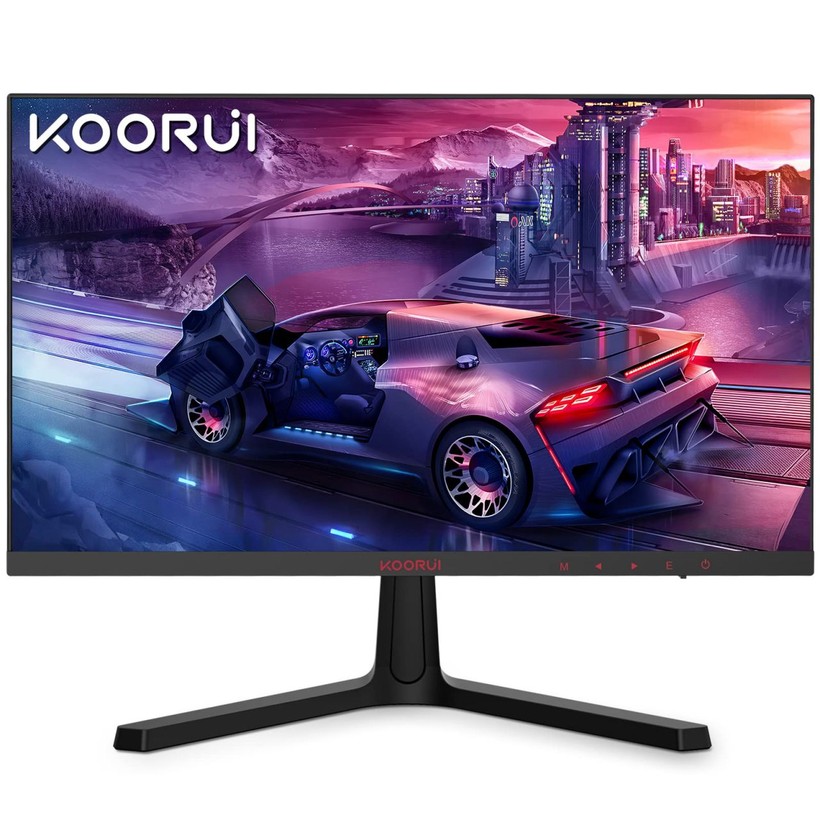 KOORUI 24"
The Koorui 24" gaming monitor boasts a 24-inch Full HD panel with a fast IPS panel that can reach up to 165 Hz refresh rate, providing smooth gameplay for fast-paced games.
It has a high contrast ratio for deep blacks and a one-millisecond Moving Picture Response Time (MPRT). The monitor can achieve its maximum refresh rate via DisplayPort 1.2 cable, and it can also support 144Hz with HDMI 1.4. The panel covers 99% of the sRGB color gamut, providing decent color accuracy. It can be bought for $139.99 at Amazon.
4 6