Tesla to introduce an affordable model
Tesla has been working on a brand new affordable model. Here are all the details.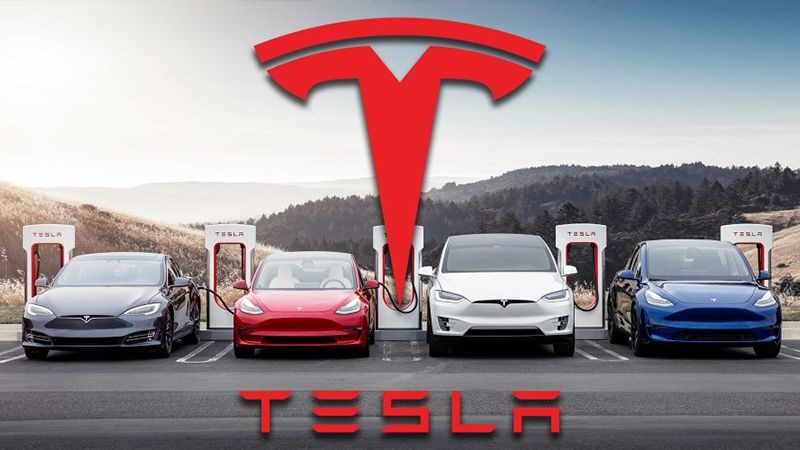 The countdown has started for the affordable Tesla. Tesla may introduce its cheapest electric car ever at the Investor Day event to be held on March 1. The event will be held at its facilities in Texas and the company's Master Plan 3 project will be announced. It is stated that this project is the next part of Tesla's long-term strategies called "Master Plans".
1 5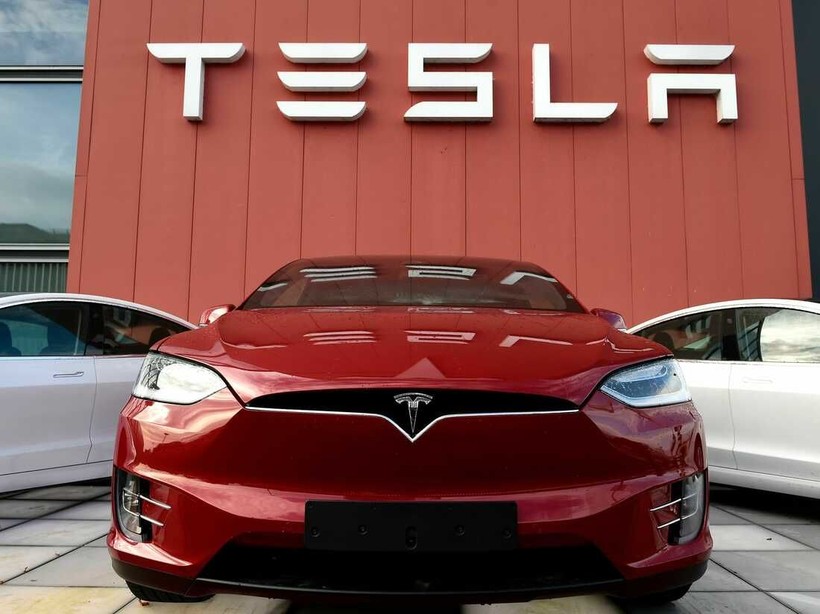 Tesla aimed to significantly increase production and sales with the Model 3 sedan, one of the key elements of the Master Plan 2 it announced earlier. Now they are planning to launch the electric car, which will be priced at around $25,000. This car will be one tier below the Model 3.
2 5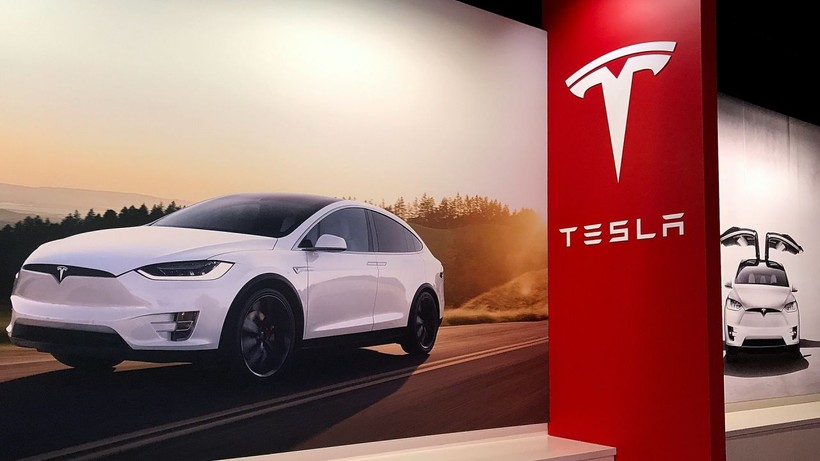 Tesla's CEO, Elon Musk, stated in a previous speech that the company has completed its Cybertruck and Semi studies and is now working on a next-generation model that is half the cost of Model 3 and Model Y. This car will be a more compact vehicle and is expected to be a hatchback with a length of about 4.4 meters.
3 5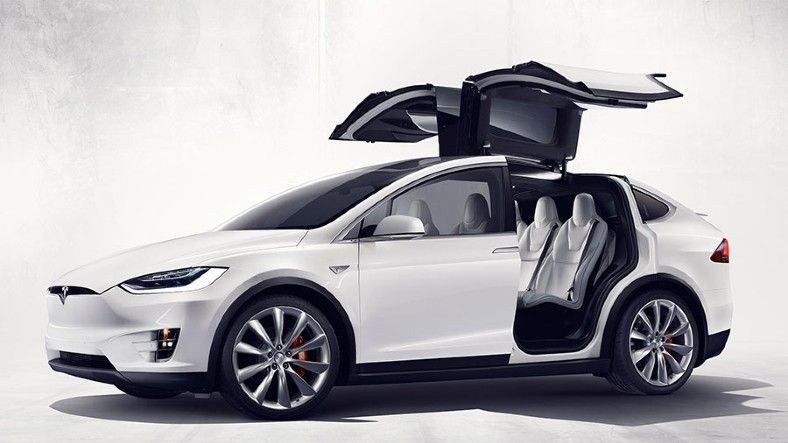 Three years ago, Tesla's China office published a sketch resembling a scaled-down Model Y. This could be an indication of the cheap Tesla model to be produced for the mass market. There is also information that the vehicle will be offered for sale not only in China but also in other markets.
4 5