Toyota's Lexus brand to launch all-new electric vehicle in 2026
The CEO of Toyota, Koji Sato, has stated that the company's initial focus will be on producing electric vehicles for the high-end market.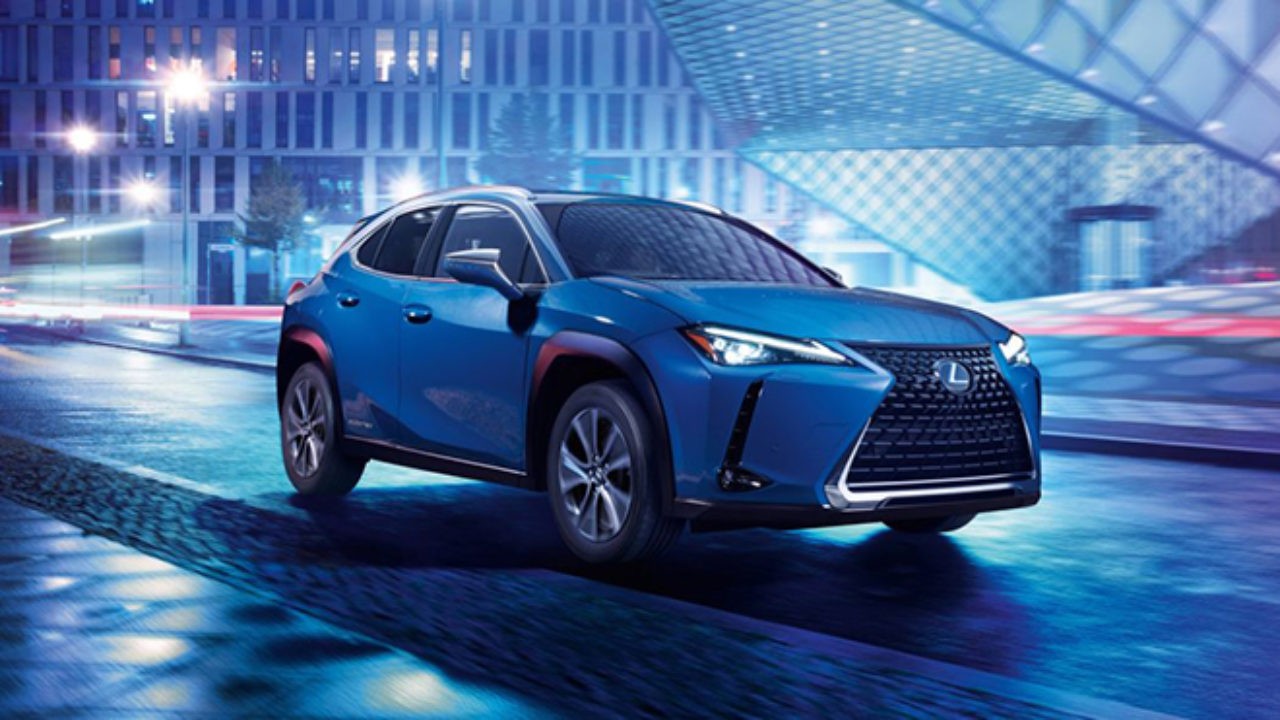 Toyota's new CEO, Koji Sato, has announced that the company is shifting its focus towards electric vehicles. As part of this shift, Toyota will be creating new EVs that are specific to the Toyota and Lexus brands.
The new Lexus EV will launch in 2026
Additionally, the company is working on its "next-generation" battery electric vehicles that will be launched under the Lexus brand in 2026. Sato mentioned that Toyota is working on various aspects of EVs such as batteries, platforms, and the manufacturing process to optimize it for BEVs while also expanding its current EV offerings.
According to Reuters, Toyota has faced criticism for its slow adoption of electric vehicle technology and its continued emphasis on hybrid models such as the Prius. During a recent press conference, Toyota's CEO Koji Sato attributed the company's slow adoption of EVs to communication issues.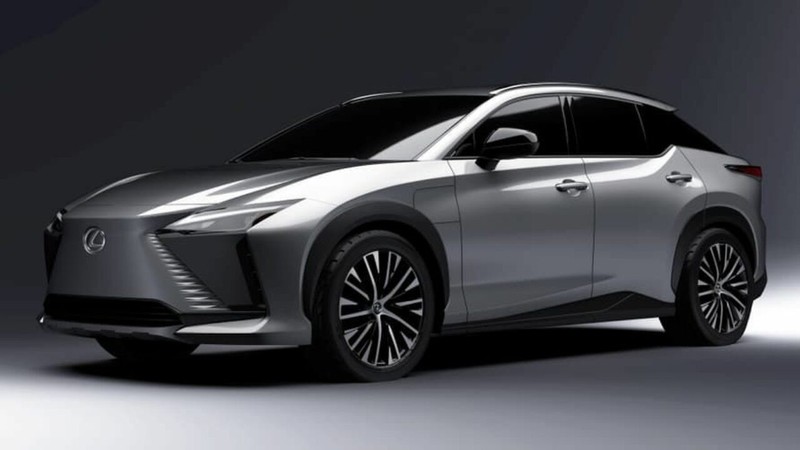 He also announced that Toyota will continue its "multi-pathway" and "omni-directional" approach, which means that it will still produce hybrid vehicles, but the company intends to prioritize the development of EVs under its new leadership and take on a "BEV-first mindset."
Currently, Toyota has only introduced one vehicle, the bZ4X, which is based on its e-TNGA BEV platform, and the company plans to release a total of seven "Beyond Zero" electric vehicles by 2025. However, the company has only managed to launch one model so far.
Additionally, Lexus, Toyota's luxury brand, has not yet begun selling the RZ, the brand's first EV that was designed and built from scratch.