Best K-Dramas on Netflix to binge watch on weekend
K-dramas are more popular then before thanks to Squid Game's success. Here are the best dramas to watch.

Bahar Vatansever
Updated At: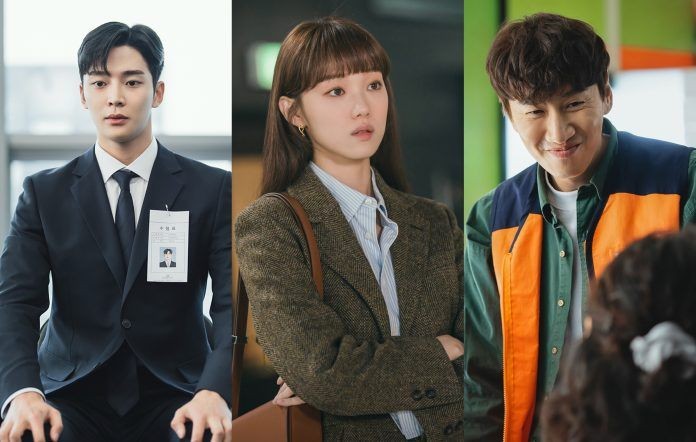 K-drama is getting more and more famous as well as K-Pop. The culture has gotten almost everyone interested in their tv shows and music. Whether you love Korean culture or not, it is always a good idea to binge watch a good show during the weekend. In that sense we have gathered a list that you might find interesting. Let's take a look.
1 5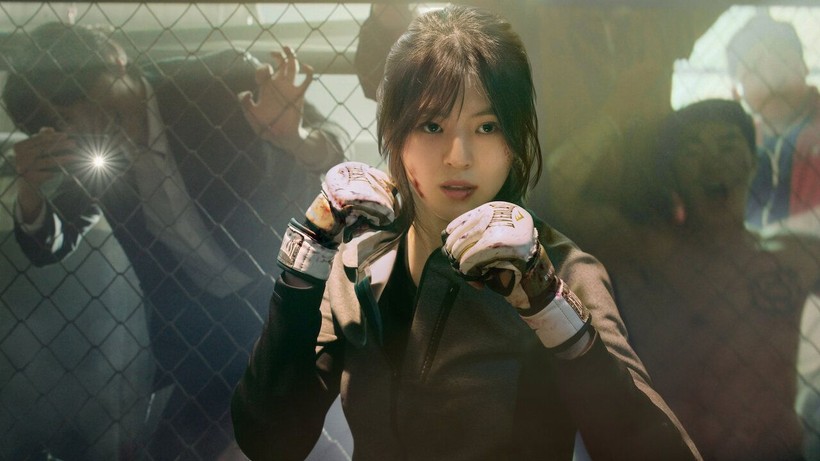 My Name
This drama will get you from the start. It is not a love story but a gripping crime drama. The cast is at its best and the story line is quite catchy. With only 8 episodes and only one season this show is the best for you if you want some excitement for yourself.
2 5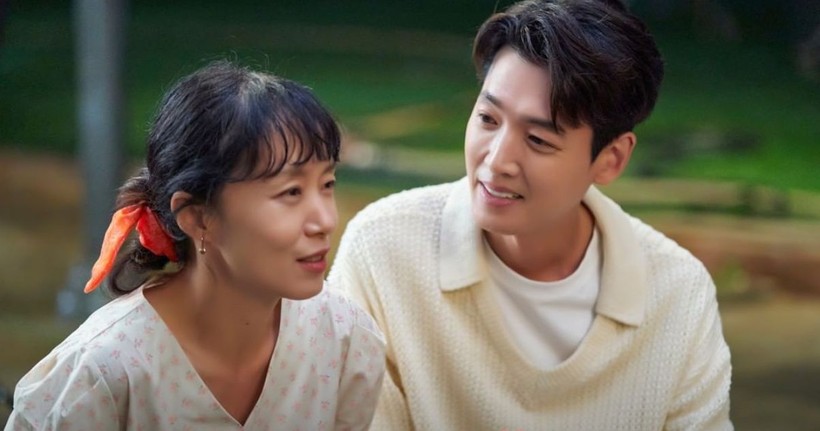 Crash Course in Romance
This drama on the other hand is heart warming. In the drama series, Jung Kyung-ho plays Choi Chi-yeol, a math teacher and star at the prestigious Pride Academy. Jeon Do-yeon plays Nam Haeng-seon, a modest business owner with a kind heart who starts to develop feelings for the renowned mathlete. Their story will get your heart warm for the weekend.
3 5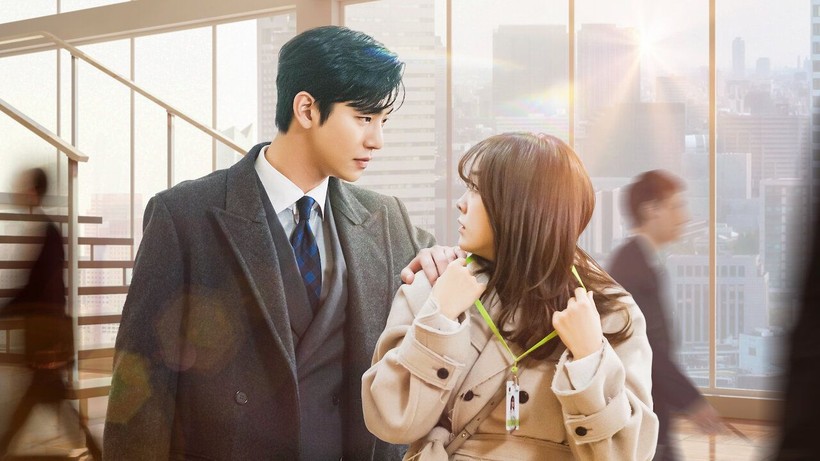 Business Proposal
This one is quite famous, if you are a fan of K-Drama, you must have heard about it somehow. This seriws based on the webtoon of the same name created by HaeHwa. With many drama and heart warming scenes to offer, it is best to give it a shot.
4 5