Good news from The Fast and Furious 10
Fast and Furious 10, the tenth film of The Fast and Furious Saga, ushers in the final chapters of one of cinema's most important and popular global movie franchises.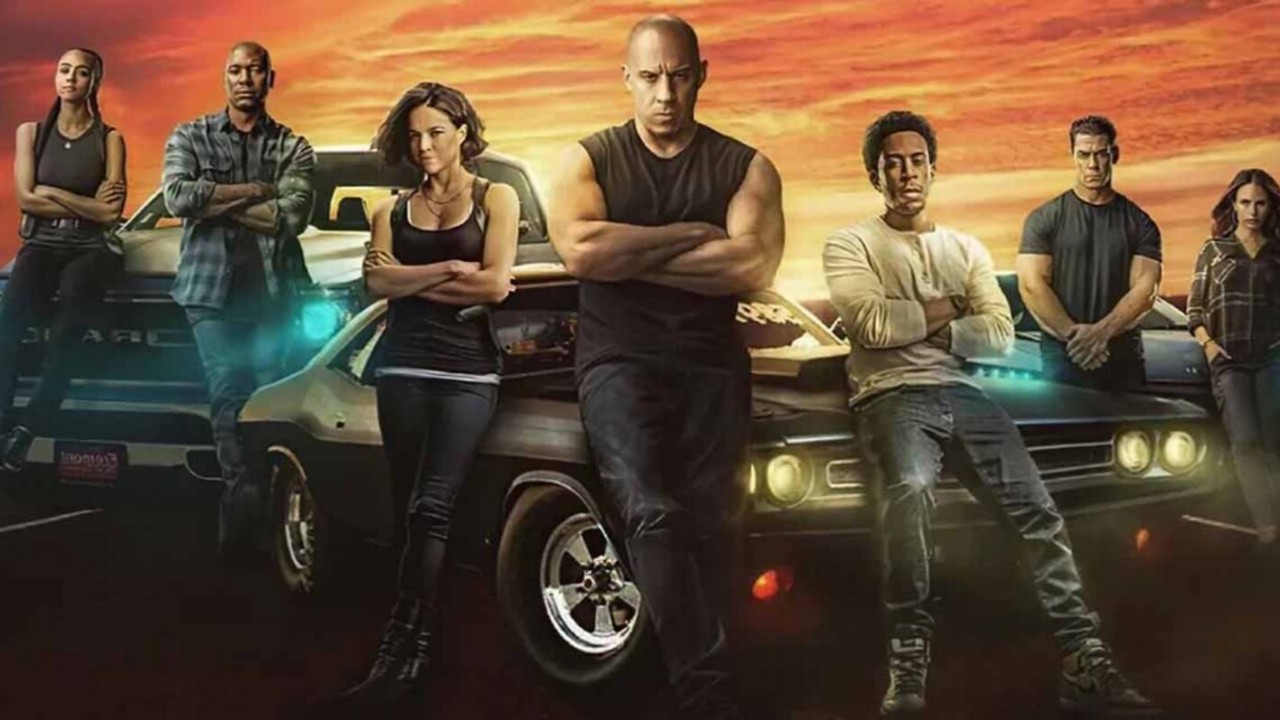 Fast and Furious is coming back and now we have a new poster. Dom Toretto (Vin Diesel) and his family had defeated all the enemies in their way through many missions and many impossibilities with their clever, brave and fast driving. Now they face the deadliest opponent they've ever faced: a terrifying danger emerging from the shadows of the past, fueled by vendetta and determined to tear this family apart and destroy everything and everyone Dom loves forever.
Fast And Furious new poster is here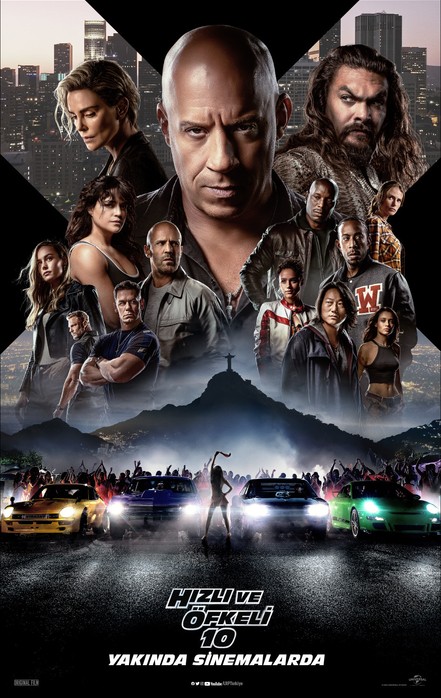 In 2011's Fast & Furious 5, Dom and his crew destroyed Brazilian drug lord Hernan Reyes on a bridge in Rio de Janeiro and destroyed his kingdom. But what they didn't know was that Reyes' son Dante (Aquaman's Jason Momoa) had witnessed it all and had spent the last 12 years concocting a plan for Dom to pay for his actions.
Dante's plan will scatter Dom's family from Los Angeles to the catacombs of Rome, from Brazil to London, and from Portugal to Antarctica. New allies will be found and old enemies will reappear. But everything changes when Dom realizes that his own 8-year-old son (Leo Abelo Perry, Black-ish) is the ultimate target of Dante's revenge.
Actors returning to their roles in Fast and Furious 10, directed by Louis Leterrier (Rage of the Titans, The Incredible Hulk); Michelle Rodriguez, Tyrese Gibson, Chris "Ludacris" Bridges, Nathalie Emmanuel, Jordana Brewster, Sung Kang, Jason Statham, John Cena, Scott Eastwood and Oscar® winner Helen Mirren with Oscar® winner Charlize Theron.