Earned more than Cardi B with OnlyFans: closed her account and retired
Earning money on OnlyFans has become a new job genre. A woman who earned a lot of money has decided to quit.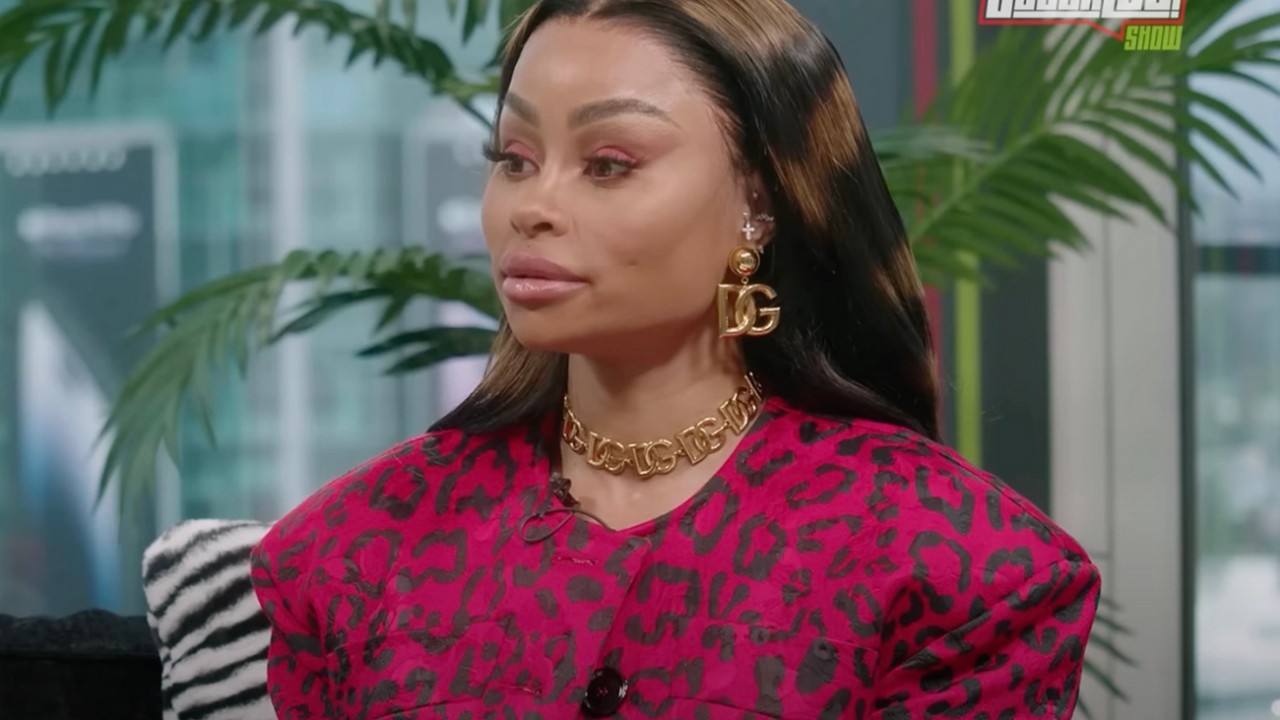 onlyfans has become a popular platform day by day. From world famous names to ordinary citizens, everyone started to make money from this platform. A name that made even more money than Cardi B is now claiming OnlyFans is a "dead end" and shutting down her account. The $240M winner has doubled Cardi B's earnings. However, it is interesting that she left OnlyFans thinking he could do better after she earned a lot of money.
$240M earned on OnlyFans and closed her account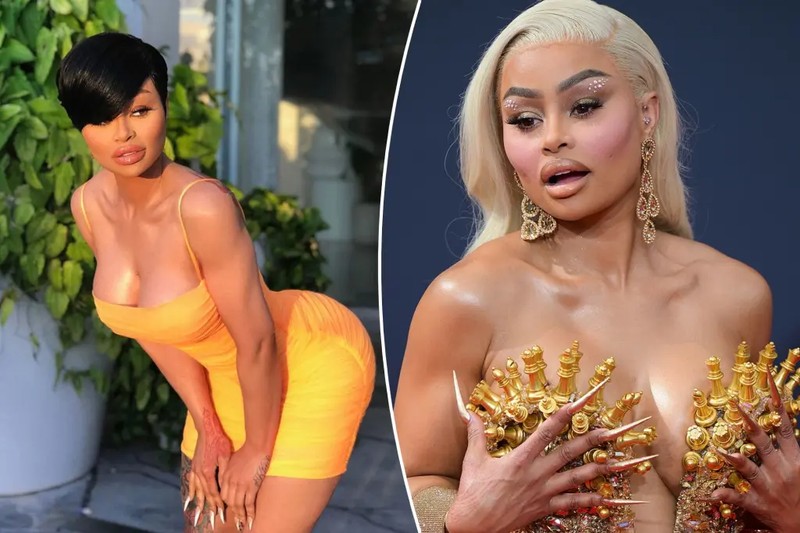 The 34-year-old famous model announced that she said goodbye to the platform with obscene content: "I'm not on OnlyFans anymore, I'm not in this business anymore. I change everything about myself. All of those things mean dead ends, I know my worth is much more than that."
"I joined OnlyFans to support my music because it is very expensive, she said. "I'm using all these various hustles to support that and my kids, including getting studio time, engineers, wardrobe, and marketing. The ultimate objective is to continue enjoying their current lifestyle." she added. The platform is quite controversial. Some people support it while others disagree, what are your thoughts?