Netflix Pornhub documentary first look is promising
Netflix's next Pornhub documentary's first look has been shared. The trailer looks quite promising.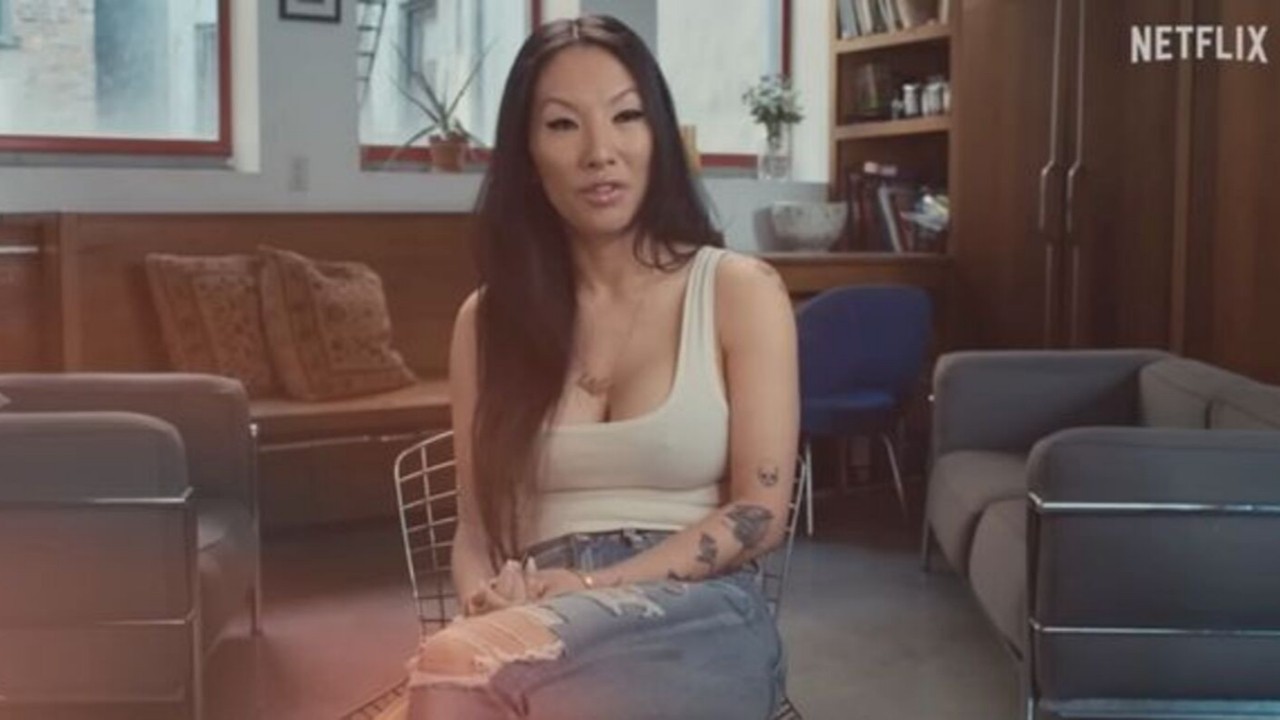 A wild new documentary about the adult website Pornhub has just released its trailer on Netflix. The 90-minute documentary Money Shot: The Pornhub Story, which will air on March 15 on our televisions, has just published its trailer. The documentary has already gathered attention all over the internet and raised the expectations.
Netflix's Pornhub documentary will show the reality of the website
Interviews with sex workers, activists, and former website staff will be included in the documentary. It will detail how the adult entertainment business was transformed by the website and how it expanded to become a multi-billion dollar industry.
The description for the documentary is as such: "Pornhub, the internet's most famous adult entertainment platform, fundamentally changed how pornography is made and distributed. "This enabled erotic content creators to reach a massive audience while the company made billions of dollars – but it also became embroiled in allegations including non-consensual material and trafficking on the site. "As anti-trafficking organizations seek justice for victims, can the online giant protect those from whom they profit, or is this a new wave of censorship for adult performers making consensual porn?"