Bill Gates bought stake in Heineken for $902 Million
Bill Gates has invested nearly $1 billion in beer. Gates previously said he was not a heavy beer drinker.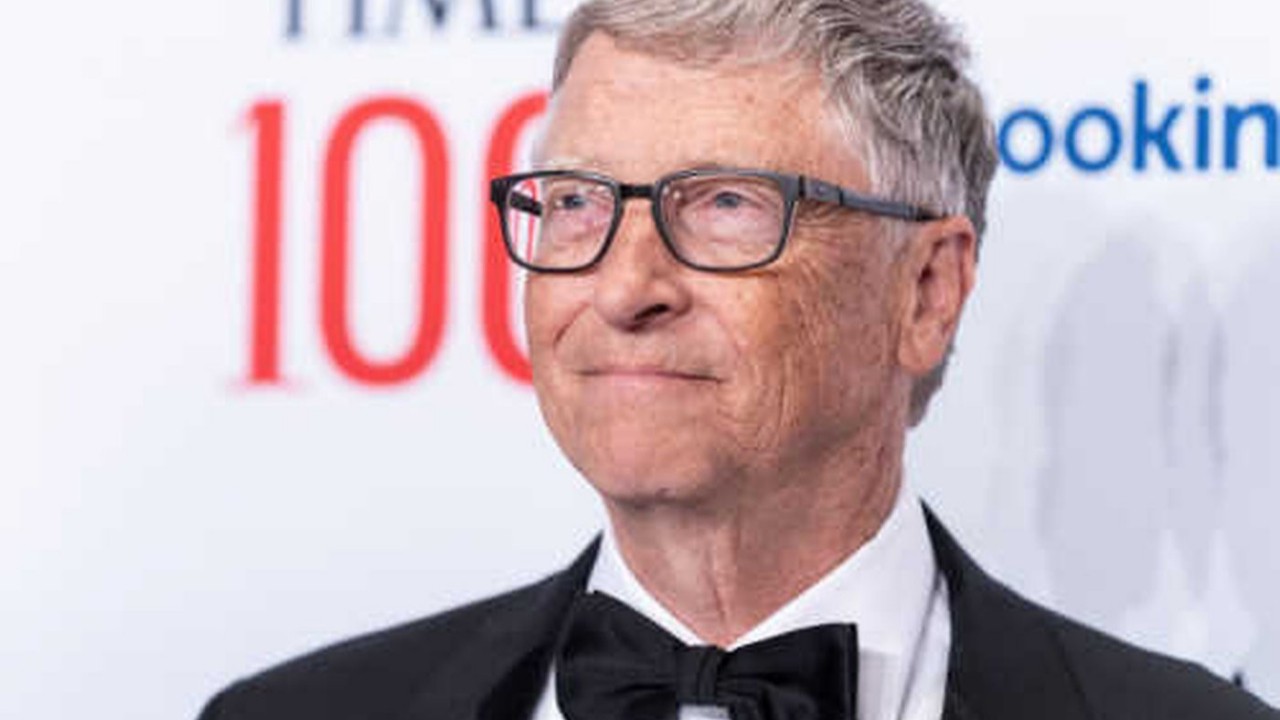 Bill Gates has invested heavily in beer, even though he said he wasn't a very good beer drinker. Bill Gates, the founder of Microsoft and famous businessman, invested approximately $1 billion in Dutch beer brand Heineken and bought 3.76 percent of the company. According to the information obtained from the Dutch Financial Markets Authority, the sale of the shares took place on 17 February.
Bill Gates bought stake in Heineken for $902 Million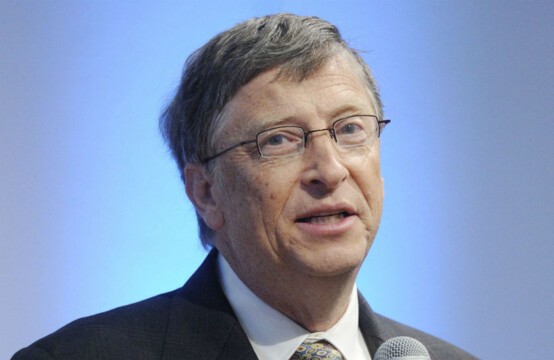 According to Bloomberg's calculation based on the February 17 closing price of shares, the total value of shares purchased from the beer brand was $902 million. It was learned that the famous businessman bought some of the shares directly himself, and some through the Bill & Melinda Gates Foundation, which he founded with his ex-wife Melinda Gates for charity.
On the other hand, the foundation funded a scientific study on the health risks posed by alcohol consumption in July. Although this situation attracted attention, the foundation left the questions of the press organizations unanswered. By the way, Gates himself said that he had never consumed beer before.
During a chat session on Reddit in 2018, Gates stated that he is "not a hard beer drinker": If I'm at something like a baseball game, I'll have a little beer to get the others in the mood. Sorry to disappoint true beer lovers.