Keanu Reeves says deepfakes are "scary"
Keanu Reeves has shared his ideas about deepfake technology and what it can bring. Here are all the details.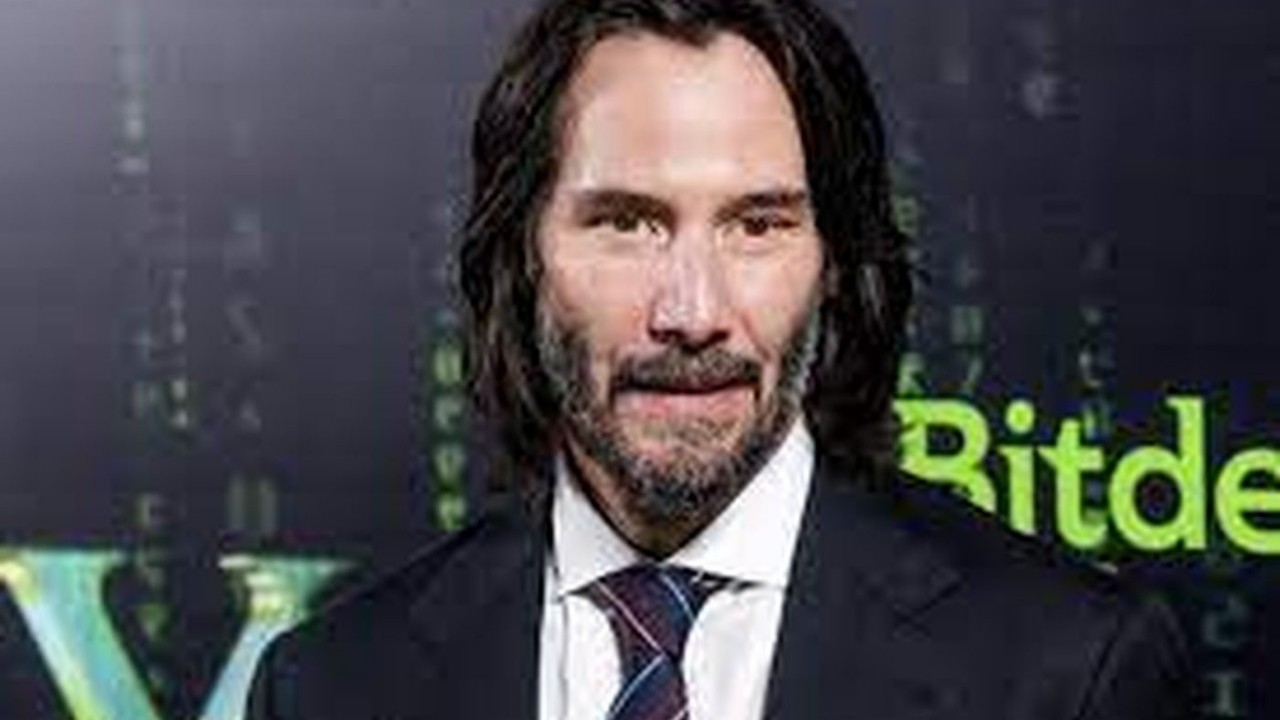 When it comes to acting and deepfake technology, Keanu Reeves is afraid. The actor best known for his role in Matrix shares his concerns about future's technology and AI time to time. Before to the release of "John Wick: Chapter 4," Reeves spoke out against deepfake technology entering Hollywood in a recent interview with Wired.
Keanu Reeves says deepfakes are "scary"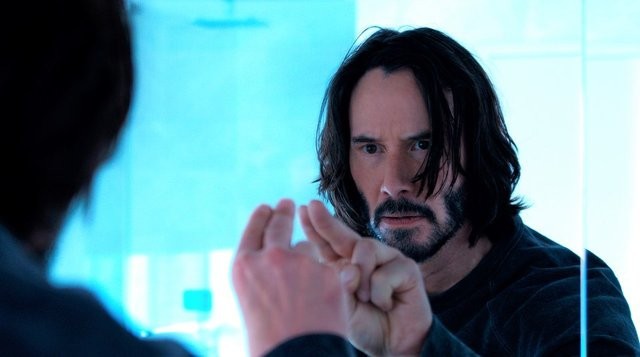 The famous actor even admitted that he put a clause in each of his movie contracts that prevents studios from manipulating his performance with digital tools. Accordingly, Reeves feels that his performance has become increasingly insignificant since the early 2000s with the development of technology. "My performance changed in the early 2000s or 1990s," said the actress, adding:
They added tears to my face and I was like, 'Huh?!' I said, as if I didn't even need to be on that stage. Reeves, who has starred in numerous famous films including The Matrix, Devil's Advocate, and Constantine, continued, "You know and accept that your performance in a movie will be changed by the editors."
On the other hand, the actress emphasized that the "land of the deepfake" is very different from the usual movie plot: If you enter the realm of deepfake, there is nothing from you. This is scary.