Star Wars spin-offs seems to be the end of the series
If you are someone who is a huge Star Wars fan we might have some bad news for you. The spin-offs seems like brought the end of the series.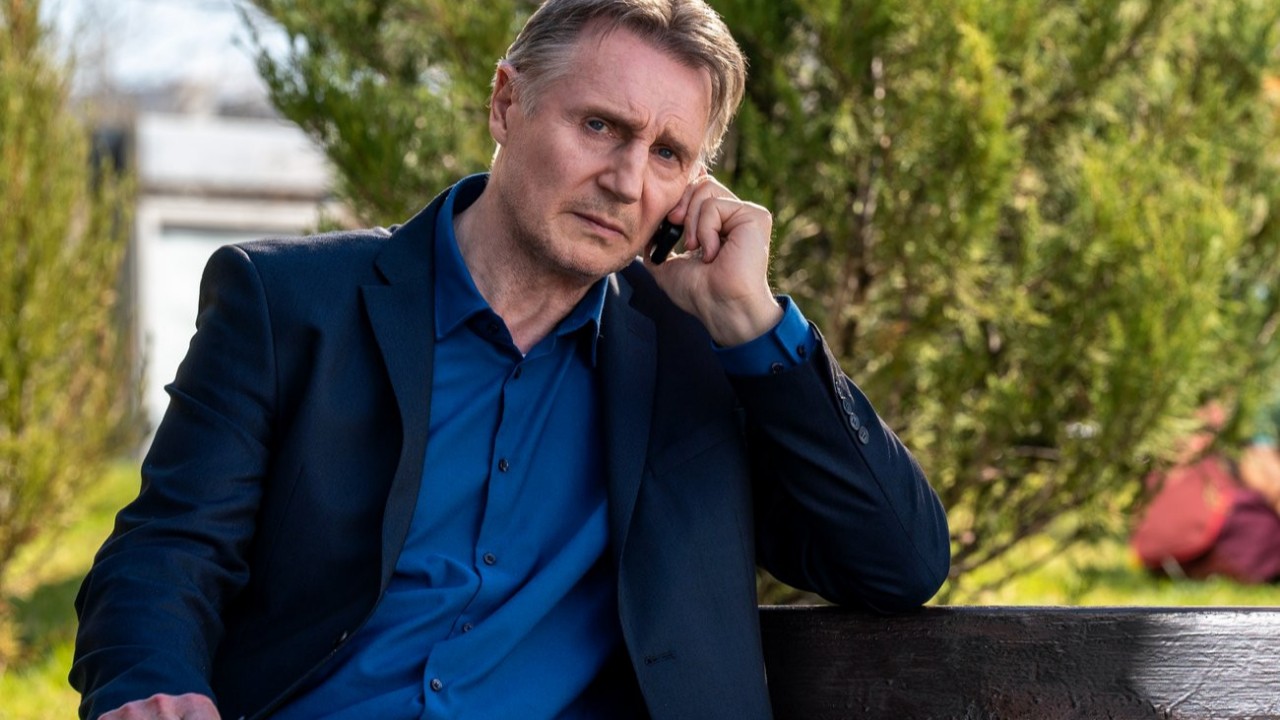 There may no longer be a sequel to the legendary series Star Wars which has fans around the world. We may have come to the end in the face of the spin offs, which are the continuation of the series. Due to his criticism of the Star Wars franchise's numerous recent spin-offs, Liam Neeson has ruled out a comeback.
Star Wars spin-offs seems to be the end of the series
Star Wars: Episode I - The Phantom Menace, the first installment of the prequel trilogy, featured Neeson in the renowned role of Jedi master Qui-Gon Jinn.On Thursday, February 16, when Neeson appeared on Watch What Happens Live with Andy Cohen with Paul Rudd, a viewer inquired about his interest in playing Obi-Wan Kenobi's tutor once more.
Neeson answered, "No, I'm not. "Star Wars has a lot of spin-offs. To me, it's becoming lessened, and in an odd sense, the magic and mystery have been taken away.
The actor commented on his little cameo in Ewan McGregor's Disney+ series Obi-Wan Kenobi, saying, "It was lovely to do the tiny piece with Ewan [McGregor]."