Selena Gomez responds to body shamers: "I'm not a model"
It is 2023 yet we still talk about people who gain and lose weight. Here are all the details.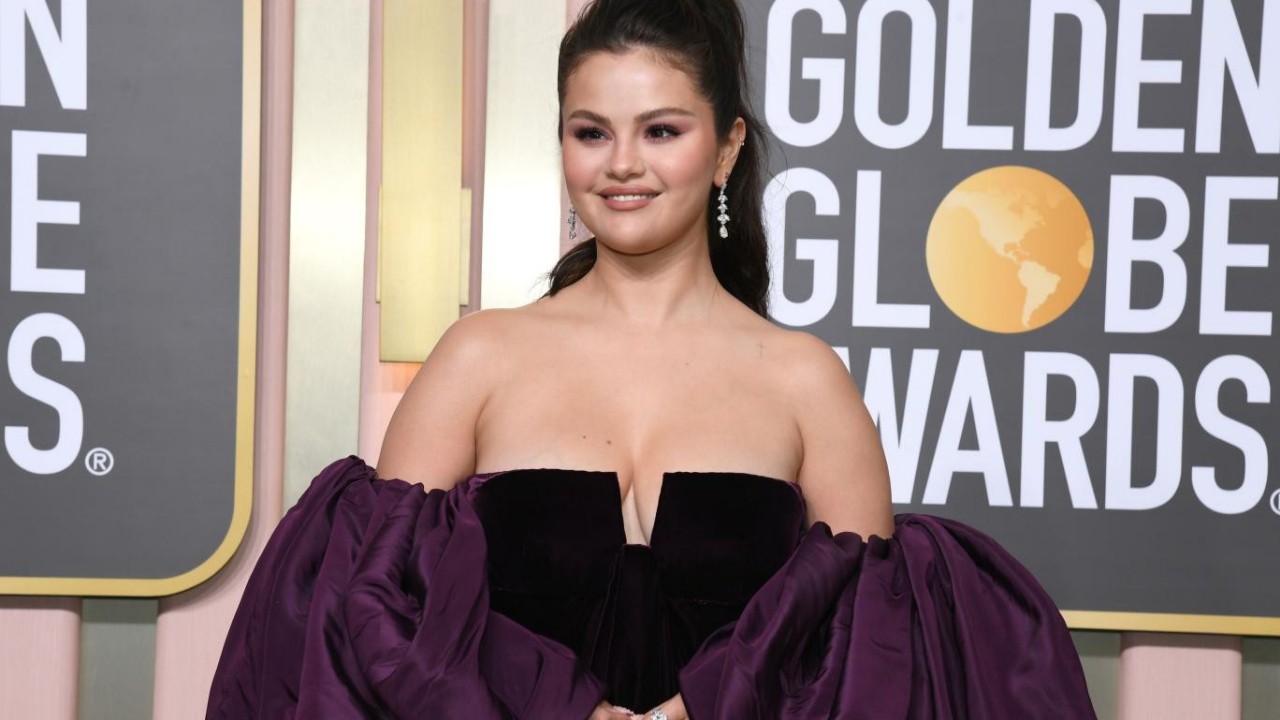 The world-famous singer and actress Selena Gomez responded to the criticism for her weight gain by saying, "I am not a model, and I will never be."
The 30-year-old famous star, who opened a live broadcast on TikTok yesterday (February 16), said that the drugs he used for lupus made him gain weight and said, "If you don't like it, go."
Selena Gomez responds to body shamers: "I'm not a model"
Selena Gomez goes live on TikTok to address comments about her body. She talks about her health, medication for lupus and how they affect her body. pic.twitter.com/JL3hIArShB

— Selena Gomez News 🎬 (@OfficialSGnews) February 16, 2023
Suffering from an autoimmune disease that causes joint pain and fatigue, Gomez explained his condition as follows:
While using the drug, my body tends to retain a lot of water, which is very normal. When I quit, I lose weight.
Emphasizing that he cares about his health rather than how he looks, the famous star said:
We all have days when we feel like shit but I prefer to be healthy and take care of myself. My medications are important and I think they are good for me.