Intel suggests the development of Microsoft Windows 12 may be underway
A deleted tweet by a Windows enthusiast suggests that Intel has listed Windows 12 as one of the supported operating systems for its Meteor Lake-S desktop chipsets, hinting at the possibility of the development of Microsoft's Windows 12.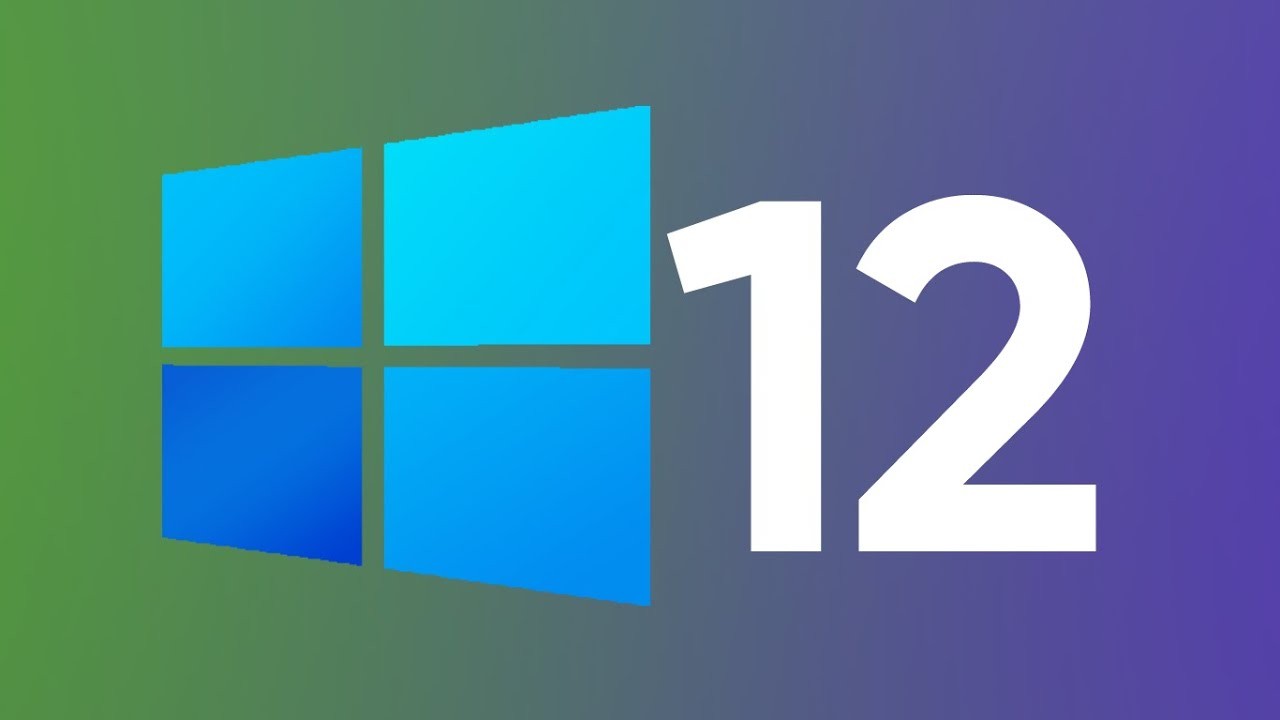 Microsoft is facing difficulty in convincing Windows 10 users to upgrade to Windows 11. Nonetheless, leaked information suggests that the tech giant is already working on the development of Windows 12, which may potentially launch in 2024.
Windows 12 potentially seeks 2024 launch
Recent rumors about the release of Windows 12 are still circulating, and a recent leak suggests a partnership between Microsoft and Intel. A tweet by a Windows enthusiast and leaker @leaf_hobby, which has since been deleted, claimed that Intel listed Windows 12 as a supported operating system for its Meteor Lake-S desktop chipsets. These chipsets are expected to be released around the same time as Microsoft's rumored new operating system in 2024.
A post made by a Windows enthusiast and leaker @leaf_hobby was deleted, but it was saved by VideoCardz.
MTL-S has additional 5.0 x4 from CPU(for M.2?)
5.0 x16
5.0 x4
4.0 x4
From CPU Direct
No AVX512
Z890 has additional 4.0 x4 from chipset, x24 Gen4 lanes total
Wi-Fi 7 debut
It says support windows 12 on OS list(?)
Now only 6P+8E and 6P+16E, 8P under dev?
That's everything I know
It's worth noting that while the potential release dates of the chip and the rumored Windows 12 align, Microsoft has not officially confirmed the existence of Windows 12. Furthermore, while there are reports that Microsoft may move to a three-year release cycle for major versions of Windows, this plan is still subject to change.