Netflix implements significant price cut in over 30 countries, subscribers will be happier than ever
Netflix has reduced subscription fees in more than 30 countries, citing an increased availability of entertainment choices for its members.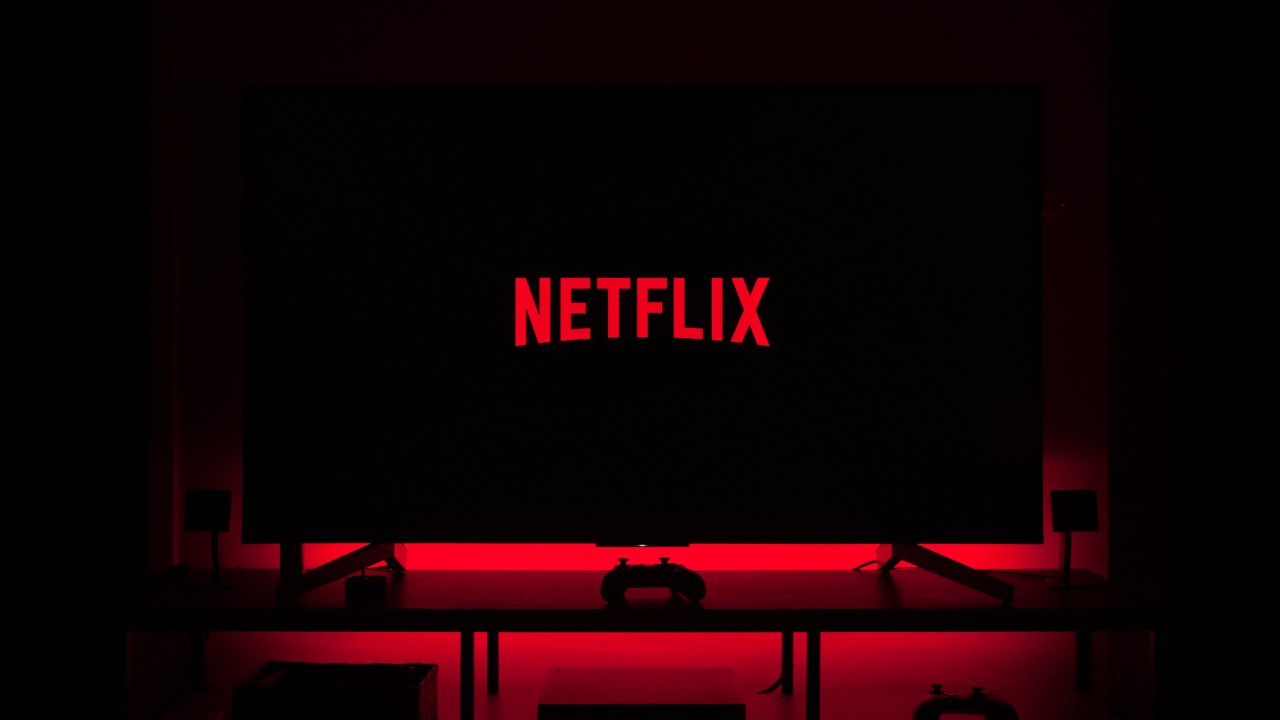 Netflix has gained immense popularity as a streaming platform globally, owing to its extensive collection of TV shows, movies, documentaries, and original content, and a massive number of subscribers worldwide.
The platform's broad appeal can be attributed to its wide range of content, user-friendly accessibility, and availability across multiple devices, including smartphones, tablets, smart TVs, and gaming consoles. The streaming company has now reduced membership prices in several regions.
Netflix slashes subscription prices in 30+ countries
Netflix has now announced (via Wall Street Journal) that they reduced its prices by almost 50% in more than 30 countries. This decision might seem contradictory since the company had increased its prices in North America last year.
In contrast, Netflix is responding to the shift in viewer preferences in the post-pandemic era and trying to find a balance between generating revenue and expanding its subscriber base.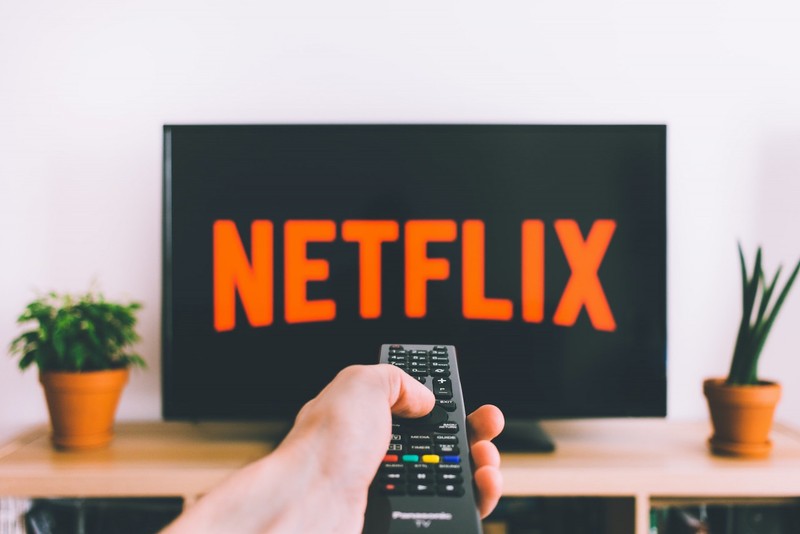 According to announcement, Netflix has implemented this price cut for its subscriptions in specific areas across Europe, Asia, the Middle East, Latin America, and Sub-Saharan Africa. Additionally, the company has introduced a cheaper ad-supported plan in 12 countries.
This approach differs from other streaming services, such as Disney+, Hulu, and Sling TV, which have recently raised their subscription prices.