Playboy will take over OnlyFan's throne
OnlyFans has been so popular for the past years and before it there was Playboy and it is coming back.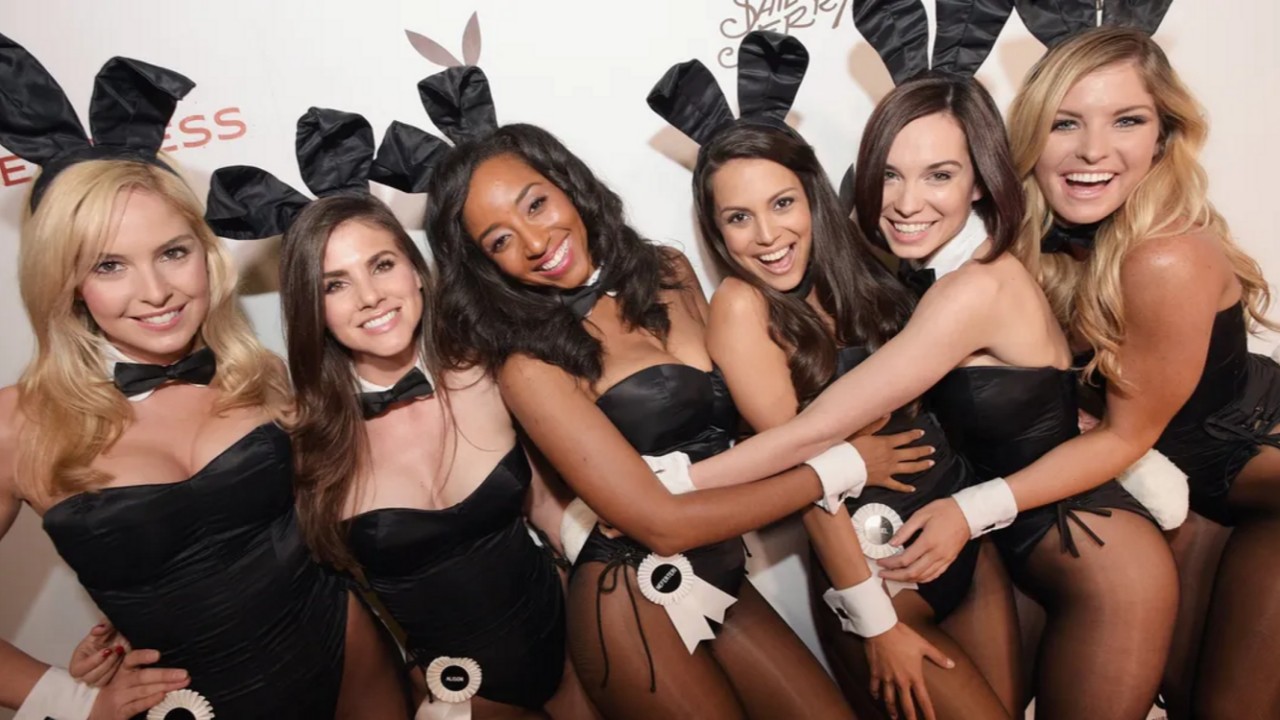 OnlyFans has become such a popular platform that almost everyone has started making money on this platform. Now there is a serious competitor for OnlyFans, which is the center of attention of everyone from celebrities to the normal public. Playboy, who has been active for a long time and is preparing to make his name again, will dethrone OnlyFans.
Playboy will take over OnlyFans' throne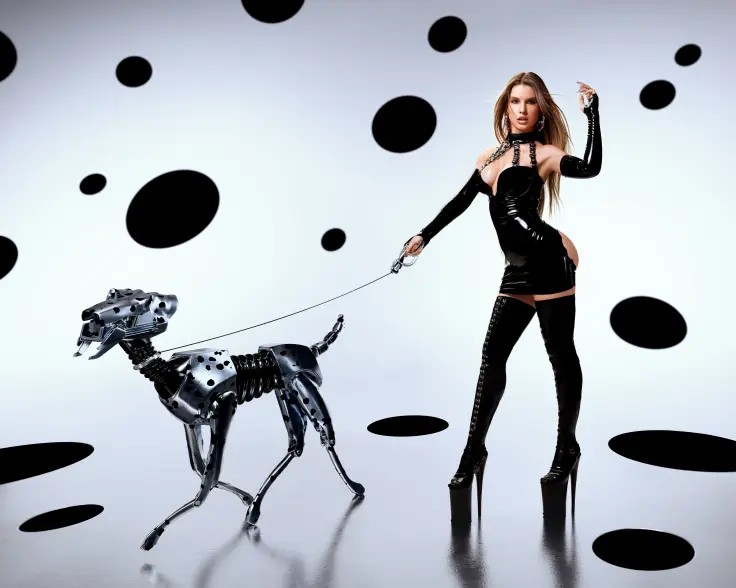 Playboy is relaunching its iconic magazine as a digital-first publication, The Post has discovered. Later this year, the redesigned magazine, which stopped publication in 2020, will make its debut. The website will act as a portal to Playboy's "creator platform," which the company markets as a "elevated," "safe," and "exclusive" option to OnlyFans.
Now, Playboy "creators" will take the place of Playboy "bunnies," posting both adult and non-adult material on their pages, granting subscribers access to their private lives, and gracing the magazine's online covers.
With the changing world, making money on such platforms has become more and more normal, but there are still some people who cannot adapt. Although some consider it normal to make money from platforms like OnlyFans, some still react to this situation. what do you think?? Don't forget to tell us your ideas in the comments.