What is going on with Angela Bassett? Everything that happened at Oscars
Oscars took place and one of the names Angela Bassett has been went viral with everything that took place during the awards.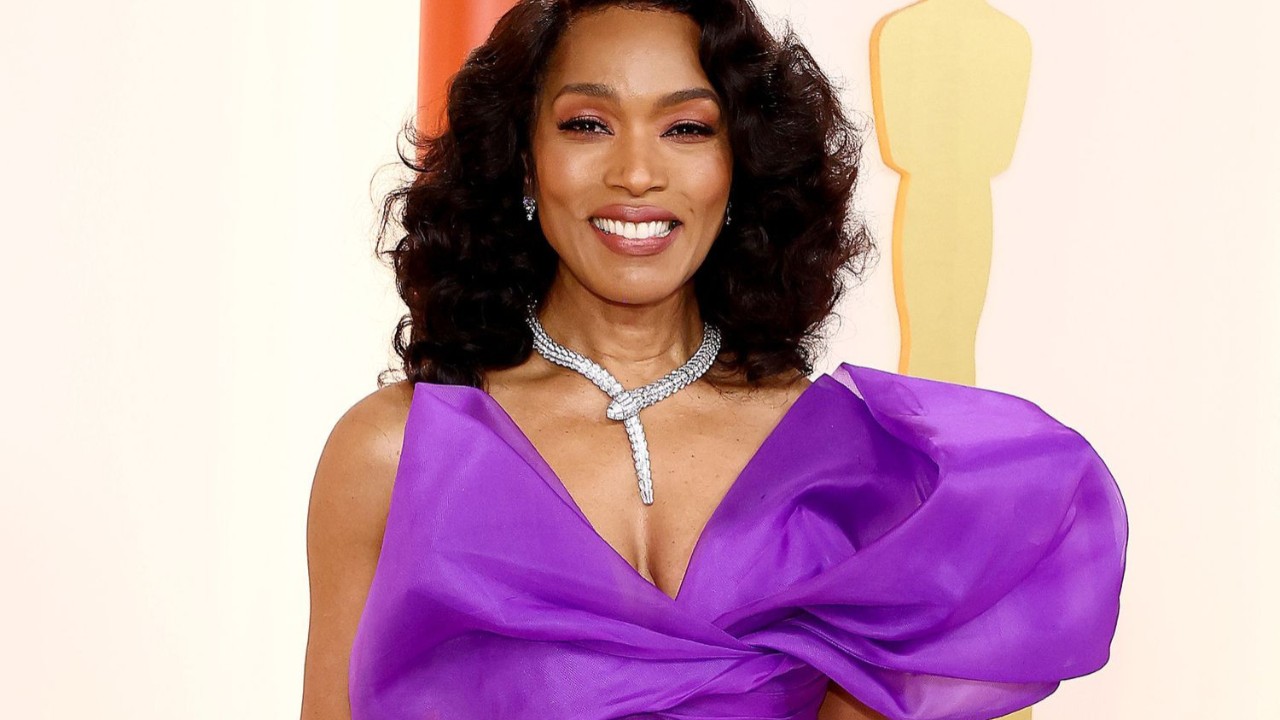 As every time, this year's Oscar ceremony also left some traces behind. While some names came to the fore, the most popular name was Angela Bassett. Jamie Lee Curtis' surprise win for Best Supporting Actress has come as a shock for Bassett. At the 2023 ceremony, Lee Curtis, who starred in Everything Everywhere All at Once, received the Best Supporting Actress award, sparking astonishment from the crowd as Bassett was nominated for the top spot.
Angela Bassett could not get an Oscar and she was not happy about it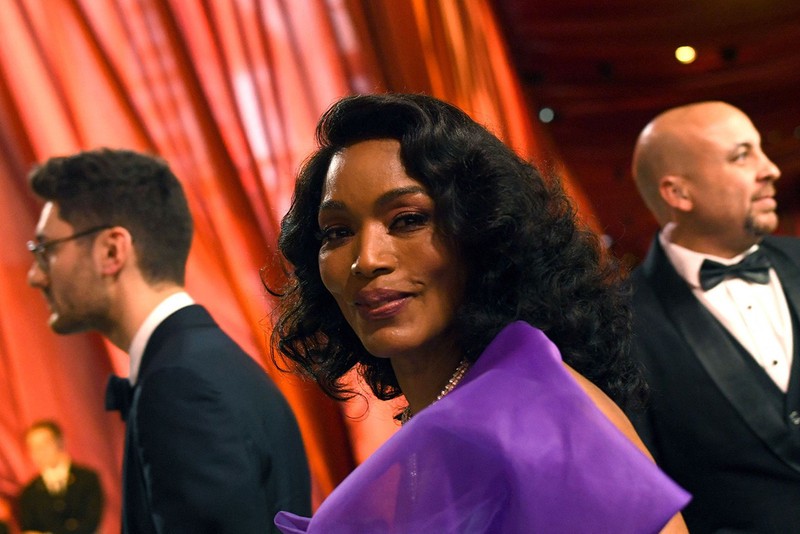 After the surprise win, many people supported Bassett. It was obvious she was not happy about the result and she did not hide it which was seen as genunie by many. Many supported the actor's decision to "not pretend to be excited". "Angela Bassett's reaction was genuine," one fan wrote.
One fan wrote, "Angela Bassett deserves an Oscar, and everybody knows it," continued: "Don't get me wrong, Jamie Lee Curtis has outstanding work but Angela's Oscar is VERY late and it's sad to see her face being disrespected. She had a calm expression on her face when she lost. She's incredible. DEATH RIGHT."