NASA's "extremely smart" way to fix a Spacecraft has broken internet
By turning a spacecraft off and back on, NASA was able to restore it. This method later became viral online.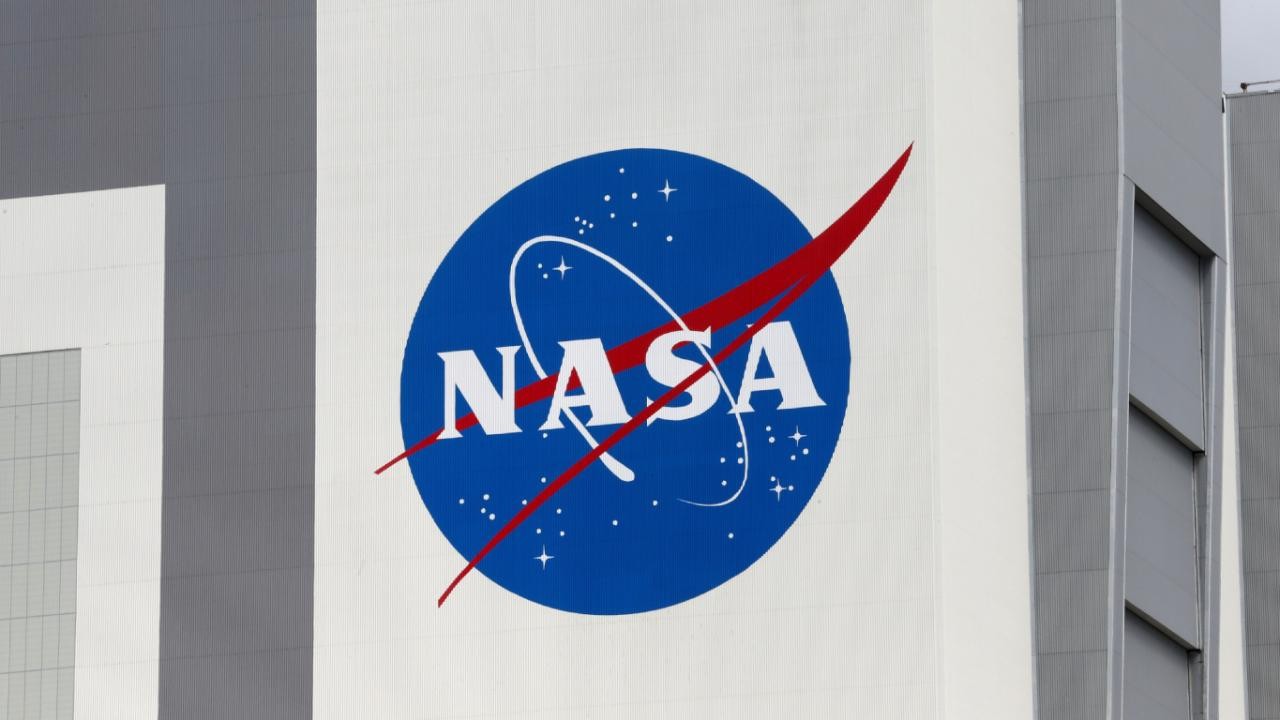 NASA's Interstellar Boundary Explorer (IBEX) spacecraft, which is 15 years old, experienced a possible mission-ending issue, but thanks to NASA's extremely smart way of fixing it, the spacecraft was back on again. What they did was basically turning the spacecraft off and on again. People started to comment as "this is how I fix my laptop" on regarding NASA's solution. In any case it worked.
NASA has turned off and on to fix a broken Spacecraft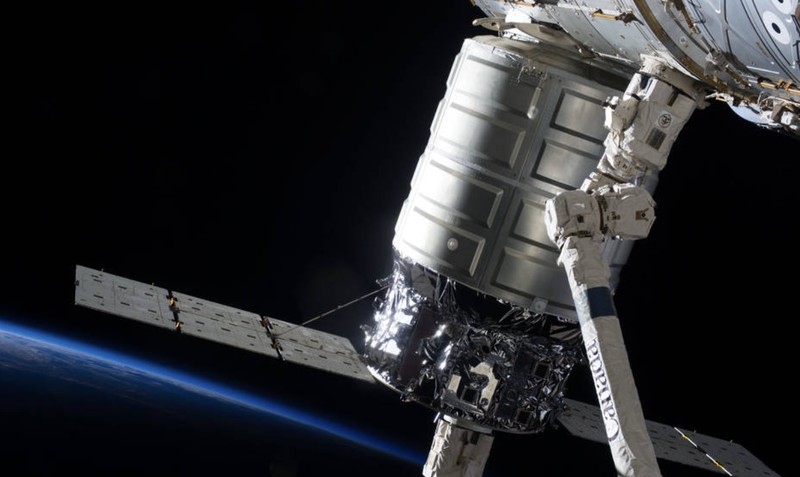 The Interstellar Frontier Explorer (IBEX) orbits the Earth and explores interactions between the Solar System and interstellar space. NASA announced on February 18 that they encountered an anomaly in the spacecraft. Accordingly, as soon as the flight computer in the vehicle was reset, it put the entire device in "unexpected state mode". Meanwhile, the research team lost the ability to command the spacecraft, but the solution was simple.
Finally a procedure called "firecode reset" was performed. This command with an external reset mechanism worked and IBEX started working normally again. Sometimes basics just work fine. Having been online for 15 years the spacecraft basically wanted a reset which helped it come back online.