China finds a way around US restrictions
As the rivalry between the world's two largest economies intensifies, China is once again making a significant move.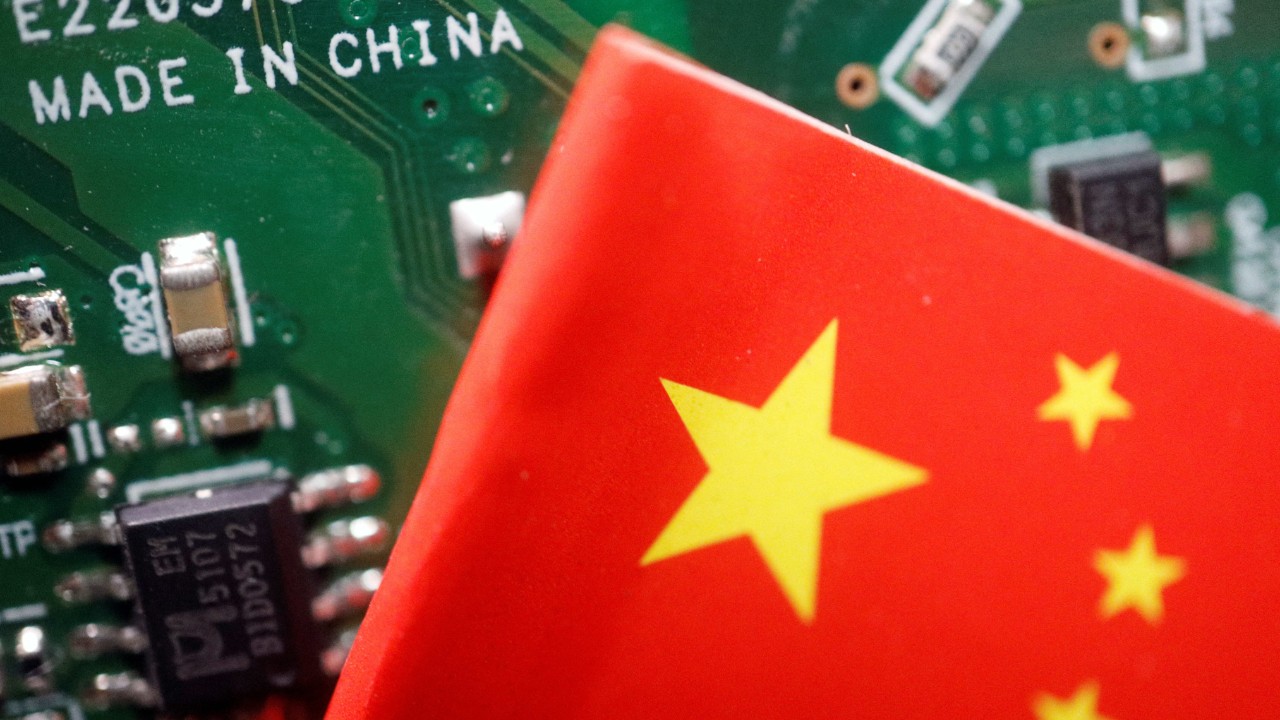 Despite the Biden administration's efforts to tighten export controls on chipmaking equipment, Chinese companies have been successfully acquiring technology for advanced semiconductor production. This development is highlighted in the U.S.-China Economic and Security Review Commission's annual report, which spans an extensive 741 pages. The report critiques the October 2022 export curbs, which were intended to restrict Chinese chipmakers' access to U.S. tools necessary for manufacturing advanced chips at the 14-nanometer node or below.
These restrictions aimed to prevent the transfer of crucial technology for cutting-edge semiconductor production. However, they revealed a significant loophole: importers could claim the equipment was for use on older production lines. This loophole complicates the verification process, making the restrictions less effective than originally intended, raising concerns about the overall effectiveness of measures designed to safeguard sensitive technology.
China finds a way around US restrictions
For example, Huawei, which has been on the trade restriction list since 2019, managed to produce a 7-nanometer chip for its Mate 60 Pro smartphone. This was achieved at China's leading chipmaker, SMIC, suggesting that Chinese entities are finding ways to circumvent the export controls. Both SMIC and Huawei, subject to trade restrictions, appear to have stockpiled equipment, exploiting the time gap between the U.S. rules implemented in October 2022 and similar moves by Japan and the Netherlands in mid-2023.
The U.S. worked with Japan and the Netherlands, both home to significant chipmaking industries, to announce their own export restrictions on the coveted technology. While this helped close some gaps, it is reported that between January and August 2023, China imported $3.2 billion worth of semiconductor manufacturing machines from the Netherlands. This marked a 96.1% increase from the same period in 2022. China's total imports of semiconductor equipment from all countries reached $13.8 billion in the first eight months of 2023, indicating the resilience of Chinese companies in circumventing the restrictions.
The report from the U.S.-China Economic and Security Review Commission recommends that Congress request an annual evaluation by the General Accountability Office. This evaluation would assess the effectiveness of export controls on chipmaking equipment to China. Established in 2000, the Commission annually reports to Congress on the national security implications of economic ties between the United States and China, along with recommendations for government action.