China makes a major move against US sanctions
Amidst ongoing tech wars with the US, China is doing everything it can to strengthen its own brands.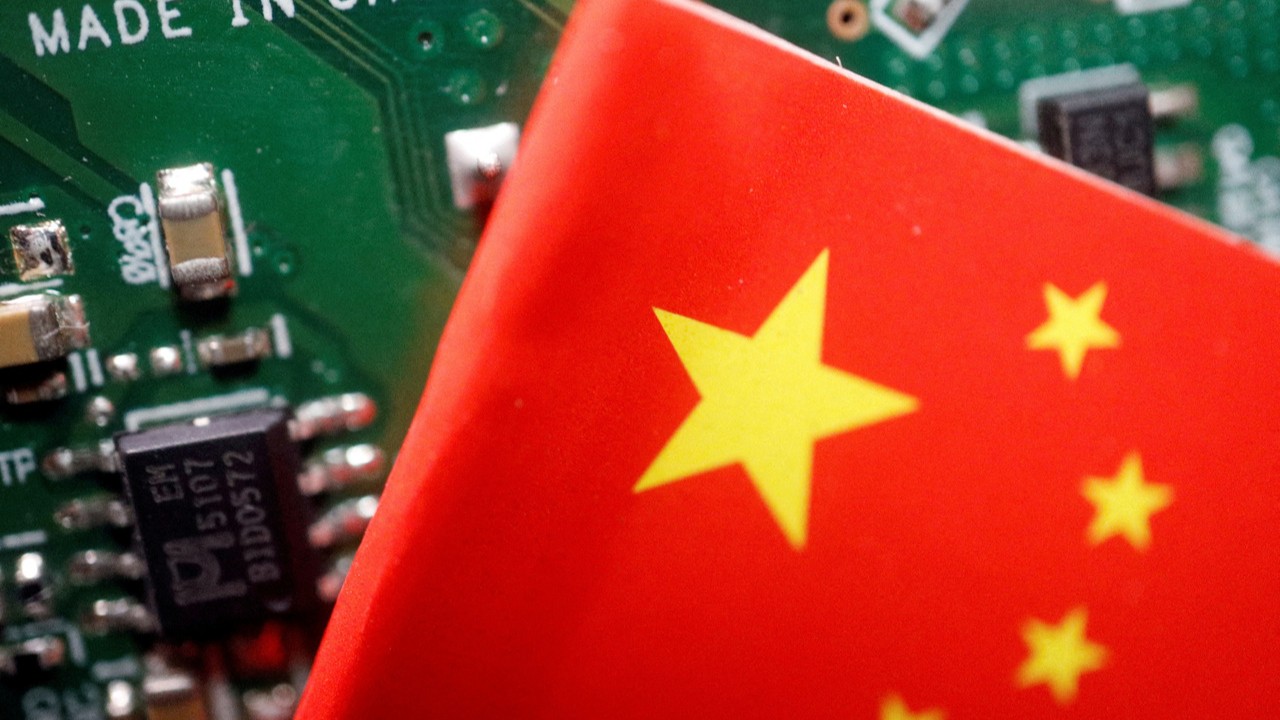 Changxin Xinqiao Memory Technologies, an emerging player in the semiconductor industry based in Hefei, China, has recently announced a triumphant capital raise of US$5.4 billion. This round of funding has been predominantly sourced from government-affiliated investors, which includes a major contribution from the China Integrated Circuit Industry Investment Fund Phase II. This move not only illuminates the level of importance China places on technological advancement but also showcases its intent to forge a path toward semiconductor autonomy.
Founded in 2021 and operating in tandem with Changxin Memory Technologies, a front-runner in China's DRAM chip production, Changxin Xinqiao shares both key investors and its general manager with its predecessor. This latest influx of capital signals Beijing's determination to enhance its semiconductor capabilities and to stand in competition with industry behemoths like Micron Technology and Samsung Electronics. Looking ahead, Changxin Memory Technologies is poised to make a substantial leap forward, as it plans an initial public offering in China, eyeing a valuation north of US$14.5 billion.
The strategic nature of these investments dovetails with China's intensified focus on its semiconductor sector, a priority that has gained added urgency in the face of U.S. sanctions impeding access to advanced chip technologies. Notably, Huawei Technologies has already illustrated the fruits of these labors by debuting a 5G phone powered by chips from China's premier chipmaker, Semiconductor Manufacturing International, this past August.
China makes a major move against US sanctions
The vanguard of China's semiconductor funding initiatives is the Big Fund, formally known as the China Integrated Circuit Industry Investment Fund. Since its inception in 2014, the Big Fund has marshaled a formidable capital reservoir, totaling approximately US$45 billion, and has been instrumental in the ascent of a variety of enterprises, including the likes of Yangtze Memory Technologies which has faced U.S. sanctions. Despite recent setbacks, such as an internal corruption investigation, the Big Fund has sustained its investment efforts, particularly evident in the significant financial backing extended to Changxin Xinqiao Memory Technologies.
This financial endorsement is a clear testament to China's unwavering commitment to semiconductor preeminence. It underlines a national strategy geared toward fostering homegrown innovation and diminishing the dependency on foreign technology—all in the pursuit of true technological sovereignty.