This power bank has a full 60,000mAh capacity!
The development of technology is indeed raising our life comfort. Here is the latest example: a 60,000mAh power bank.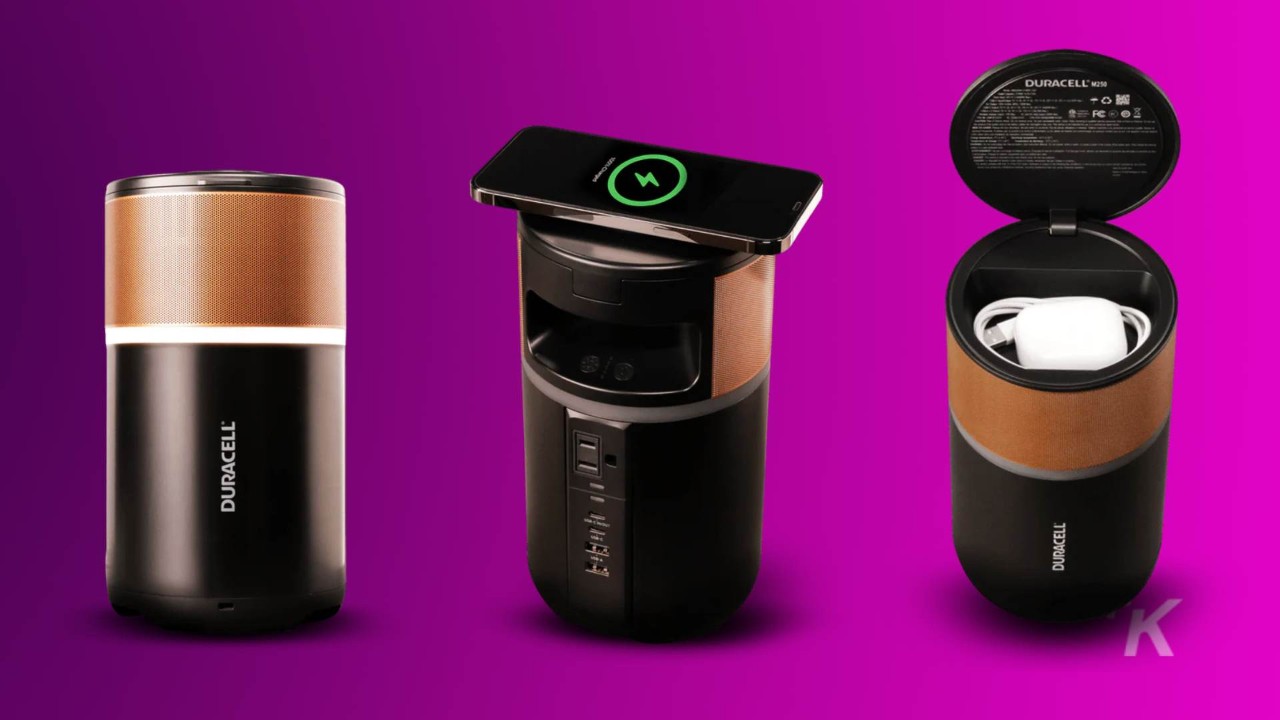 In the realm of portable power, Duracell, a name synonymous with traditional battery manufacturing, has recently made a foray into the power bank market with two new additions that pay homage to their iconic battery design. These devices are not only practical but carry the distinctive Duracell aesthetic.
The M150 model is not just a nod to the company's heritage but a robust power bank with a built-in MagSafe charger. With a weight of 816 grams, this 25,000mAh capacity device promises to fully charge a smartphone up to six times or a laptop once, according to Duracell's claims. It boasts four output ports: two USB-C ports with 100W and 60W output and two USB-A ports with an 18W output each. For added convenience, it features a Qi charging pad integrated with a magnetic ring at the top for wireless charging. Recharging the M150 is equally versatile, offering both USB-C and wireless options.
This power bank has a full 60,000mAh capacity!
Elevating the power bank game, Duracell's M250 emerges as the heavyweight with a staggering 60,000mAh or 216Wh capacity, mirroring the M150 in terms of port offerings and also tipping the scales at approximately 2 kilograms. Its large ring LED not only serves as a status indicator but also doubles as a handy illumination tool with the simple press of a button. The M250 distinguishes itself further with a dedicated storage space for an additional charger, ensuring that users are prepared for extended off-grid ventures.
In terms of availability, the M150 and M250 are priced at $199 and $299, respectively, in the United States. While Duracell has yet to disclose the specific performance details of the M250, it is anticipated to deliver more than double the capacity of its smaller counterpart.
These power banks reflect Duracell's commitment to providing reliable power solutions that cater to the growing demands of technology users on the go. With their robust build and versatile charging options, the M150 and M250 are poised to be valuable assets for anyone in need of portable power.