Acer releases its new monitor
Amidst the flurry of new monitors being released by several computer giants, Acer does not want to fall behind its competitors.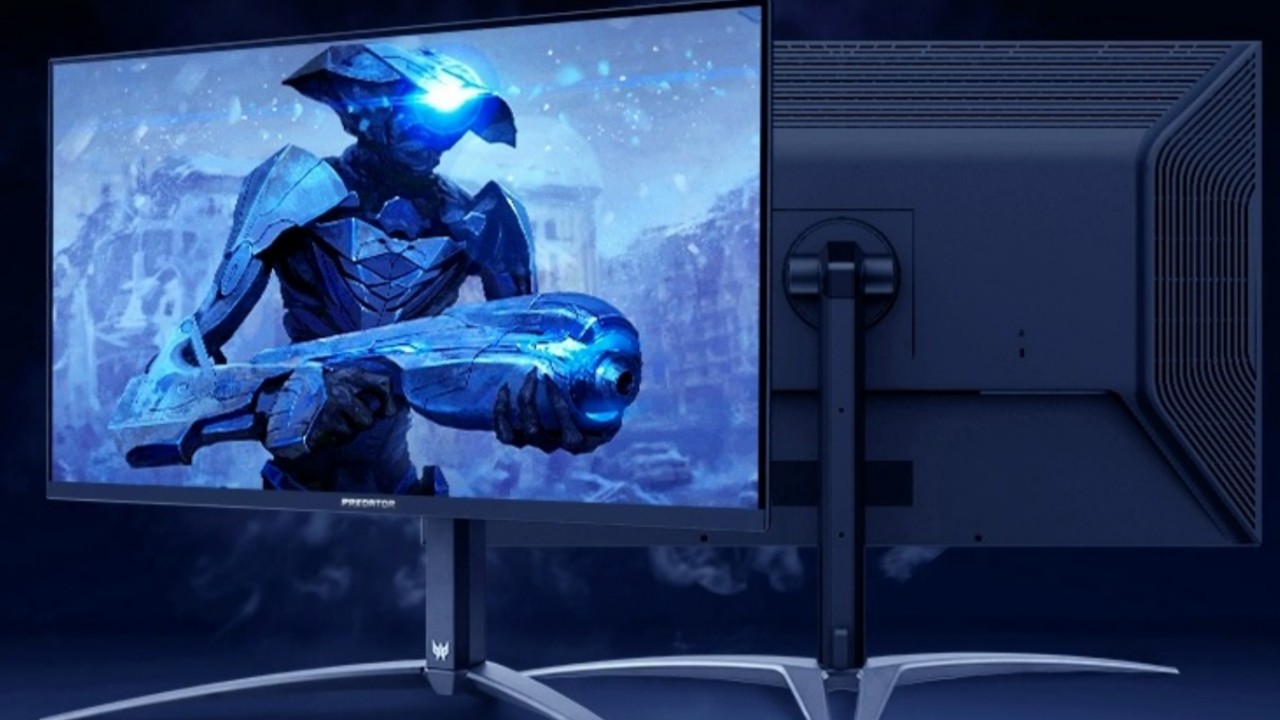 Acer's Predator X45 has entered the Chinese gaming market, expanding its reach after its debut in the US and Europe. Gamers in China can now elevate their experience with this monitor that carries a price tag of 9599 yuan, equivalent to $1,312.
This gaming monitor is a testament to innovation, featuring a 45-inch curved OLED display that immerses players in the action with a 21:9 aspect ratio, ultra-wide QHD+ resolution (3440×1440), and vivid colors. Its most striking feature is the 240Hz refresh rate coupled with an ultra-fast response time ranging between 0.01ms to 0.03ms, which promises to deliver an exceptionally fluid gaming experience, eradicating issues like motion blur and ghosting.
The Predator X45 is designed not just for its performance but also for comfort and deep immersion. The 800R curvature mimics the natural curvature of the human eye, pulling gamers into a more engaging experience. Color accuracy is another cornerstone of this monitor, with a 99% coverage of the DCI-P3 color gamut and HDR10 support. The visuals are vibrant and dynamic, a characteristic of OLED technology that enables rich blacks and high contrast, where each pixel is independently lit.
Acer releases its new monitor
Protection of gamers' eyes has been a priority in the design, with TÜV EyeSafe certification ensuring reduced eye strain during those long, intense gaming sessions. When it comes to compatibility, the Predator X45 is versatile. It is NVIDIA G-SYNC Compatible, offering a variable refresh rate to keep the action smooth, and AMD FreeSync Premium to prevent screen tearing.
The sound is just as immersive as the display, with built-in 5W speakers that deliver quality audio for an all-encompassing gaming experience. Connectivity is a breeze with HDMI, DisplayPort 1.4, and a 90W USB-C port that can handle various gaming setups or even act as a television replacement. The stand's ergonomic design allows adjustments in height, tilt, and rotation, catering to the comfort of the user.
Finally, Acer provides a three-year warranty with on-site service for the Predator X45, allowing gamers to invest in their passion with confidence, knowing that their monitor is backed by Acer's commitment to quality.