Anker launches two new Power Bank models
Anker, which has been unveiling new products back to back, now officially launches two new power bank models.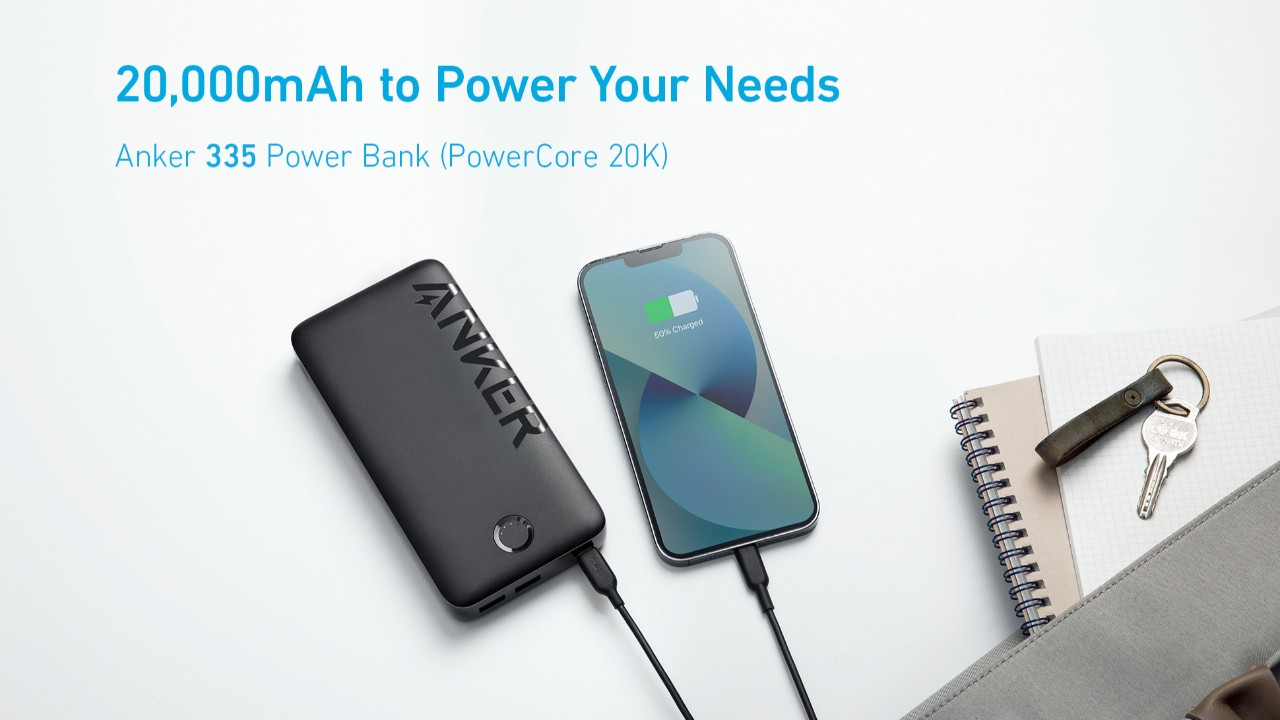 Anker, a brand synonymous with innovative electronics, has expanded its product portfolio with the global introduction of the Anker 335 Power Bank. This new addition to their line-up is not just any ordinary portable charger. It boasts a hefty 20,000mAh battery capacity coupled with a powerful 22.5W output, making it a formidable ally for tech-savvy individuals and power users alike.
The Anker 335 is meticulously designed to cater to the needs of the modern mobile user. It comes equipped with a non-replaceable 8.7-inch charging cable, ensuring that you're never without a means to power up your devices. The charging options are versatile, featuring both USB-C and USB-A ports with the same 22.5W output capacity. This means you can effortlessly charge up to three devices at the same time—a boon for those juggling multiple gadgets.
Anker launches two new Power Bank models
When it comes to battery life, the Anker 335 does not disappoint. It has the ability to recharge an iPhone 14 Pro up to four times, give an iPad Pro 11-inch a 1.6 times top-up, and a Google Pixel 6 a substantial 2.6 times boost. Never again will you have to worry about your device running out of juice at a critical moment. The power bank's built-in display offers real-time monitoring of its charge level, ensuring you're always informed about how much power you have left.
In addition to its charging capabilities, the Anker 335 also includes an integrated phone stand, providing the convenience of viewing your device hands-free while it charges. Portability is key with its compact size, measuring a mere 4.5 x 2.8 x 1.2 inches and weighing in at only 11.11 ounces. The power bank is not just functional but also stylish, available in a range of colors including black, pink, purple, and white, allowing you to choose one that best fits your style.
For those interested in making the Anker 335 Power Bank their go-to charging companion, it's readily available for purchase. You can find it on Amazon priced at $49.99 in the US, €49.99 in the EU, and £49.99 in the UK, promising to be a smart investment for anyone looking to keep their devices charged on the go.