Microsoft finally achieved its goal
Microsoft, which has been attempting to purchase Activision Blizzard for a long time, has finally achieved its goal.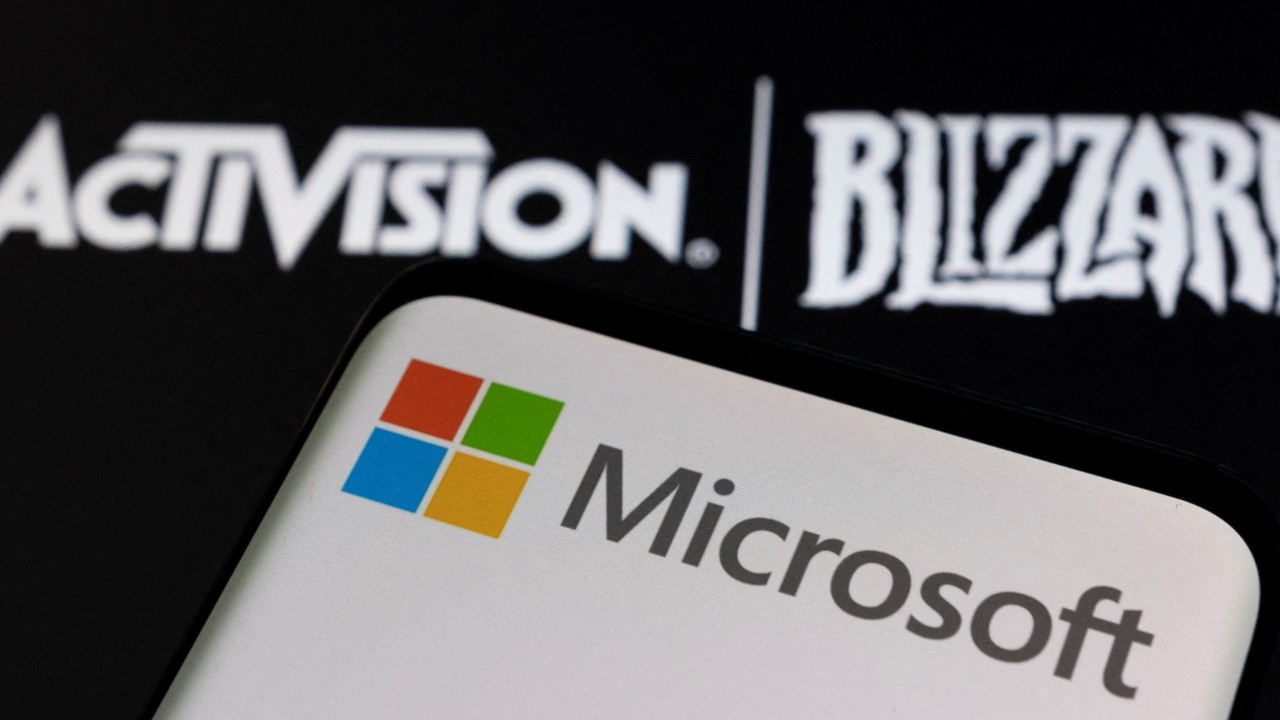 Microsoft's $69 billion acquisition of the video game company Activision Blizzard stands completed, marking a significant shift in the gaming industry, notably within the burgeoning cloud gaming sector. Despite attaining approvals from numerous regulatory entities, the acquisition met a roadblock with the UK's Competition and Markets Authority (CMA) earlier this year, underscoring the agency's amplified influence in global tech regulation in the post-Brexit era.
Initially, in April, the British regulator halted the acquisition, expressing apprehensions concerning Microsoft's dominant control over cloud gaming. However, CMA's firm position bore fruit when Microsoft consented to divest streaming rights for Activision's renowned titles like "Call of Duty" and "Candy Crush Saga." This move was aimed at mitigating concerns of diminished competition and limiting choices for gamers.
Moreover, CMA's decision didn't merely reverberate within the UK. It established a benchmark for other countries wrestling with the escalating influence of big tech across various sectors. Remarkably, CMA was the singular regulatory entity that compelled Microsoft into such a concession, reaffirming its dedication to economic growth and safeguarding consumer welfare.
Microsoft finally achieved its goal
With this acquisition, Microsoft fortifies its strategy for the thriving mobile gaming market, estimated to be worth more than $90 billion, where the industry leader Sony has a more attenuated presence. Analyst Michael Pachter from Wedbush Securities highlighted that Microsoft will immediately realize over "$3 billion of mobile revenues," enhancing its Game Pass subscription service with a plethora of content poised to lure an increased number of gamers.
Although the deal emerges as advantageous for Microsoft, it can also be construed as a triumph for regulators who are steadfast in ensuring equitable play in rapidly expanding industries. Sarah Cardell, CMA Chief Executive, signified that this result was achievable because the regulatory body maintained autonomy, "free from political influence," even amidst resistance from Microsoft and scant support from the British government.