Ja Morant faces backlash as Powerade pulls ads over gun video
Amid the controversy surrounding his alleged display of a gun on a live video, Ja Morant's ads for Powerade have been pulled.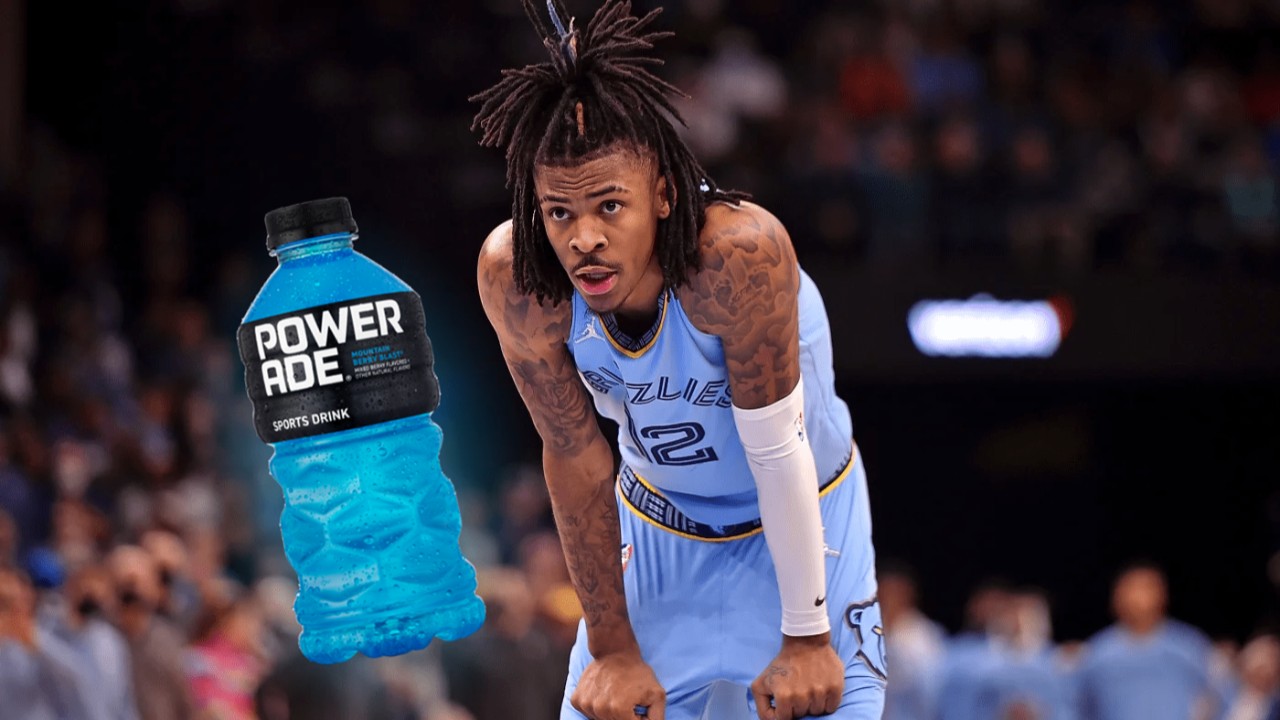 MEMPHIS (TechtUSA) - According to NBC Sports, Powerade has canceled its upcoming advertising campaign featuring NBA player Ja Morant and has also deleted his image from its social media content.
At present, the agreement between Powerade, a subsidiary of Coca-Cola, and Ja Morant, the Grizzlies guard, for the ad campaign is postponed. It is not clear whether Powerade will terminate their multiyear endorsement deal with him.
However, the commercials that were scheduled to air before the NCAA March Madness college basketball tournament and feature Ja Morant will not be broadcasted.
Why has Powerade removed Ja Morant's ad campaign and image?
The primary cause for the removal of Ja Morant's ad campaign and image from Powerade's social media content is his recent behavior. Reportedly, the Memphis Grizzlies' top player was captured displaying a gun in a live Instagram video, leading to severe repercussions.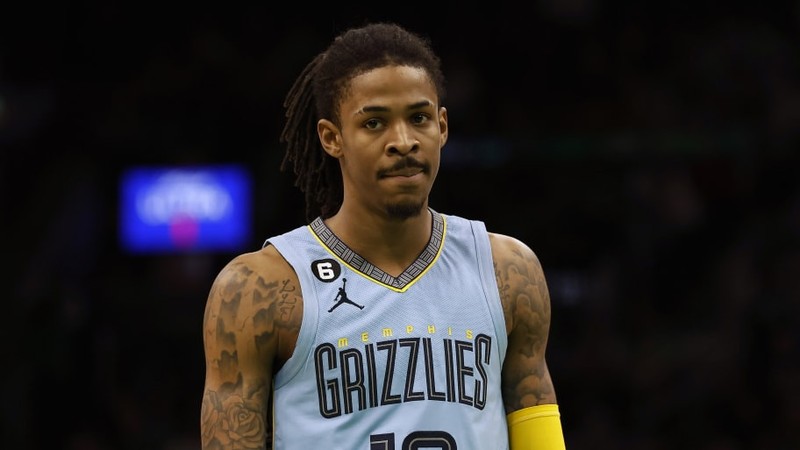 Ja Morant issued an apology through his Instagram account, taking complete responsibility for his actions and expressing his intention to seek assistance by taking some time off. On the other hand, Nike, which has a dedicated shoe line with Morant, has decided to continue its association with the athlete despite his recent troubles.
Statement from Ja Morant: pic.twitter.com/HpTF3WvI00

— Chris Haynes (@ChrisBHaynes) March 4, 2023
"We appreciate Ja's accountability and that he is taking the time to get the help he needs. We support his prioritization of his well-being," Nike stated.