Unexpected move from Hollywood: The mystery of blue ribbons
Blue ribbons were seen at the Oscars and other award shows this year and there is the meaning for it.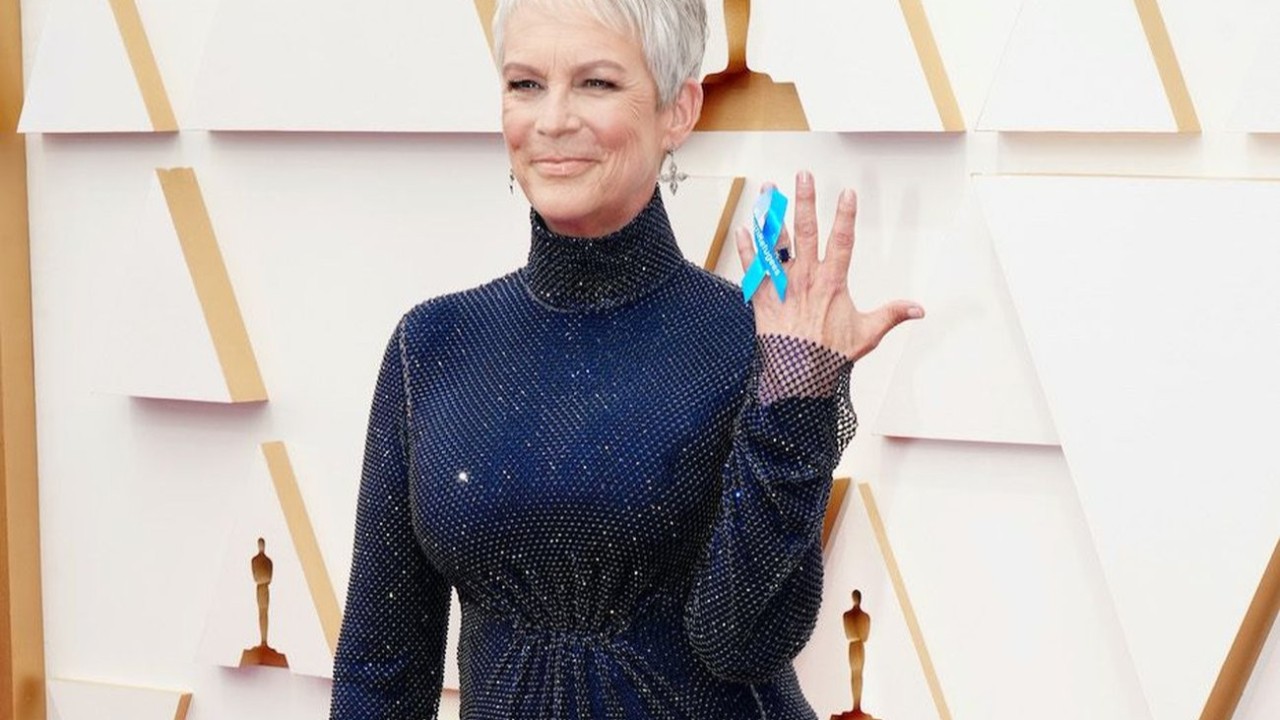 Many celebrities were seen wearing a blue ribbon at the Oscars this year as well as at other award shows. This situation has raised a question of what these blue ribbons mean. Cate Blanchett wore a ribbon and gave a message of solidarity with refugees on Oscar's champagne-colored carpet.
Blue ribbons were seen at Oscars and other award events
Nominated for Best Actress for her role in Tár, the Australian star wore the ribbon on her turquoise and black custom-made Louis Vuitton dress in support of the United Nations High Commissioner for Refugees (UNHCR). "My favorite thing about cinema is that it pulls us into challenging human themes and reveals the connective tissue that unites us all," the actor said in a statement.
Each ribbon is labeled with Knotty Tie Co., Denver, Colorado, USA, which provides job, vocational skills and education support to resettled refugees. It was handcrafted by a team from the company. "The wearing of the blue #Together with Refugees ribbon on the red carpet sends a strong visual message that everyone has the right to seek safety, no matter who, where or when," UNHCR said in a statement.