Is war at the door? North Korea has started to get ready for a "real war"
While Kim Jong Un and his daughter watch, at least six short-range missiles are launched by North Korea.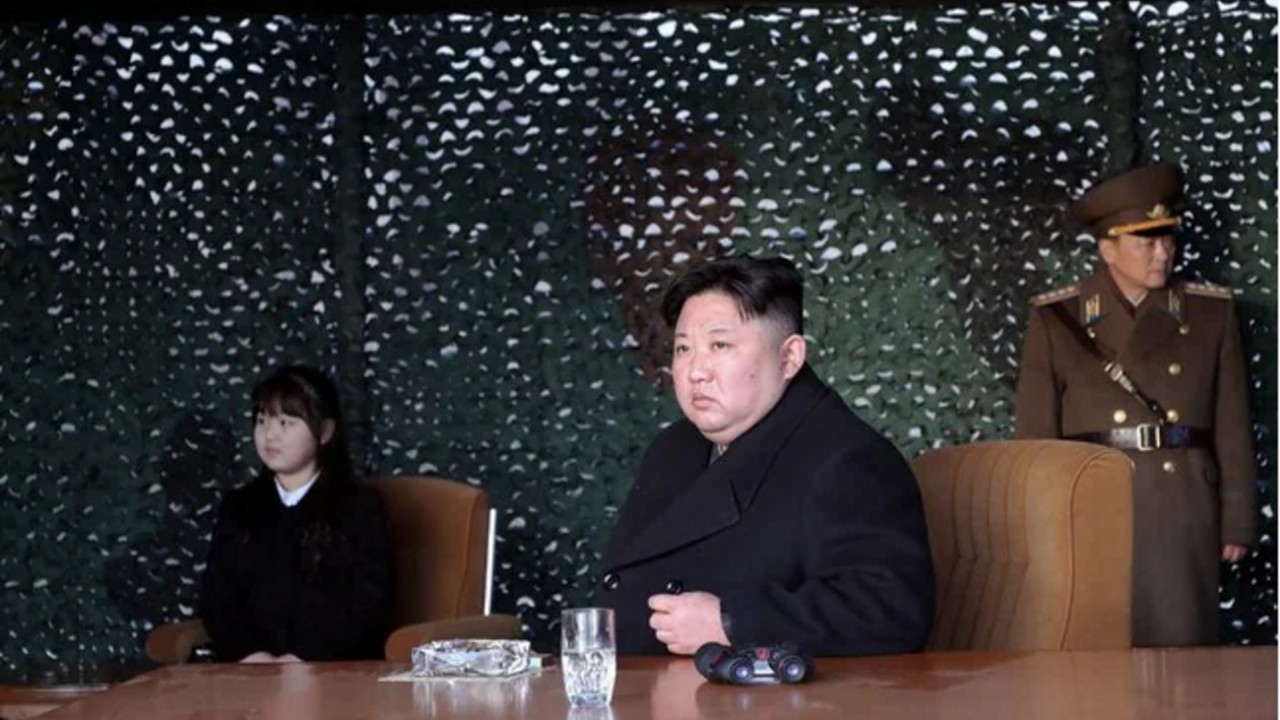 Although North Korea seems to have a separate agenda from the rest of the world, they occasionally come up in the news about the war. In this context, another frightening development came to the fore. It seems that North Korea is currently preparing for a real war.
North Korea has started to get ready for a war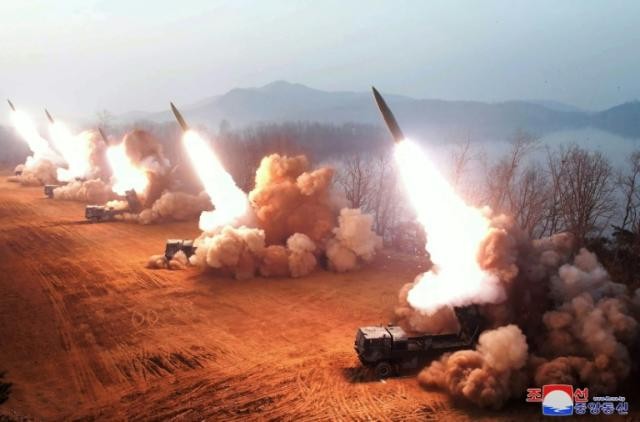 The photos showed the leader Kim and his daughter, observing a volley of missiles fired by an artillery unit while accompanied by officers in uniform. The official Korean Central News Agency (KCNA) released pictures on Friday that showed at least six missiles being fired simultaneously by the Hwasong unit, which it said is trained for "strike missions."
It's hard to draw any clear conclusions about Kim's plans, but it looks like he's already in the middle of a possible real war. According to KCNA, Kim instructed soldiers to be ready for "two strategic missions, that is, first to deter war and second to take the initiative in war" while inspecting the drills.
An Chan-il, a former defector who now runs the World Institute for North Korea Studies, told AFP, "North Korea's latest drills, like many of its previous ones, has the purpose of blocking South Korean (warplanes) from taking off."