Prince Edward receives Duke of Edinburgh title from King Charles
On his 59th birthday, King Charles III appointed his younger brother Edward as the Duke of Edinburgh, a title previously held by their father, Prince Philip.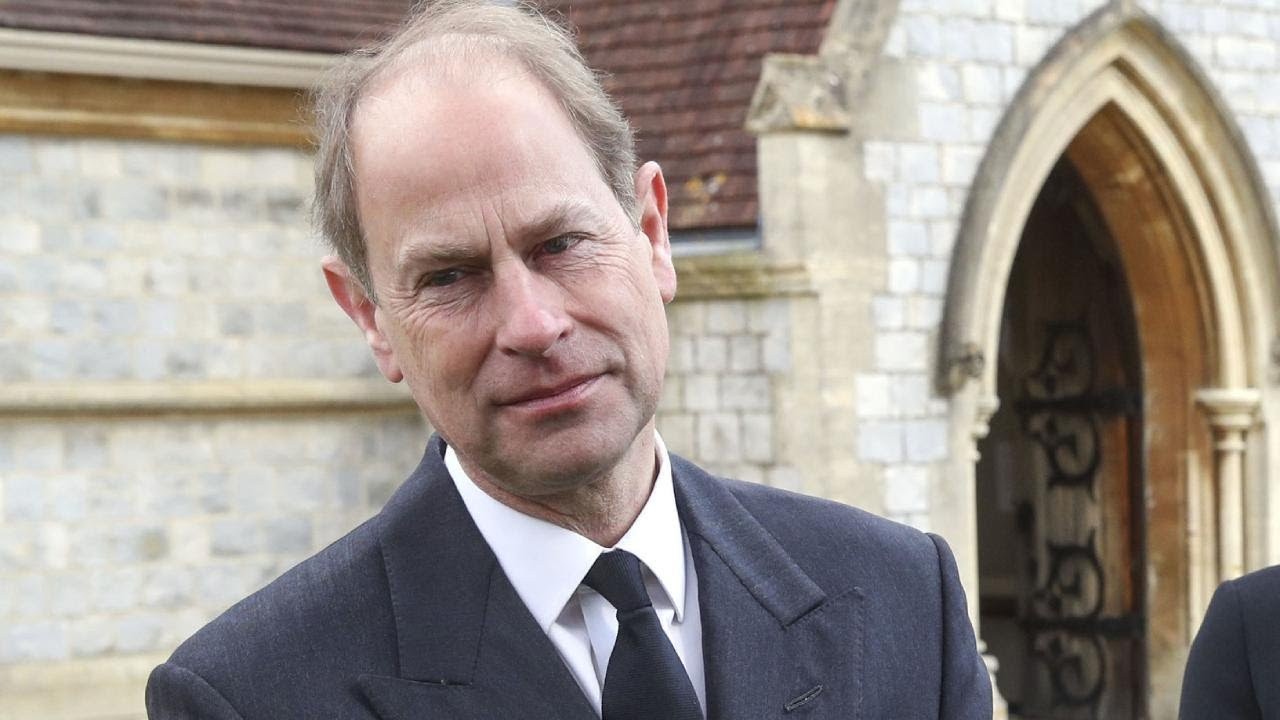 LONDON, UK (TechtUSA) - On Friday, Buckingham Palace announced that King Charles III granted his younger brother, Prince Edward, the title of Duke of Edinburgh on his 59th birthday.
Edward, who was previously known as the Earl of Wessex and Forfar, is now the highest ranking member of the English nobility, following the death of his father, Prince Philip, who held the same title.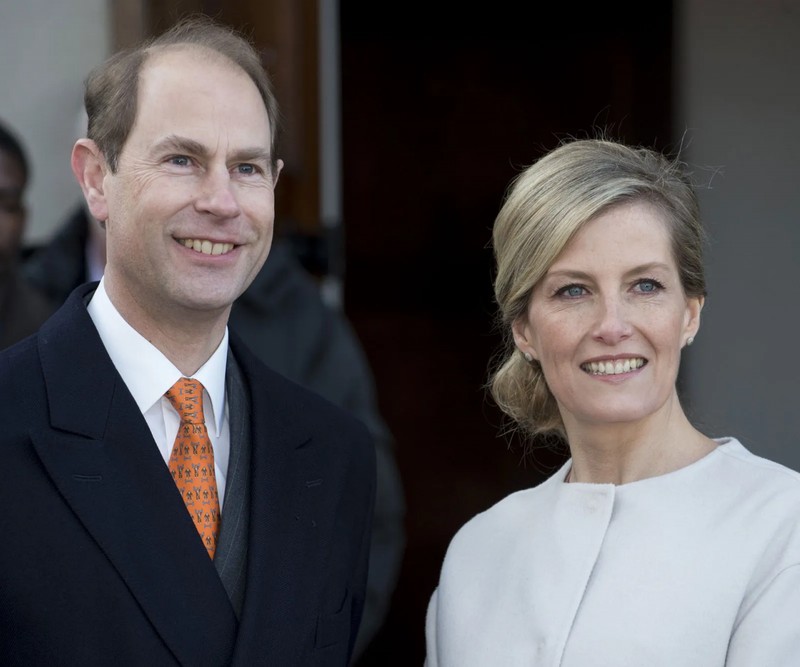 The palace stated that Edward will keep the title for the rest of his life, and his wife, Sophie, has also been granted the title of Duchess of Edinburgh.
This is the fifth time that the Duke of Edinburgh title has been given to a member of the royal family, with the first being Prince Frederick in 1726.
The new Duke and Duchess of Edinburgh will attend an event in Edinburgh to commemorate the first year of the war in Ukraine.
Buckingham Palace refused to comment on the speculation that Prince Philip had wanted Edward to receive the title.