The most strange habits that King Charles is particular about
King Charles III, who waited for more than 70 years and sat on the throne, started to attract the attention of the whole world from that moment on. With his unusual behaviors in meetings, now it turns out that he has even more weird habits that are alleged by a Royal author.

Rebecka Jonsson
Updated At: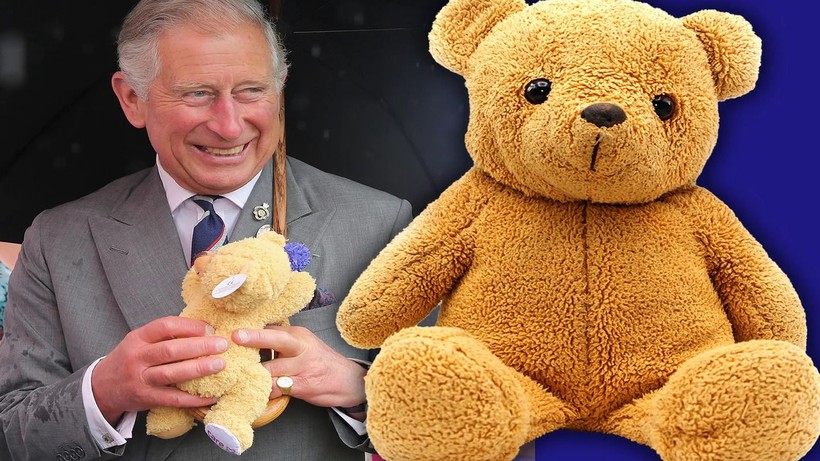 His childhood teddy bear: Royal author Christopher Andersen has a new book coming out called The King: The Life of Charles III. Before the release, book is already creating great controversies. Andersen, who was a guest on ET Online to promote his book, said that Charles "still travels with a teddy bear from his childhood years."
1 5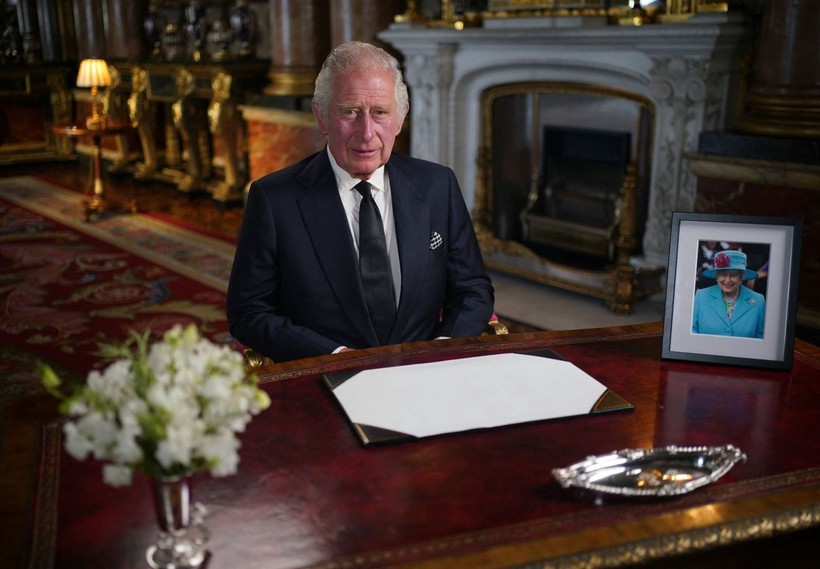 Takes his custom-made toilet seat everywhere he goes to: Christopher Andersen also claimed that King Charles had another "weird" feature on the program he was a guest of. That is, the new king of England does take his toilet seat specially made for him when he goes on a trip.
2 5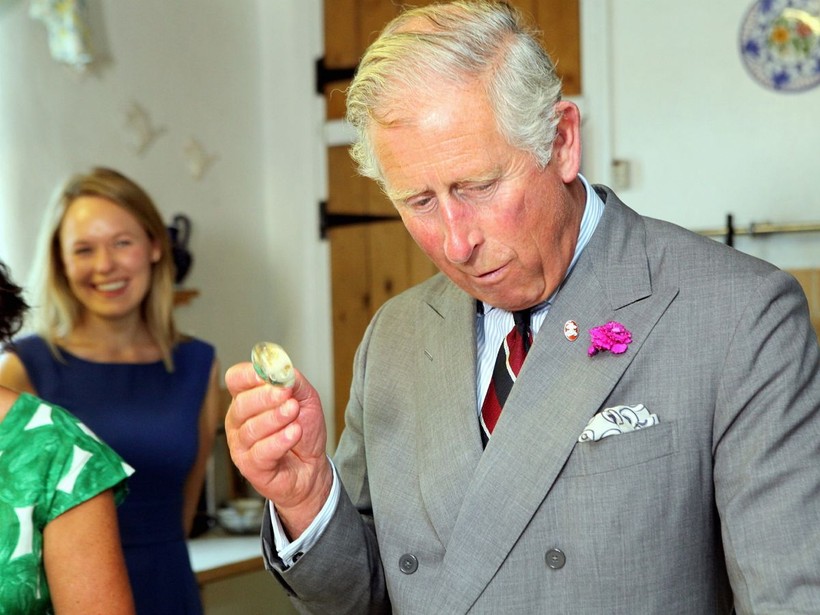 Charles' private cook: According to Buckingham Palace employees, Charles takes his private cook with him to dinner parties. He sits at the table and eats the food that he has prepared for him. It is also reported that king wants his food to be pre-warmed to a specific degree.
3 5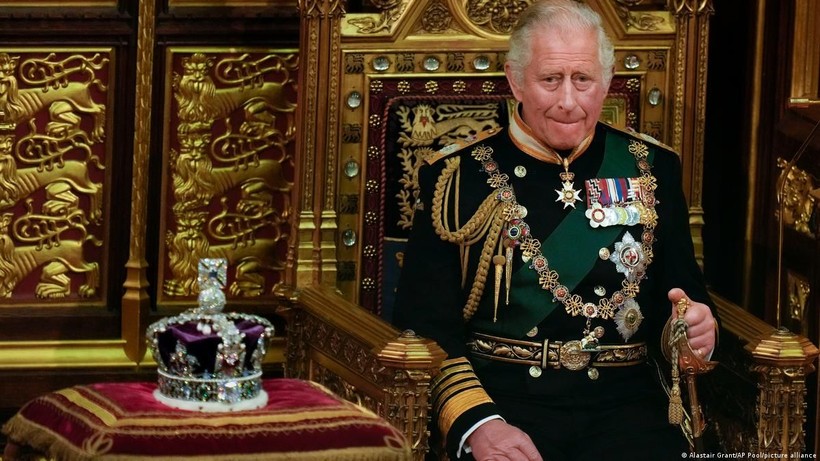 They do not like cube-shaped ice molds: Christopher Andersen also stated that he discovered such unusual habits of members of the British royal family while researching for his book. As King Charles III is not the only example in this regard, according to him, royal family members, especially Queen Elizabeth II, do not like cube-shaped ice cubes. That's why they carry their own ice molds wherever they go.
4 5