Doing homework is history: Students started to use ChatGPT
Even though ChatGPT has been banned in China, students started to use it for their homework.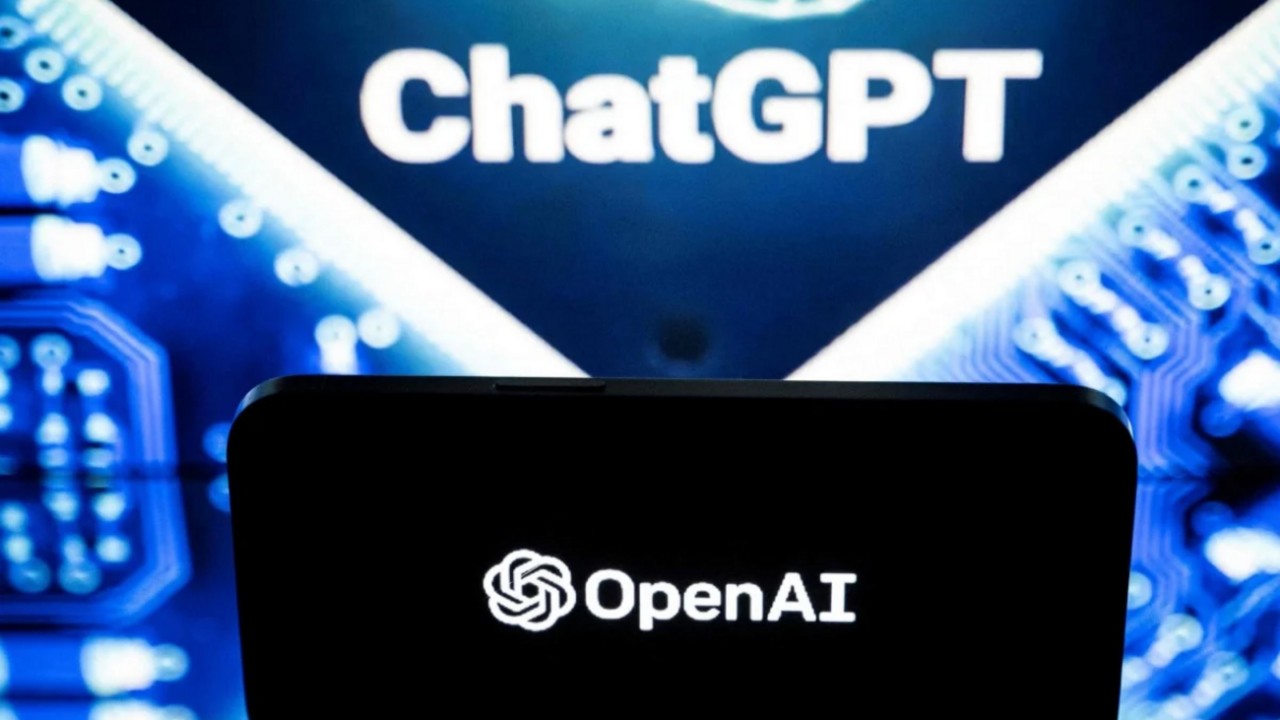 The internet has officially been messed up since ChatGPT was released. There are as many people who don't like the chatbox as there are those who love it. Especially those who thought that students would turn to ChatGPT while doing their homework were right because although it is prohibited, students in China started using the app.
ChatGPT has been used for homeworks in China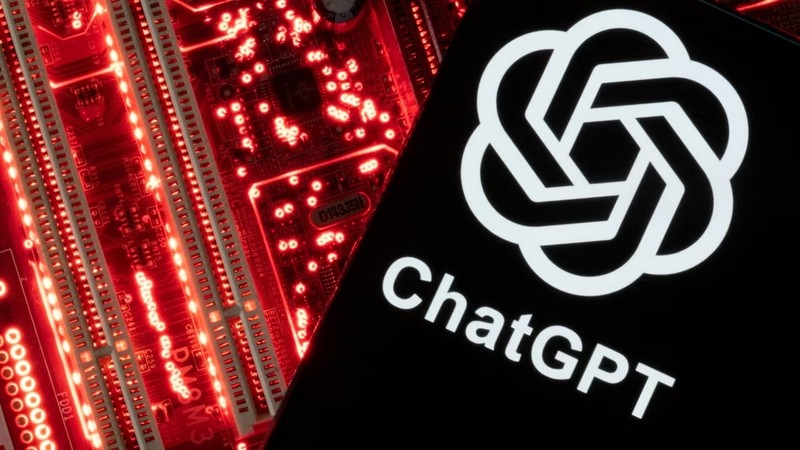 In China, students cross the "Great Wall of China" online and get help from ChatGPT to do their homework. Esther Chen, 11, interviewed by the French news agency AFP has shared their experience with the chatbox. 11 year old student said that she used to spend three or four hours completing her homework before, but now she can complete them in a much shorter time thanks to ChatGPT.
ChatGPT is currently banned in China, but students found some ways to use it for their own benefit. In addition, students said that they are preparing for the English exams they will take to study at prestigious universities in the USA, UK or Australia using the chatbot. What teachers think about the chatbox is though controversial. One teacher said "I check personal application letters and other materials written by students through software to see if they were prepared using artificial intelligence. Most texts fail."