Posted a video of eating her hamster: Footages went viral
A woman posted a video of eating her hamster. She ate it while the animal was still alive. Here are the details.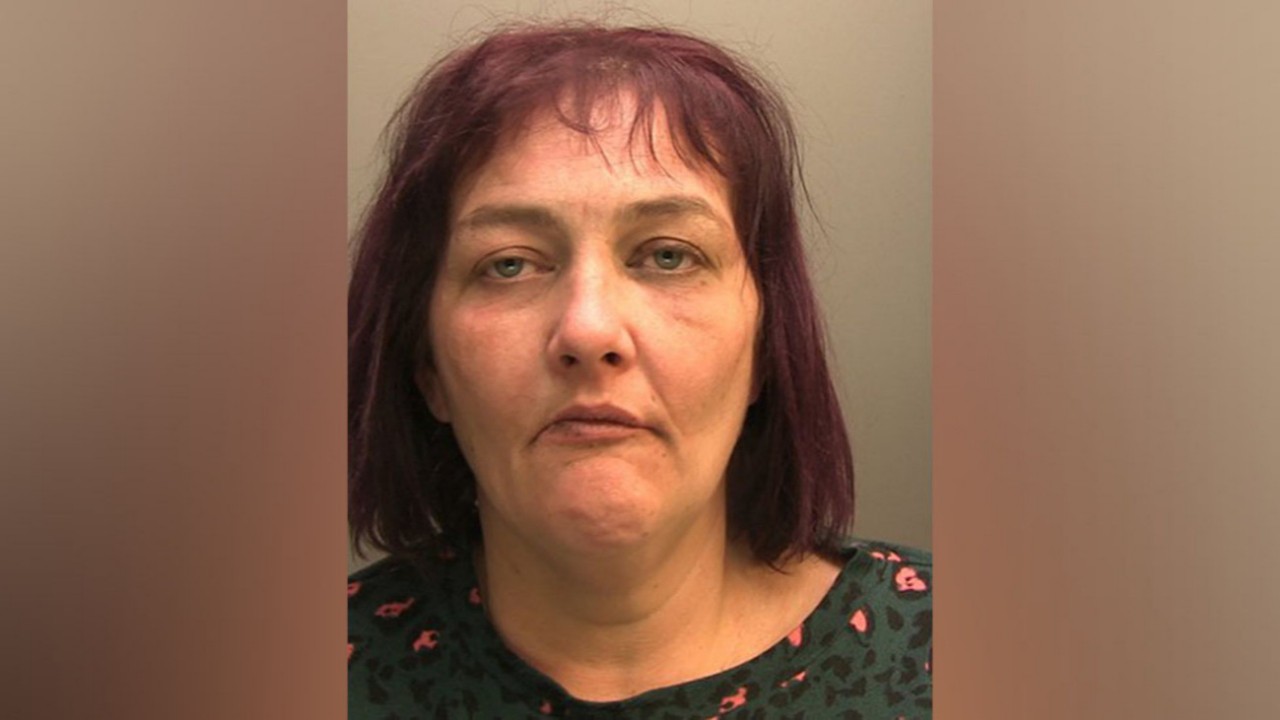 Nowadays, people are trying their best to be popular on the internet, but we can say that some people miss the end of the rope. This is exactly what happened. A woman cut her hamster in half while still alive and ate it. As if that wasn't enough, she also posted a video of it.
Woman filmed cutting hamster and eating it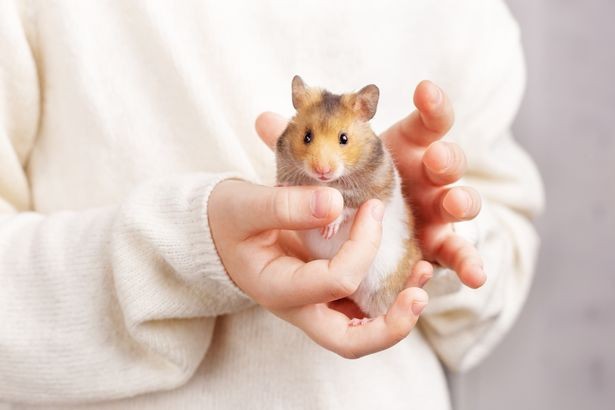 Emma Parker, 39, pleaded guilty to needlessly inflicting pain on a protected animal and was convicted Wednesday in Lincoln Crown Court. The court was told that Parker was videotaped in mid-May dividing his pet hamster alive. The hamster was injured at least twice and then cut in half while still alive," the judge said in court.
There were two recordings that were shared online. The first clip lasted 27 seconds and showed her poking a hamster ball while Mr. Nibbles was inside with a big knife. Later, she divided the rodent in two. She was seen eating the two portions of the hamster while holding a bottle of water in the second video. The footages went online quickly.