Apple changed App Store pricing system: You won't believe the new numbers
Recently many things have changed when it comes to prices. Apple also has changed their pricing system on App Store.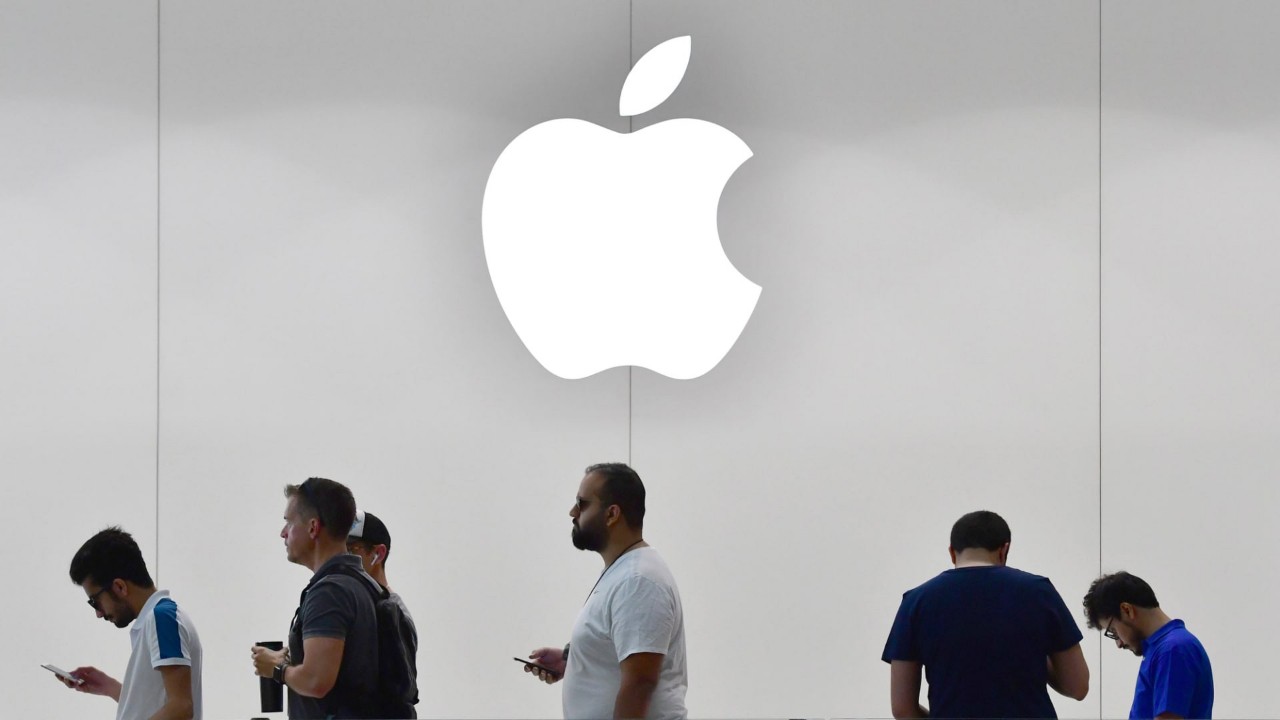 Apple released a developer documentation that shows a new price system arriving on App Store. The company has focused on its app pricing system recently. The changes have given others many options as well. The business is now ten times as many price points as before, giving developers 900 options to choose from.
Apple has changed App Store pricing system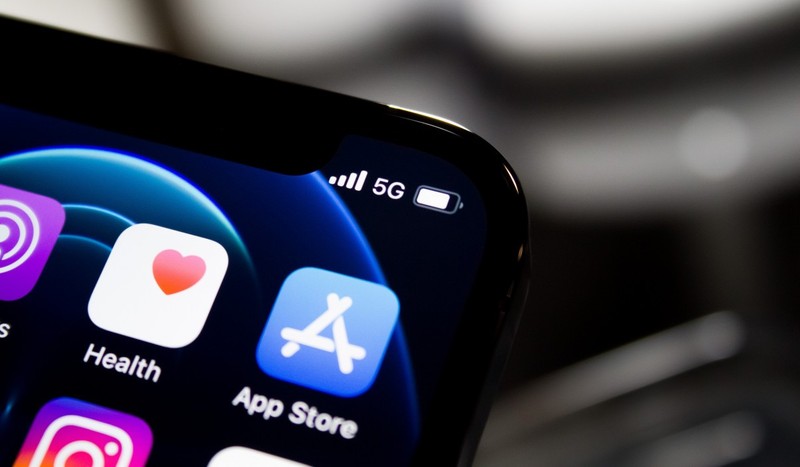 This is a significant improvement over the current $0.99-per-step method, and the developers have the option of setting whole-number values. The starting price for apps and in-app purchases is $0.29; the maximum price a developer can ask is $10,000; however, this would require special approval from Apple. The revised procedures call for increments of $0.10 up to $10 or $0.50 up to $50.
Apple also has added some more options. Additionally, "globally equalized prices" that adhere to the typical pricing practices in each nation or area will be available to developers. It is possible to regionalize the accessibility of apps and in-app purchases, enabling developers to offer "customized services" to their customers.