WhatsApp groups will change immensively with this feature
WhatsApp has been adding more and more features to its groups and now another one that will change the experience is on the way.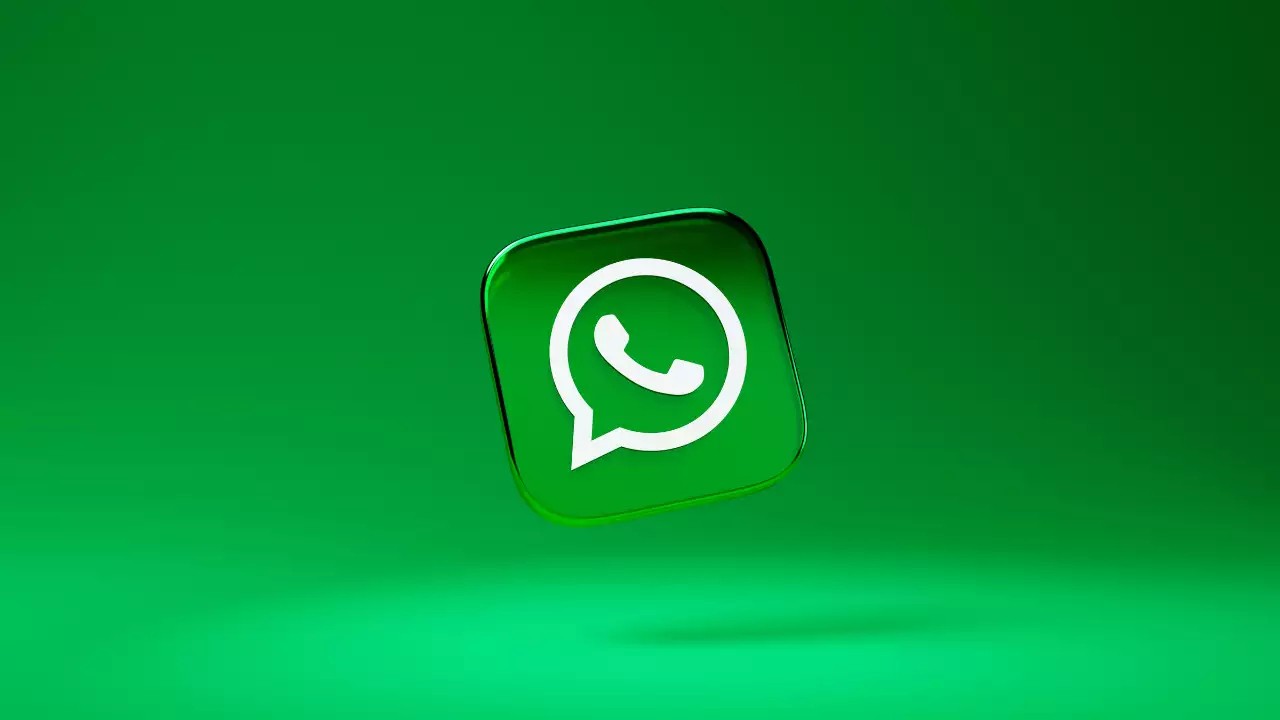 WhatsApp has come to the fore with many problems in the past years. it lost a lot of users, especially due to reasons such as user security in danger, but now the company is adding more to its body with the updates it offers. The new group feature will change your whole experience on the platform.
WhatsApp adds another group chat feature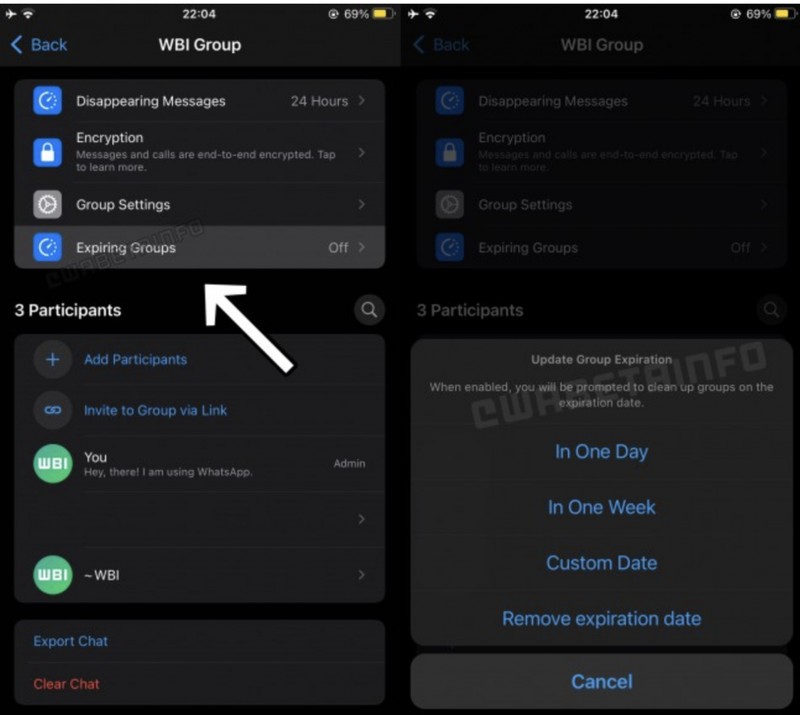 As an extention to disappearing msges WhatsApp is now adding Expiring Groups as it was discovered in the WhatsApp beta for iOS 23.5.0.070 TestFlight program. The feature, which is accessible under the group settings, allows you to select an expiration time period, such as a day, a week, or a custom date, as you can see in the screenshot.
This feature will only apply to your own messages. Therefore, they will continue to be in the group with their messages still available unless the other members of the group have also set expiration dates. The company aims to increase the security on the platform and offer more with features such as the privacy of messages or disappearing messages. In this context, more features will continue to be added to the platform.