Nothing Ear 2 launch day imminent: These features will steal your heart
Nothing Ear 2's lauch date is certain now. The device comes with exclusive features. Here are all the details.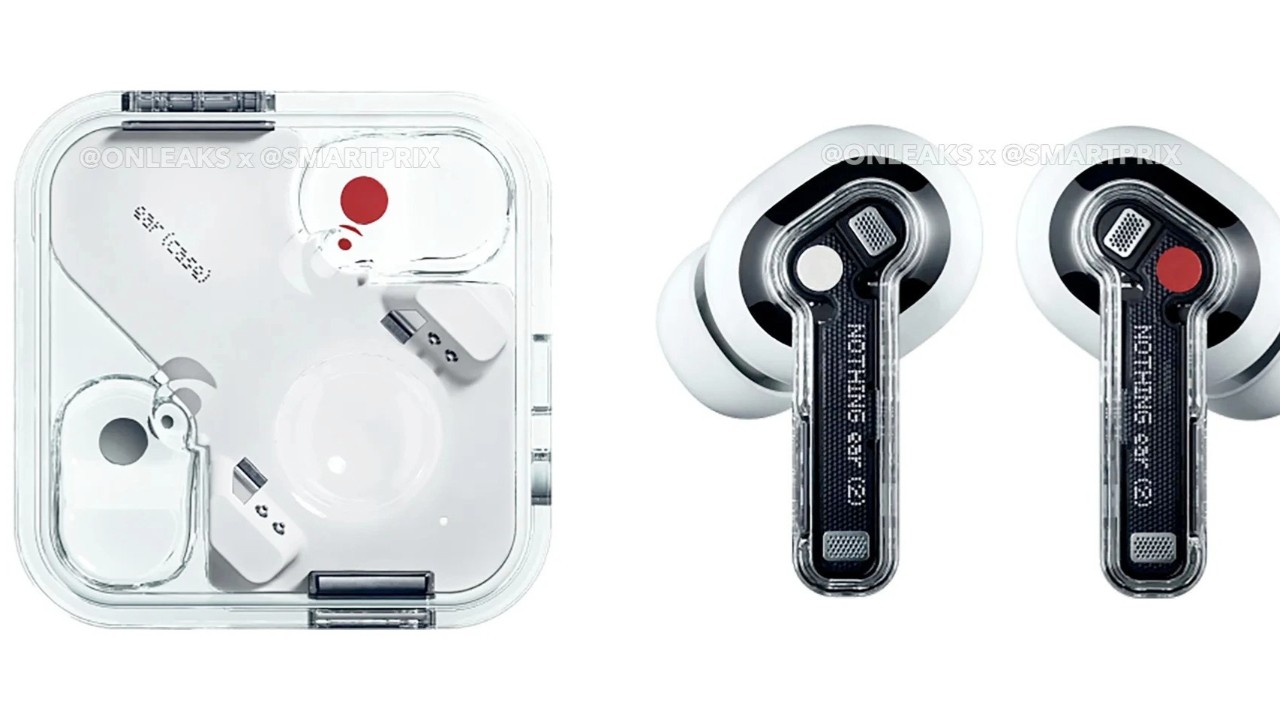 Nothing Phone had a huge success giving the company a chance to have their own place in the market. The company has rolled up their sleeves to widen their product range and therefore now w have Nothing Ear, and now Nothing Ear 2 is coming. The first formal teaser for Nothing's upcoming Ear (2) TWS earphones, which will be unveiled on March 22 at 4PM CET, was just made public giving us good ideas about what to expect.
Nothing Ear 2 is coming up soon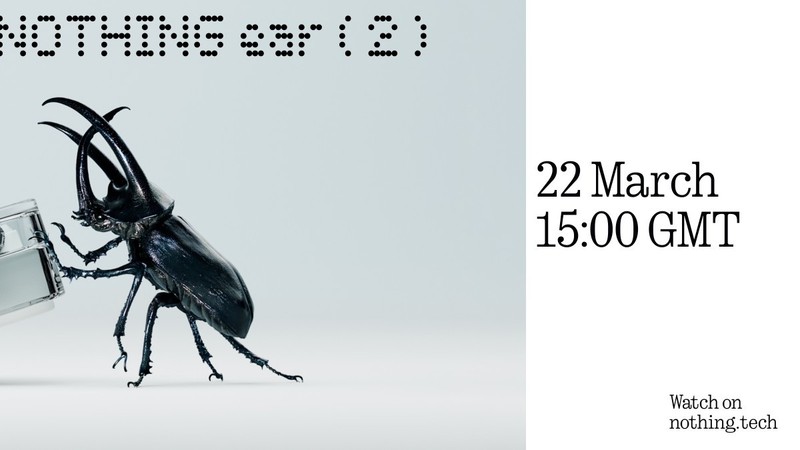 Right now what we know is so limited. Neither the new buds nor any of their characteristics are given an official look. According to the accompanying message on Nothing's website, the Ear (2) buds have "better sound and superior clarity" when compared to the Ear (1) buds.
The only information we have about the Ear (2) that has leaked so far is that they will look somewhat like their predecessor with a few small changes to the microphone placements. The company also suggested real clean sound which will make a huge difference compared to the first one.