Snapdragon vs Apple Bionic: Which chipset will dominate in 2023?
Qualcomm has been preparing to offer Snapdragon 8 Gen 3 which will overcome Apple's A17 Bionic. Here are all the details.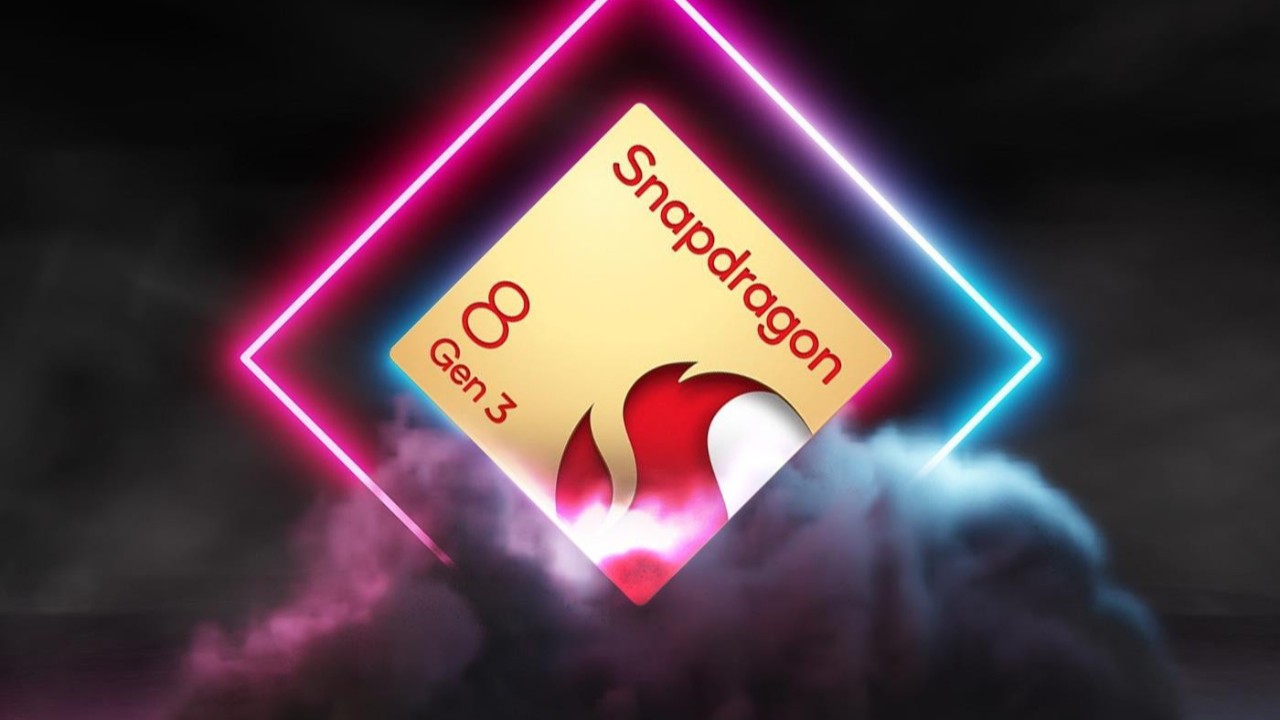 According to reports, Qualcomm is coming really strong with its plans to overcome Apple's A17 Bionic. The new chipset will retain the 1 + 4 + 3 core configuration of its predecessor, the Snapdragon 8 Gen 2. Rumors and leaks have been coming up online givings us ideas about the devices.
Apple has introduced their A17 Bionic which basically shook the market. The company has been quite succcessful but now Qualcomm is about to surpass it.
Qualcomm will reportedly beat Apple's A17 Bionic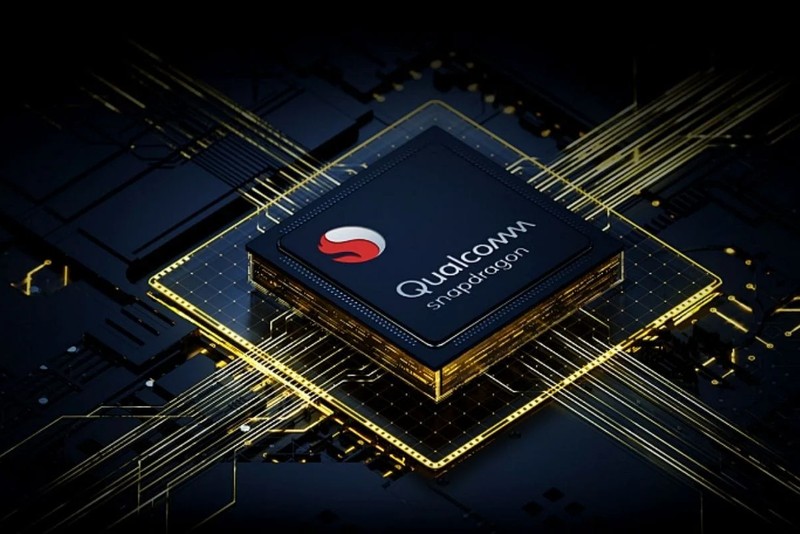 With Apple's A17 Bionic being the only flagship processor produced on a 3nm process this year, the Snapdragon 8 Gen 3 is anticipated to be produced on TSMC's N4P 4nm node. Although rumors continue to comeup Qualcomm has not officially verified any information regarding the Snapdragon 8 Gen 3 chipset. On theory, the Snapdragon 8 Gen 3 for Galaxy is rumored to be able to outperform the A17 Bionic, but it is unclear how well that will hold true in practice.
The competition is fierce in the smartphone market and Apple has been leading for a while not but it looks like this situation is about to change soon.