Apple did a huge price cut! Best time to buy
Apple has announced that they are selling their second-generation Pencil for the lowest price ever.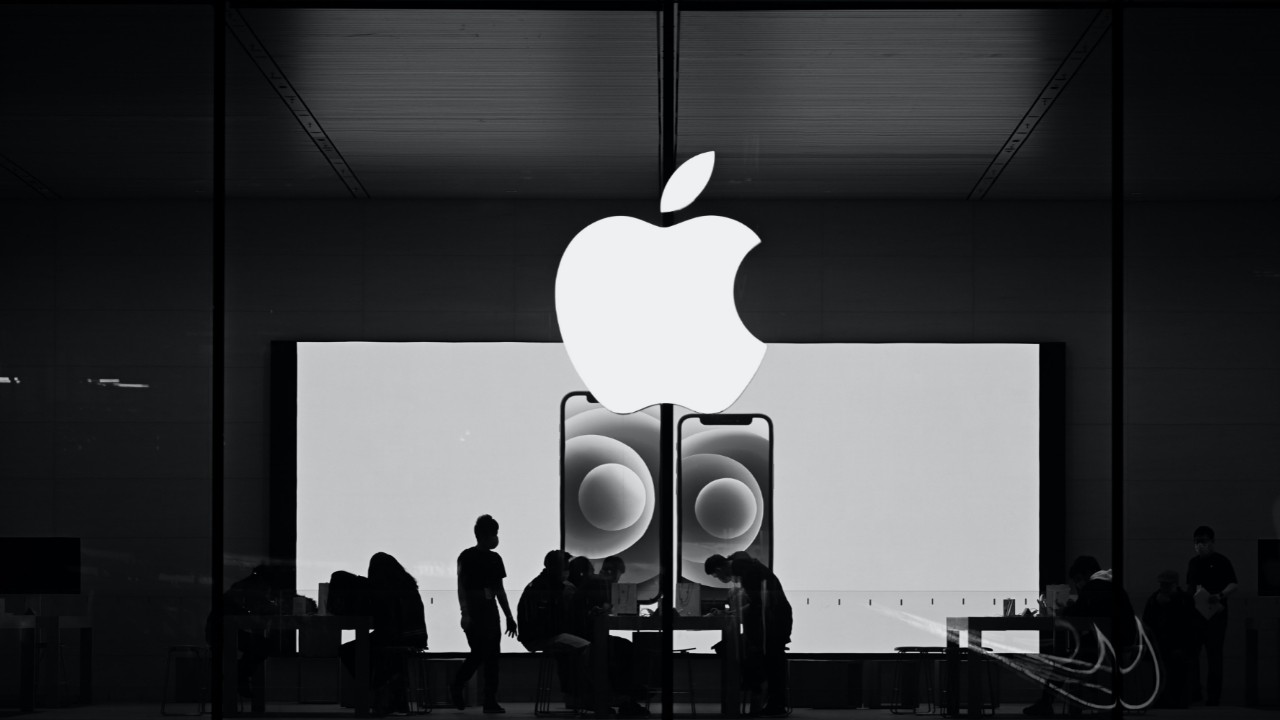 From time to time, technology giants offer some products at a lower price, creating excellent purchasing opportunities for their users. In this context, Apple has now announced a discout that will make users smile. It is now the best time to get an Apple pencil for yourself if you have been thinking about it.
It is the best time to get yourself an Apple pencil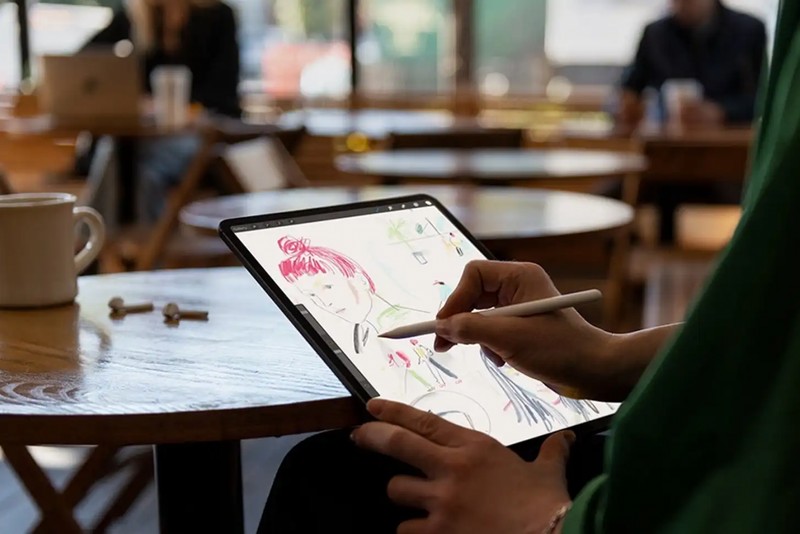 The second-generation Pencil is once again available on Amazon for a record-low $89, saving $40. It is not much but discounts always make users happy. The iPad pen with the most creative freedom is the second-generation Pencil, which has low latency, double-tap tool controls, and low lag.
It comes as a best choice because you can conveniently store your stylus while charging it thanks to the magnetic charger on the side of those devices. You don't need to purchase a case with a pen slot or consider cords.
There are also options and solutions for everyone. If you own the most recent base iPad or an older device that doesn't work with the second-generation Apple Pencil, don't be concerned. Amazon is offering the original Pencil for an all-time low of $79, a savings of $20. A USB-C doesn't power as quickly.