This is how you can use your iPhone with Apple's Mixed Reality Headset
Apple's mixed reality headset has been long waited and now there are more things we know about it.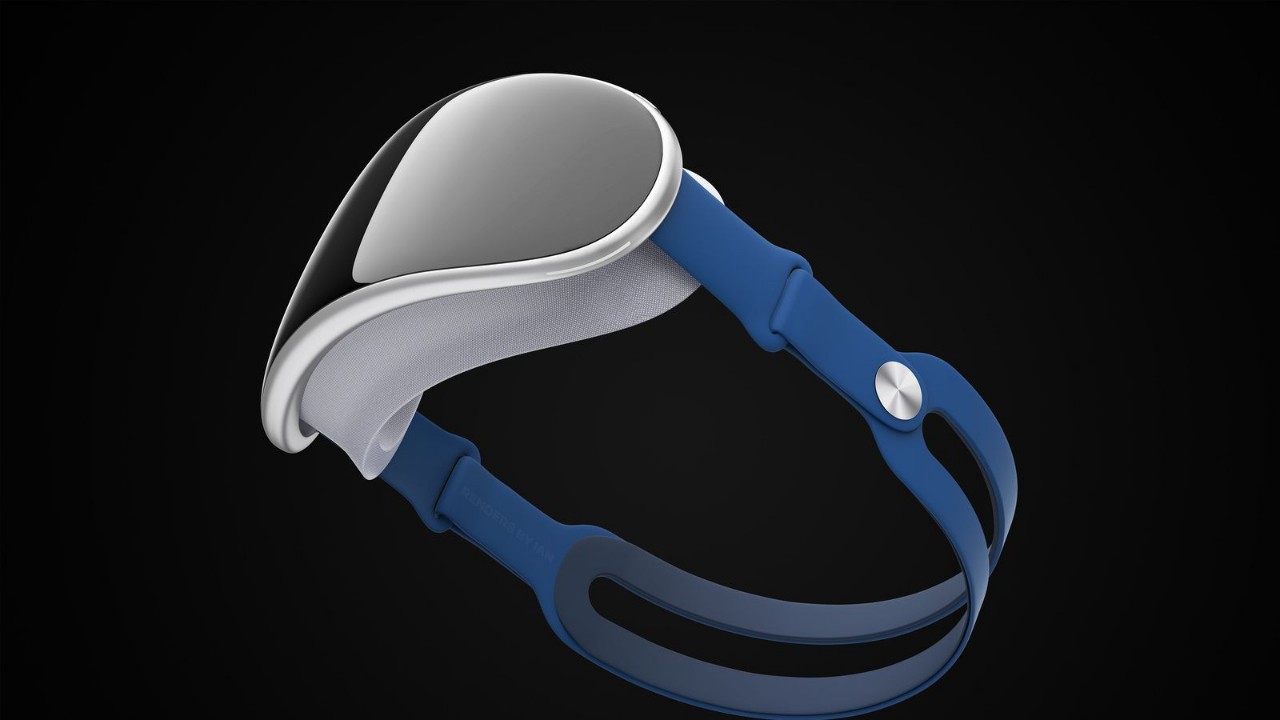 The ecosystem offered by apple products has always been highly appreciated. now a new device is added to this ecosystem. Apple's mixed reality headset is waited for a long time now. The company has long been rumored to be developing a completely new range of wearable technology products but especially the headset is quite anticipated, and looks like we will not have to wait a long time.
Apple's mixed reality headset will be extra useful for iPhone owners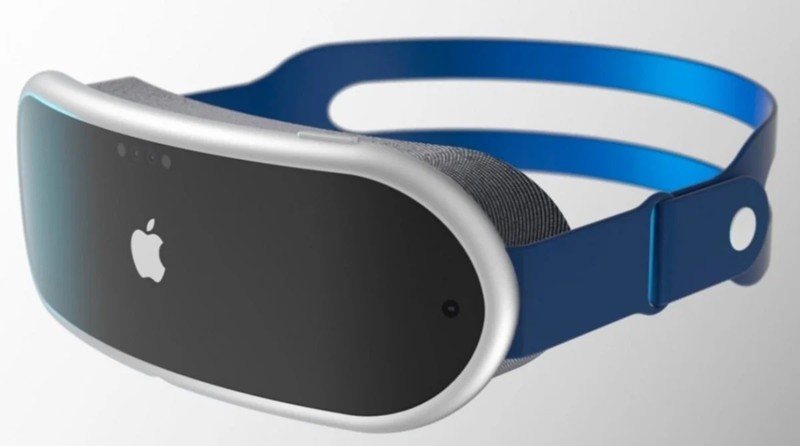 The forthcoming "Multi-Device Continuity for use with Extended Reality (XR) Systems" is based on a patent submitted in Europe. So long as you're logged into the same Apple ID across all of your devices, we can anticipate the new XR headset (Extended Reality) to feature Continuity for seamless connection between your Apple products.
Through wireless communication technologies like WiFi and Bluetooth, the link will be made possible. Interestingly, the document also provided us with an illustration of how the proposed technology would function. While using the headset, a person can read an email that their iPhone has just received.