Google surprised everyone with their decision for the I/O 2023 event
Google I/O 2023 will be held on May 10 in front of a "limited" number of attendees in person.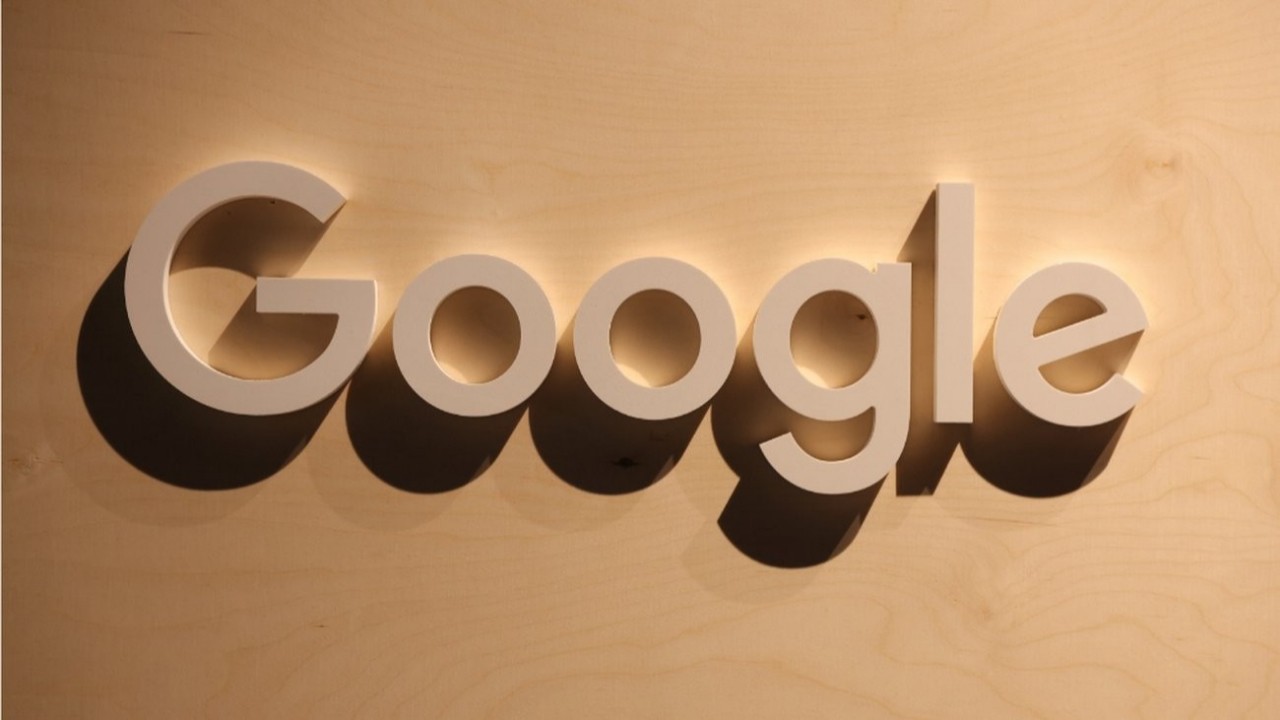 On May 10, Google will host its annual developer conference once more, but the company has a twist this time. I/O 2023 will be held in Mountain View, California's famed Shoreline Amphitheatre, in front of a "limited live crowd".
Google will hold an event on May 10
Excited that this year's #GoogleIO will be on May 10, live from Shoreline Amphitheatre in Mountain View and online at https://t.co/sWxfPsVvJi pic.twitter.com/QtNXE6wjl5

— Sundar Pichai (@sundarpichai) March 7, 2023
Since before the epidemic, Google has not hosted an I/O that anyone could attend for a fee. The conference was postponed in 2020, along with a number of other in-person activities that were also planned for that year. The event was hosted at Google's Mountain View campus a year later, with most of the attendees being company personnel. The positive news is that Google will stream the event in real time. The opening of I/O 2023 will feature a keynote address from CEO Sundar Pichai, followed by developer workshops that can be viewed on-demand on YouTube and the I/O website.