Completed his Master's degree at the age of 15: His next target surprised everyone
The 15-year-old amazes those who see his academic success. HIs next goal is to be a "Juris Doctor".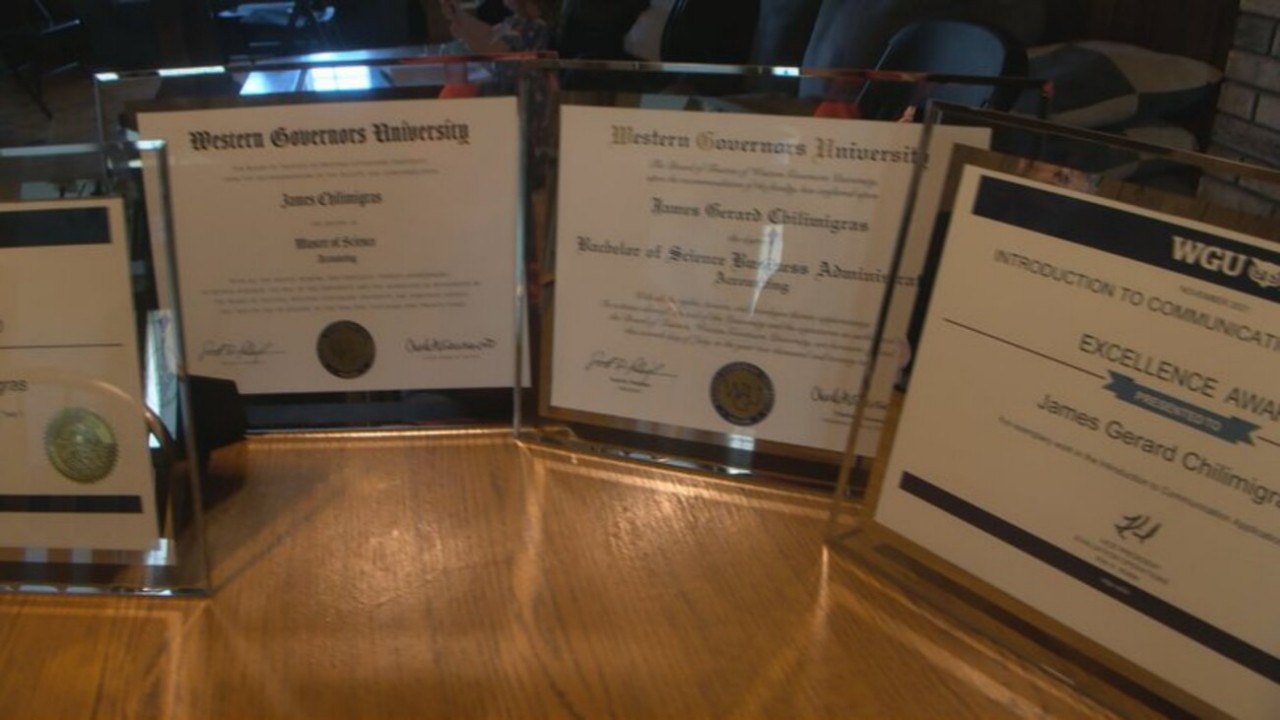 In the modern age, the time to enter and finish academic life has become too long. For this reason, people are no longer in an effort to graduate early and enter business life, but this guy is beyond expectations. A 15 year old guy who focuses on his academic life has been rivan online. The fame of James Chilimigras, who lives in the Bay St. Louis area of ​​Mississippi, USA, spreads beyond his country and spreads to the world. Even though he was only 15 years old, he finished his master's degree.
His academic success surprises everyone
Now he is preparing to study law and is likely to become the youngest person to receive a "Juris Doctor" degree. The teenager, nicknamed Jimmy, who took the law school entrance exam at the age of 14 last year, earned the highest marks in his hometown which surprised everyone. Speaking to the TV channel, Jimmy revealed that he will decide which school to enroll in by May: "I will be at a law school in August and I will go to school and attend classes. This sounds very interesting to me and I'm really looking forward to it."
His family said "We always knew he was smart but we did not expect he could do all these things t once."