Teacher exhibited from school gains wealth with OnlyFans
A teacher who got fired from school because she does OnlyFans earns her annual salary in six months.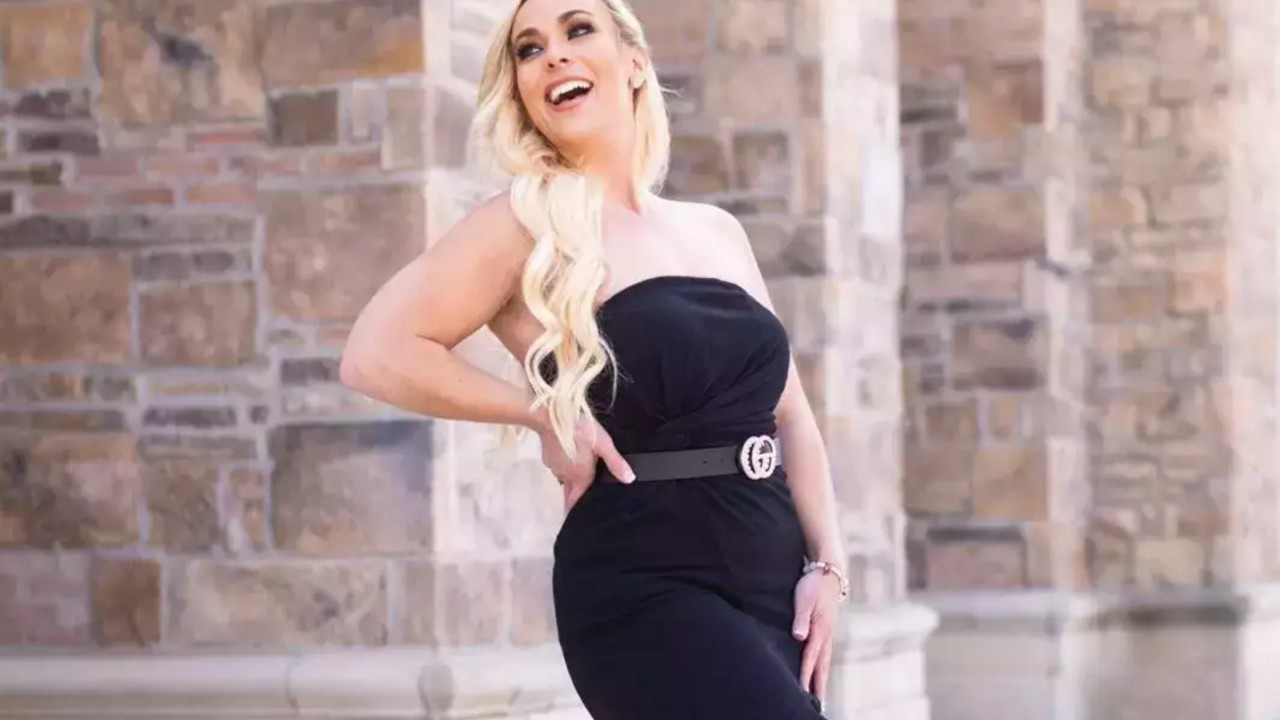 Being fired from school the ex teacher now an OnlyFans star has shared her experience about how she makes money online with the platform and how she earnes her annual salary in six months.
This former teacher earns her annual salary in 6 months with OnlyFans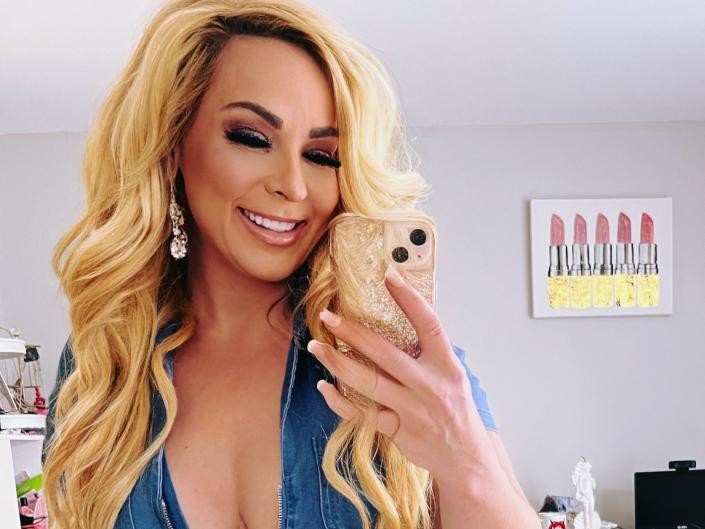 Talkin to Insider, she said "Despite having a full-time job, I was juggling five side hustles to try to keep myself afloat financially as a single mom; I was teaching group-exercise classes and coaching people in ketogenic nutrition, while also tutoring kids, managing a teeth whitening business, and designing shirts and mugs."
"Since I have joined OF, I've earned my full yearly teaching salary in only six months. I used to make $55,000 a year as a teacher, but over the past six months, OnlyFans has allowed me to make over $58,000. The most I've ever earned in a single month was $17,000, and that was immediately after I was fired. I've earned $75,000 overall since being laid off. However, I have months where my revenue is between $3,000 and $10,000. Since it takes a lot of marketing, I've still had to put in a lot of effort to earn that much. I use social media platforms like Facebook to evangelize for my OnlyFans website.