Elon Musk town is on the way: An Utopian town
Elon Musk has gone a bit too far with this own world and now he is creating an Utopian town. Here are all the detals.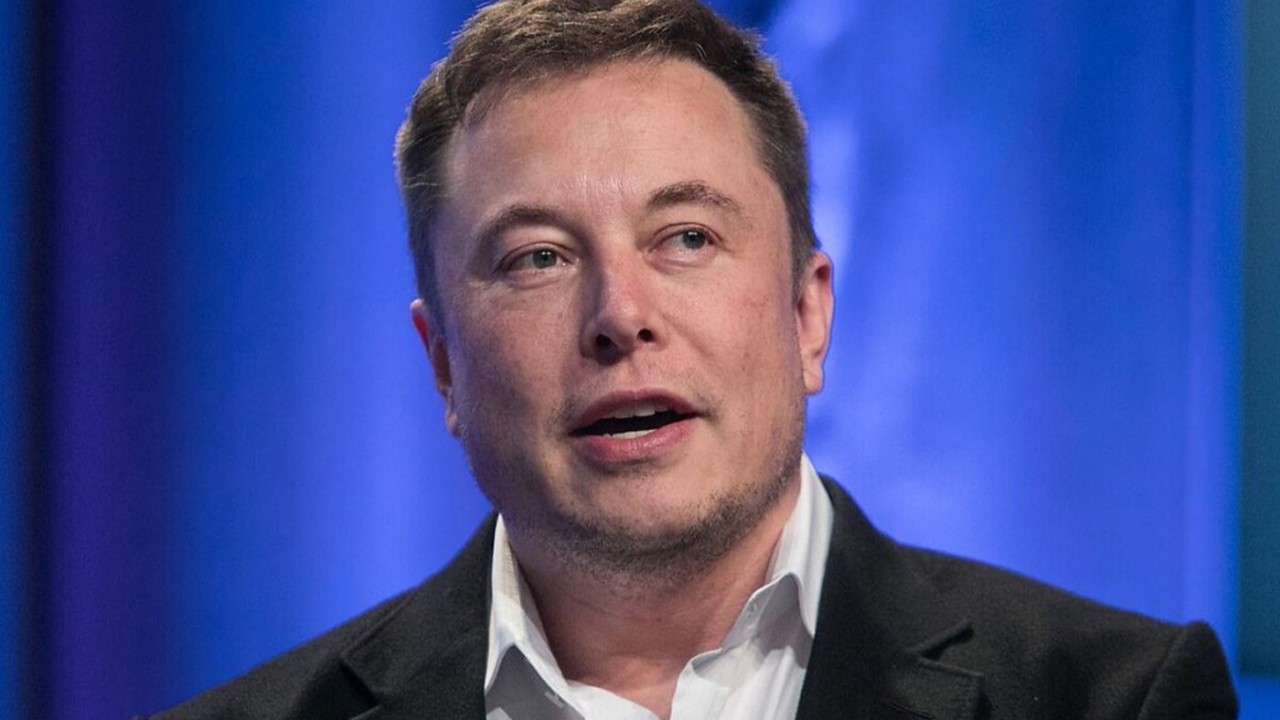 Technology billionaire Elon Musk has rolled up its sleeves to create a town now. allegedly planning to establish his own town in the US state of Texas. Although we hear his name on Twitter news, Elon Musk does not hesitate to create his own world, now millionaire will create his own private town.
Elon Musk is creating a Texas Utopia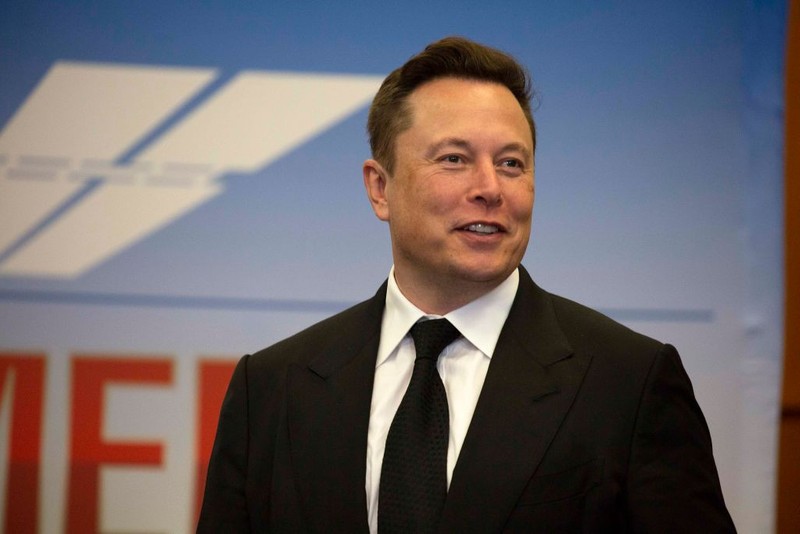 In the news of the Wall Street Journal (WSJ), it was claimed that Musk aimed to build his town called Snailbrook in Bastrop County, about 50 kilometers from the state capital Austin. According to WSJ, Tesla CEO has purchased approximately 1,400 hectares of land from this area in the last three years.
It was also reported that Elon Musk will establish a school in the town that will provide education with the Montessori method. Things will not have gone as he wanted on Twitter that Musk is now aiming to end this situation by creating a city of her own. In addition, it was stated that more than 100 residences will be built, including pools and sports areas. Who will live there is still a matter of mystery but nothing stops Musk from giving his people a place.