This highly used app has been discovered to share your data to Meta, Google and TikTok
Confidential patient data was made available to Meta, Google, and TikTok by the mental health startup Cerebral.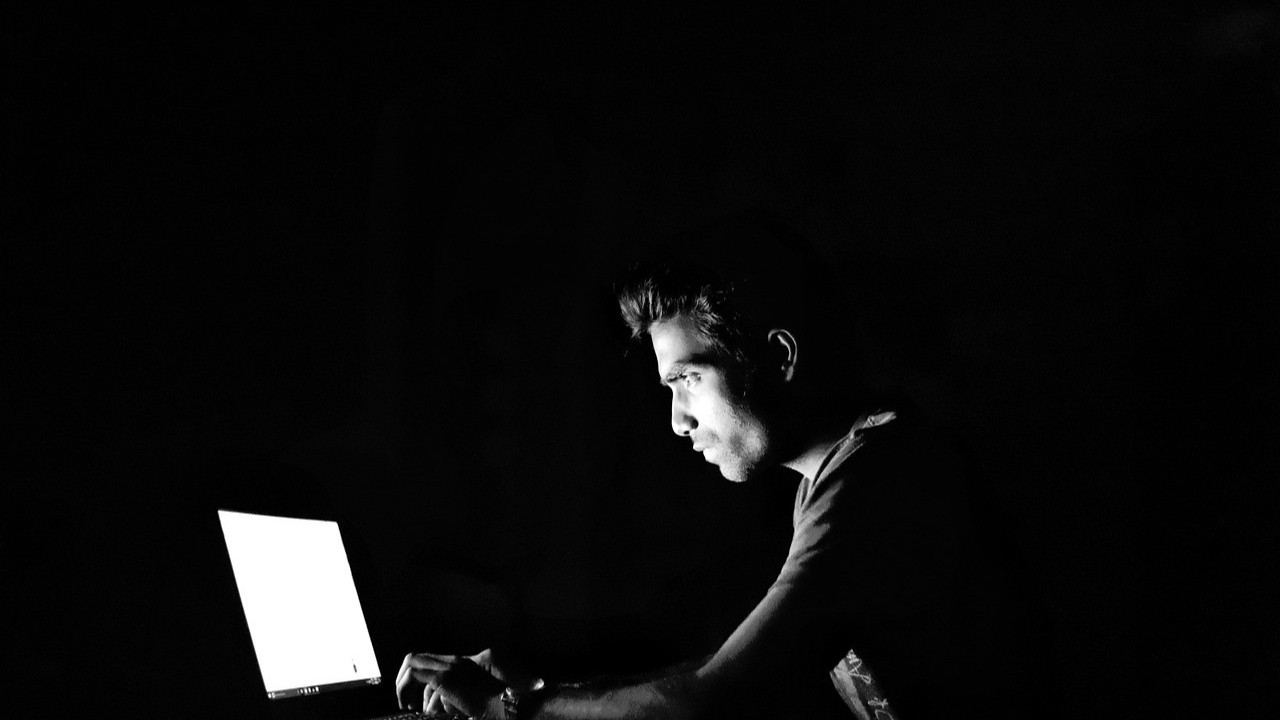 Nowadays, safety comes first in social media. This leads to increased interest in the privacy and security features offered by applications. However, unfortunately, according to a recent report, an application that was used extensively during the pandemic period shared user data.
Cerebral has shared personal data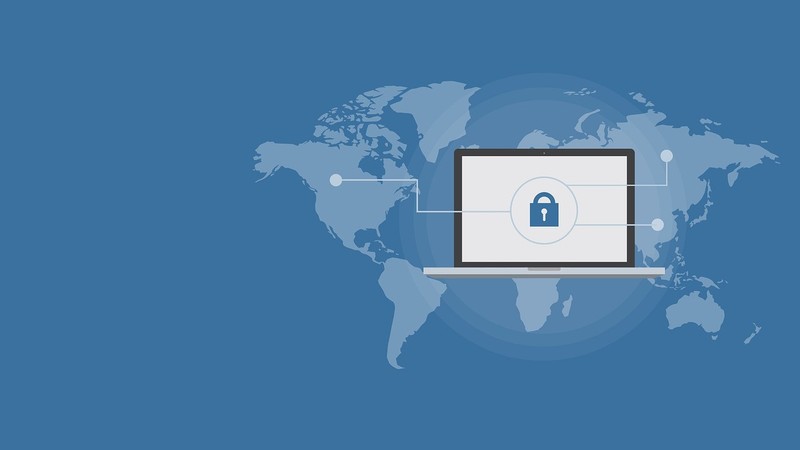 The telehealth startup Cerebral recently disclosed that it unintentionally shared the personal data of more than 3.1 million patients in the United States with social media juggernauts Google, Meta, and TikTok. The news of course came as a shock to everyone since it is so important to be safe online these days.
Examining its software, Cerebral found that it had revealed some details that the Health Insurance Portability and Accountability Act may have considered to be protected health information. The names, contact information, dates of birth, and insurance details of the individuals are included in this data. Notably, according to Cerebral, no credit card details, bank account information, or social security numbers were disclosed by the business during the process.
Today, trust is extremely important in social media, and applications that stand out even for privacy and security can be preferred more. For example, WhatsApp lost many users last year on the grounds that it leaked data, and people turned to the Telegram platform.