Apple AirPods future: Not just for music, but for better hearing too?
Mark Gurman claims that Apple is expected to add more noticeable hearing health features to its AirPods within the next year or two.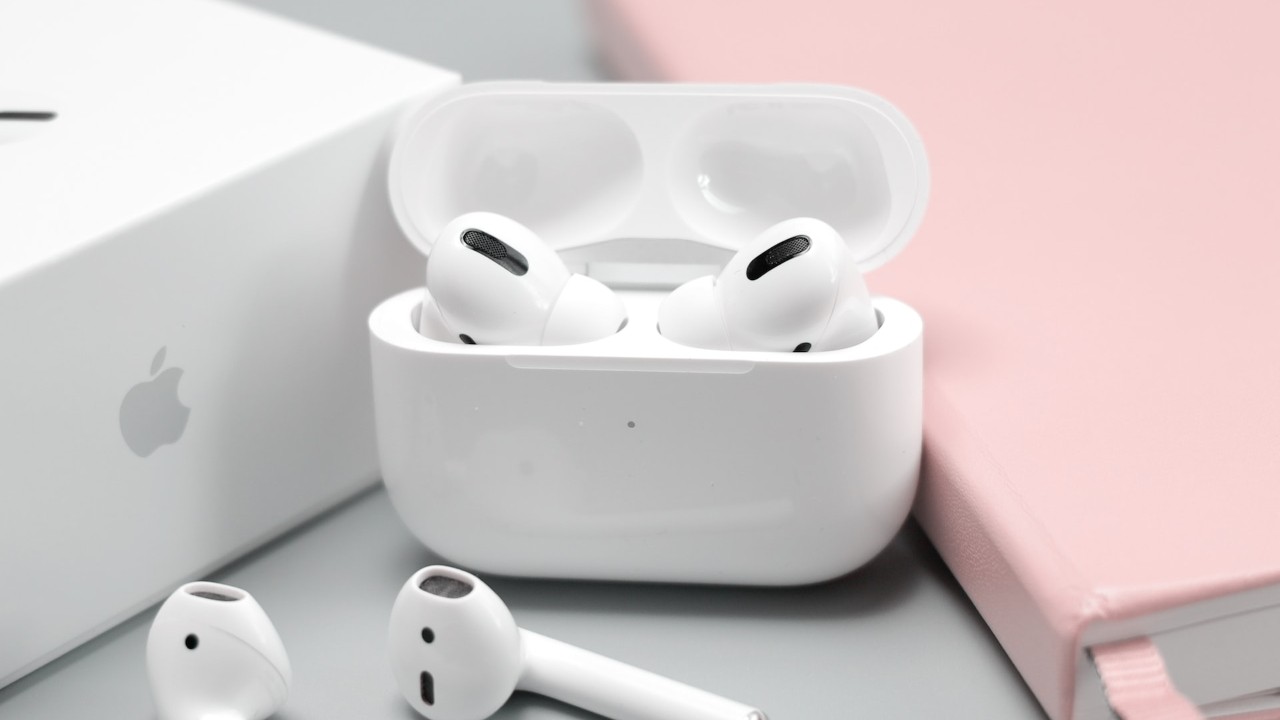 Apple has been expanding health features to its accessories. For example, the Apple Watch has built-in heart rate monitoring, fall detection, and electrocardiogram (ECG) capabilities. Additionally, the AirPods Pro have a "Transparency mode" that allows users to hear their surroundings while listening to music or taking a call, which can be useful for safety during outdoor workouts.
Apple AirPods to include health-tracking features
According to Bloomberg's Mark Gurman, Apple is planning to add "the ability to get hearing data of some form" to the AirPods in the next year or two. The company has already introduced various hearing-focused features to the AirPods such as Live Hearing and Conversation Enhancement in recent years.
Gurman clarified that the hearing-related features added to AirPods are not intended to replace hearing aids and are not FDA-approved yet. However, he believes that AirPods will play a more significant role in this area in the future as part of Apple's health initiatives.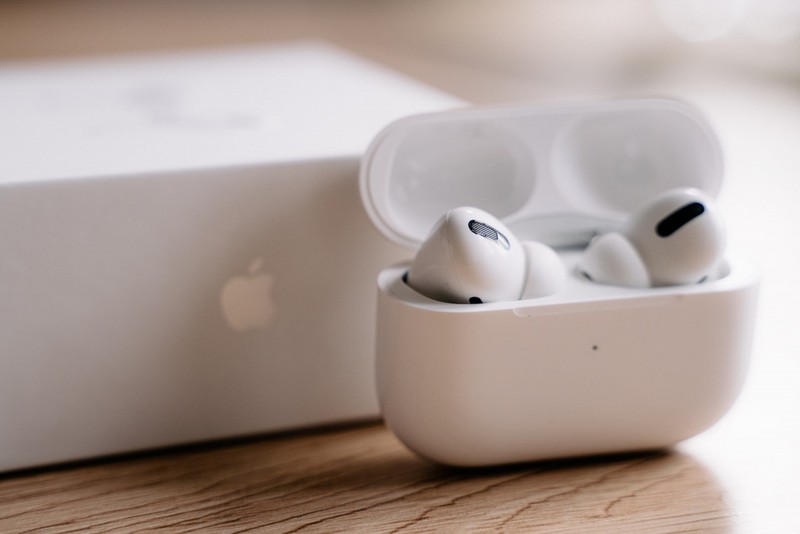 Apple analyst Ming-Chi Kuo has previously mentioned the company's plans to include biometric health monitoring features in the upcoming AirPods models. Apple has filed patents for a fitness tracking system with advanced biometric sensors built into the earbuds. This system measures physiological metrics like temperature, heart rate, and sweat levels via skin contact and motion detection.