Meet the most affordable smartphone yet
When it comes to choosing a smartphone, being affordable is one of the important things and here is the most affordable smartphone yet.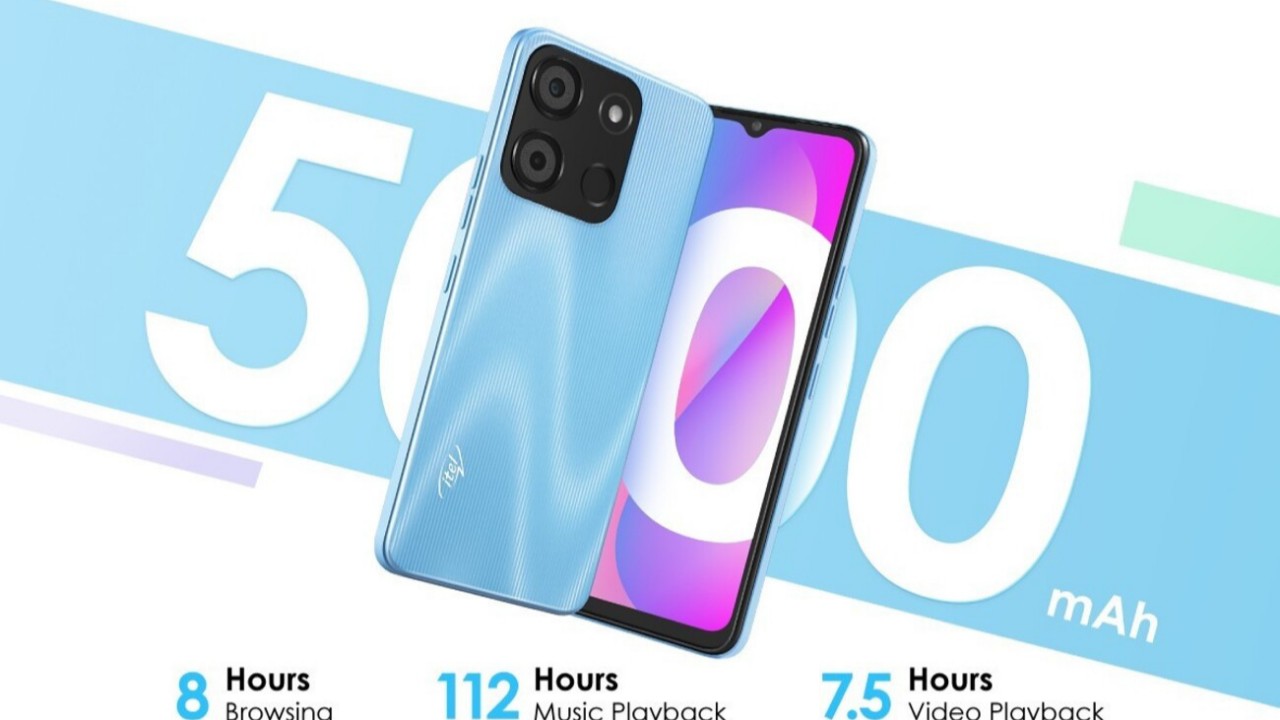 Itel unveiled the A60, a 4G smartphone which comes with good features as well as being the most affordable one. The phone, which will be sold in India as well, has partnerships with 9 operators in 17 African nations.
A60 of Itel stands out with its price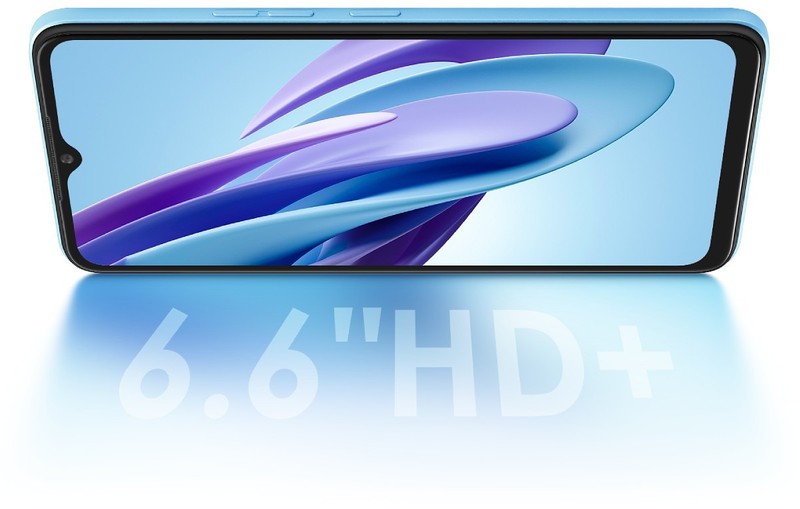 The itel A60 is an Android 12 Go Edition smartphone which has a resolution of 720 x 1,612 pixels (20:9). The touch sampling rate is 120Hz and the screen operates at 60Hz. It has a 5MP face camera built in. The Unisoc SC9832E, a straightforward 28nm chipset with four Cortex-A53 CPUs and a Mali-G820 MP1 GPU, powers the Go Edition software.
A60 storage options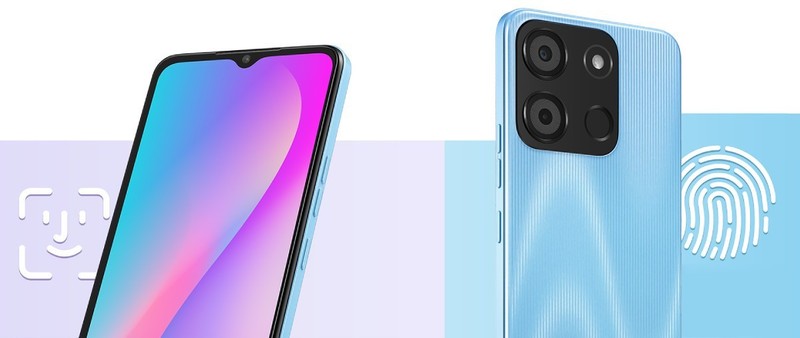 It has 32GB of storage, 2GB of Memory, and a microSD card slot that supports cards up to 128GB.A sizable 5,000mAh battery inside the phone offers up to 8 hours of web browsing or almost as much time for viewing videos. The phone has a dated microUSB connector and a 3.5mm jack up top for wired connections. You can pick from the hues Blue, Green, and Black.
A60 price
The cost of the itel A60 is ₹6,000 on the company's Indian website.