SpaceX launches sixth successful mission to send crew to the International Space Station (ISS)
It is anticipated that Crew-6 will arrive and dock with the International Space Station on the early morning of Friday, March 3rd.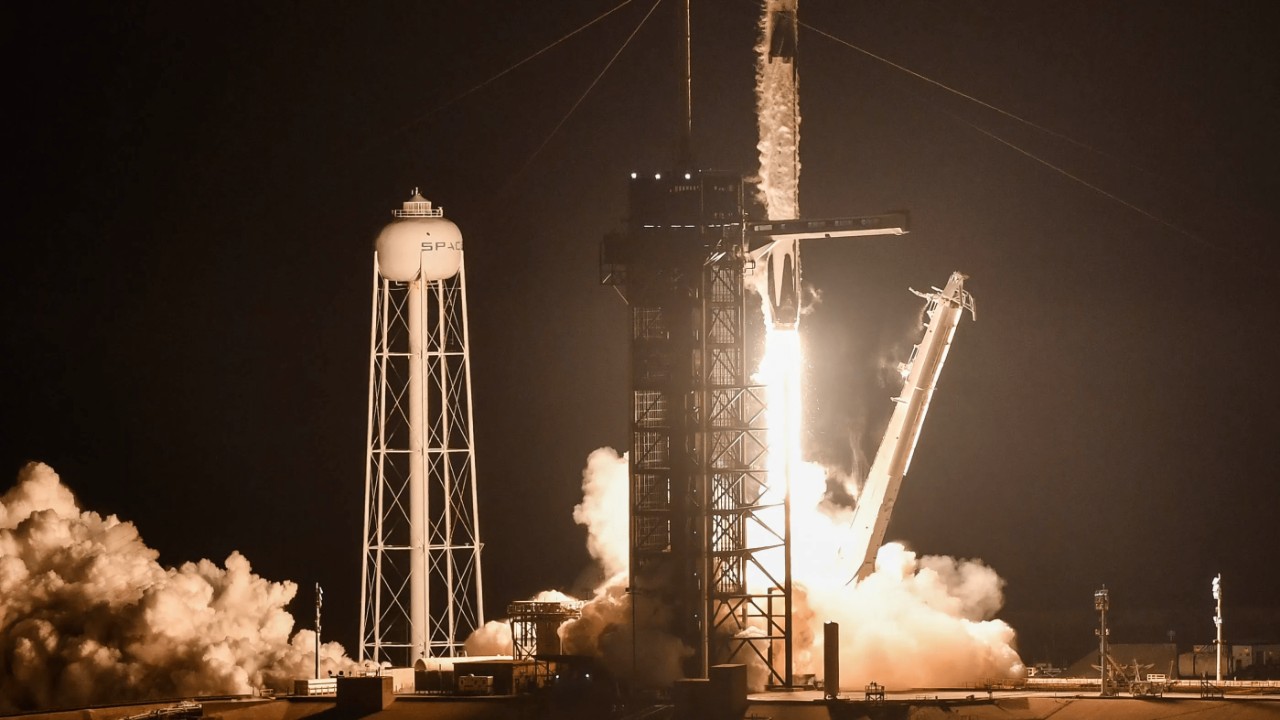 FLORIDA, US (TechtUSA) - On March 2nd, in the early morning, SpaceX initiated the Crew-6 mission in collaboration with NASA. The mission involves four astronauts who are en route to the International Space Station (ISS), with a scheduled rendezvous in just over 24 hours.
At 12:34 a.m. (05:34 GMT) on Thursday, a Falcon 9 rocket took off from Pad 39A at NASA's Kennedy Space Center in Florida, marking SpaceX's ninth crewed flight and the fourth for the Crew Dragon capsule Endeavour. The Endeavour capsule will carry an international crew to replace the four astronauts from Crew-5 who are currently on board the International Space Station.
Approximately 2 minutes and 40 seconds after the rocket's launch, the Falcon 9's first stage separated and began its descent towards Earth. Following a series of engine burns, it successfully landed on SpaceX's droneship "Just Read the Instructions" after 9.5 minutes. This was the first time this particular booster was used, which is not a common practice for SpaceX.
Meanwhile, the rocket's upper stage continued to propel the Endeavour capsule into orbit. After approximately 12 minutes from launch, the capsule detached from the Falcon 9's upper stage and began to fly freely.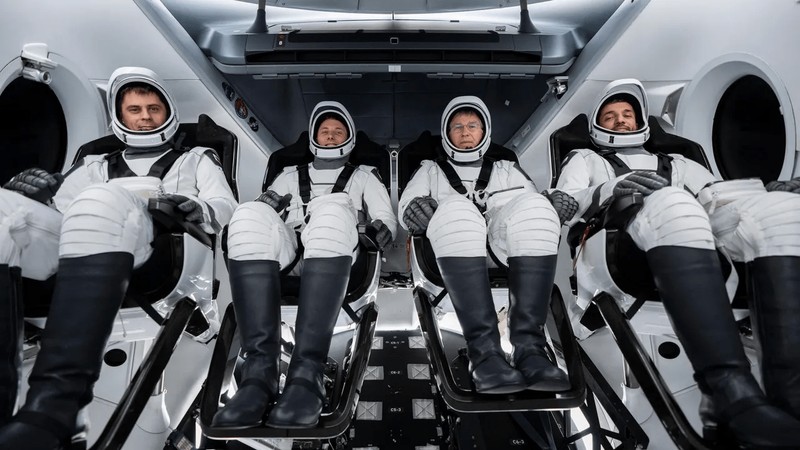 When Crew 6 docks with the International Space Station, they will join the current crew of seven members, consisting of three NASA astronauts, three Russian cosmonauts, and a Japanese astronaut. The NASA crew includes commander Nicole Aunapu Mann, who is the first Native American woman to fly to space.
Watch Falcon 9 launch Dragon and Crew-6 to the @space_station → https://t.co/bJFjLCiTbK https://t.co/BBhSqwLqDq

— SpaceX (@SpaceX) March 2, 2023