Print, assemble, launch: 3D-printed Terran 1 poised to make history today
The Terran 1 rocket, created using 3D-printing technology, is scheduled to launch from the Cape Canaveral Space Force Station later today. If you are interested in watching the launch, here's how you can do it.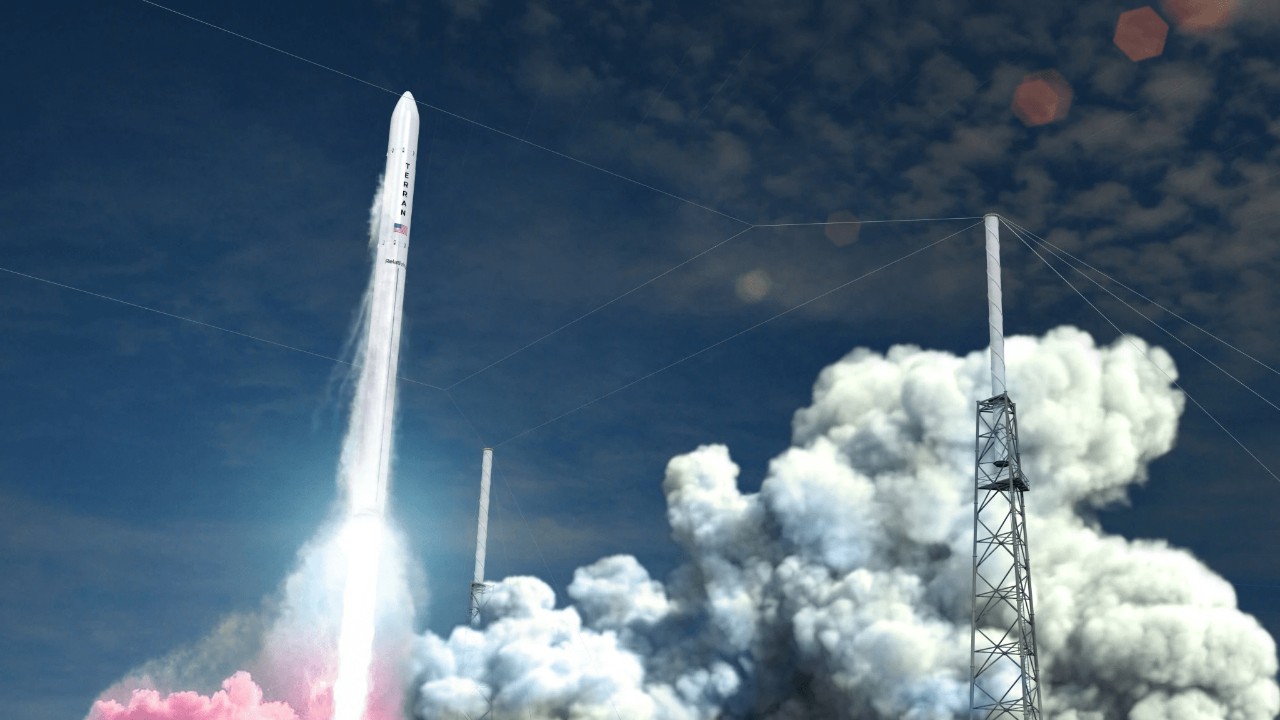 CALIFORNIA, US (TechtUSA) - 3D printing technology has the potential to be utilized in the space industry. It has already been used by NASA and other space agencies to manufacture components and tools in space, as well as to produce parts for spacecraft and launch vehicles on Earth.
However, 3D printing technology is seemingly not limited to for the production of tools. Relativity Space, an aerospace start-up based in the US, is set to make history by launching the world's first 3D-printed rocket into space. This impressive feat demonstrates the potential of 3D printing technology in the field of aerospace engineering.
Terran 1: World's first 3D-Printed rocket scheduled for inaugural launch
Relativity Space is getting ready to send the world's first 3D-printed rocket into space at 14:400 ET on March 8th. The Terran 1 rocket is expected to be the largest object ever to attempt orbital flight using 3D printing technology, standing at 35 meters tall and comprised of 85% 3D printed materials.
It's that time, we're live from Launch Complex-16, Cape Canaveral. Watch #Terran1 get ready for its first launch. #GLHF
https://t.co/NEhQlvAwNL

— Relativity Space (@relativityspace) March 8, 2023
This launch is a significant achievement for the industry and could potentially revolutionize the cost of space travel, with Relativity Space charging only $12 million per flight compared to SpaceX's Falcon 9 rocket, which costs around $67 million per flight.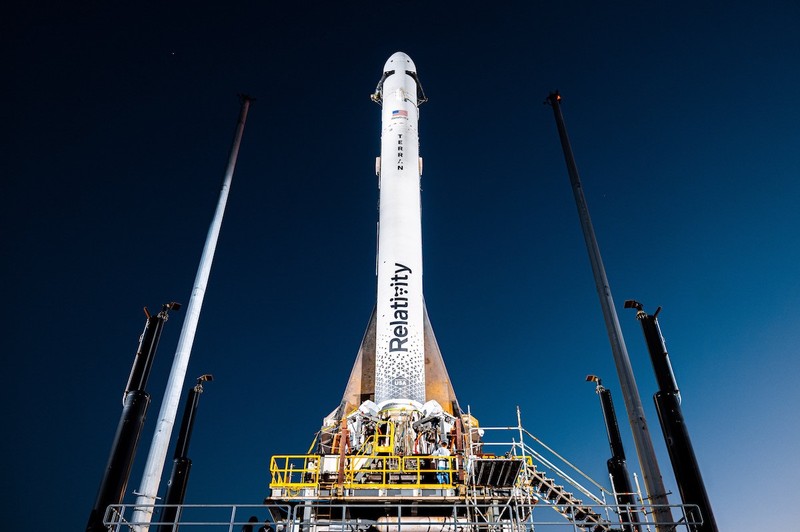 Relativity Space has stated that Terran 1 serves as their stepping stone towards Terran R, the vehicle they believe will allow customers to make significant strides in space travel. The triumph of Terran 1's launch is an essential milestone in Relativity Space's goal to enable an industrial society on Mars. Furthermore, it showcases the potential of 3D printing technology to revolutionize space travel by making it more accessible and cost-effective. You can watch the live-stream of the rocket launch below.